When you think monochrome, do you think pink and red?
---
It seemed like a great time to give this trend a try with Valentines literally around the corner. This Chanel-esque cardigan jacket is from Chicos can you believe!? I cropped to fit my short torso and paired it with neutrals (Valentino and Chanel of course!). I think that pink and red is the ultimate color combo and can be worn from up-town to downtown, workday to night out, chic Chico's to high fashion there are so many ways that you can mix this color combo into your routine. Be bold or pair the combo with neutral base as I did, the choice is yours.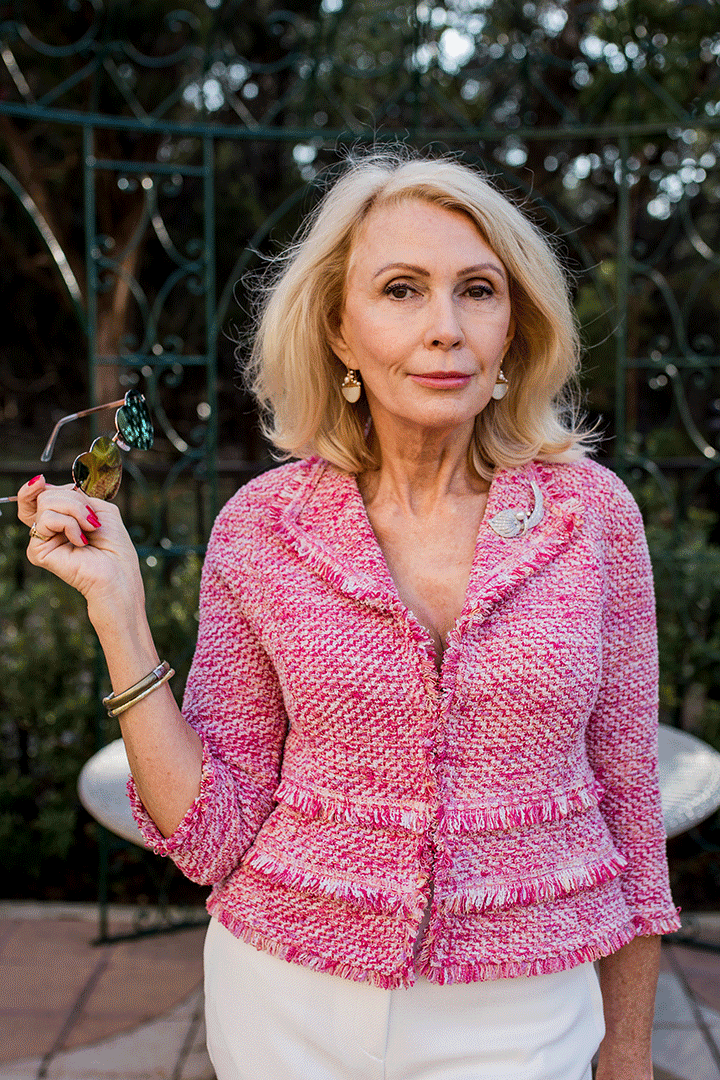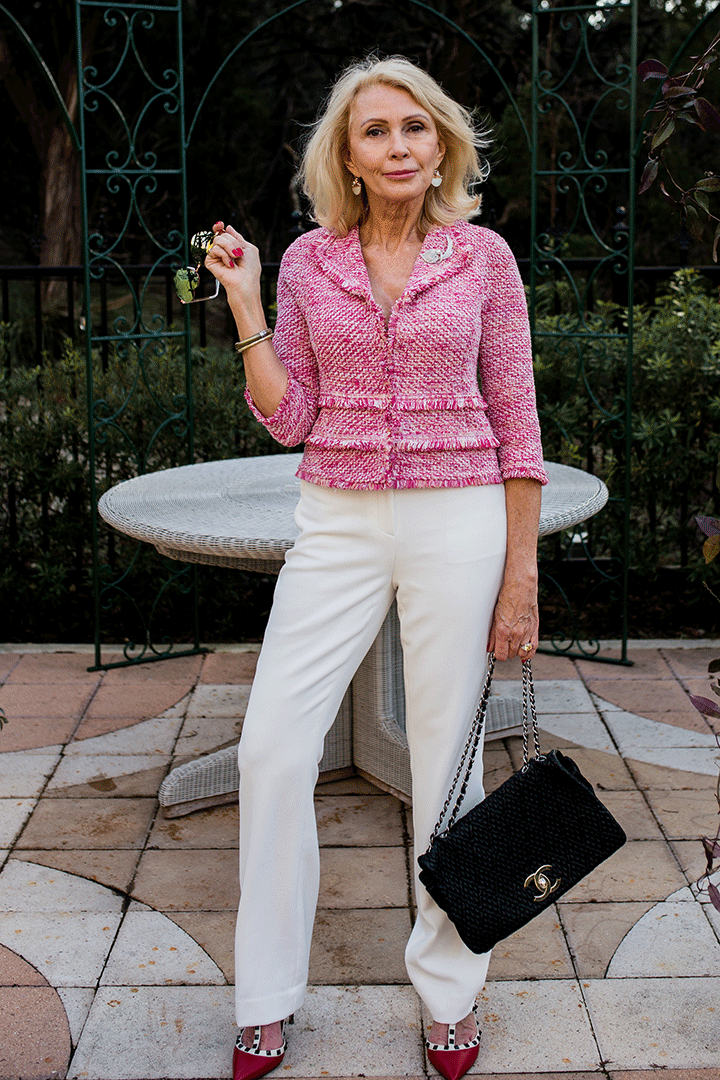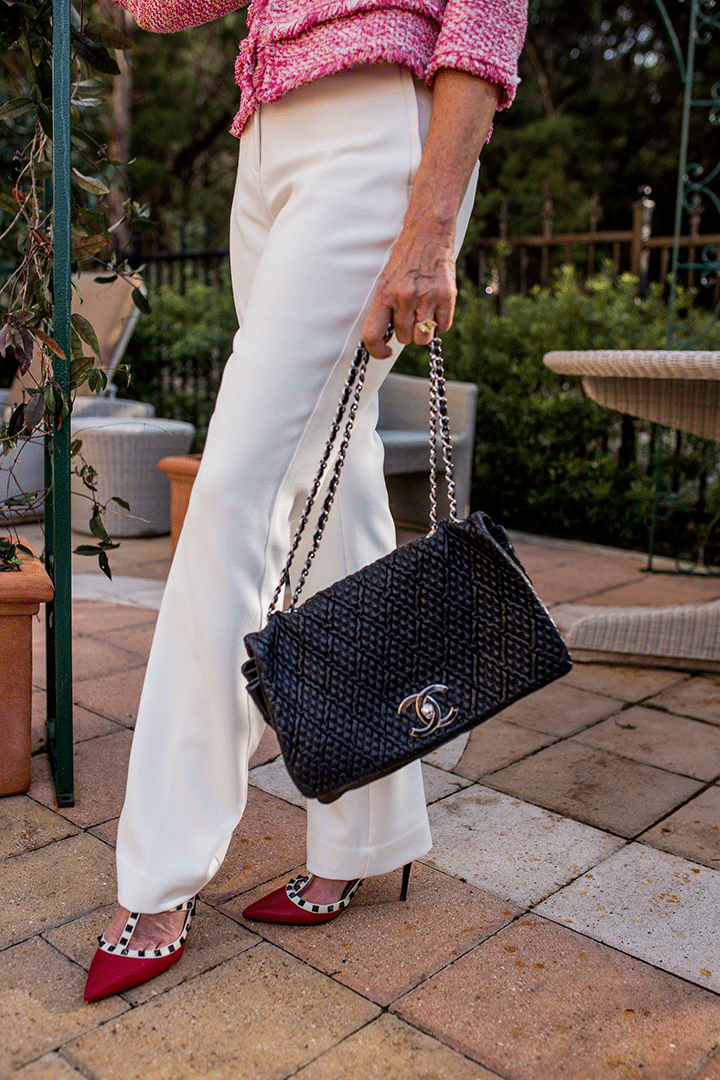 Stylist Picks 
---
Incorporate these pink and red pieces to freshen up your look this month.