Is love really in the air? Dare I even ask on an iconic holiday like this one? But I will. Do you catch yourself or your significant other dreading Valentine's Day? Do we feel pressured to top last year's celebration?  Keep reading to discover how to have a happy Valentine's Day with your significant other! Chocolate Cake recipe included!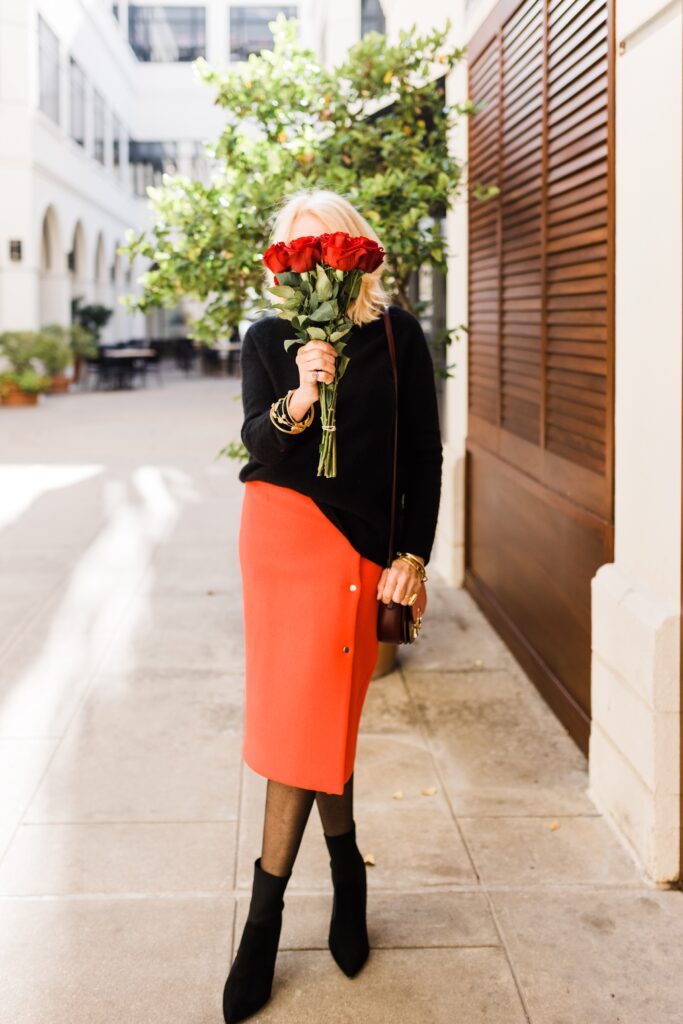 The History of Valentine's Day
During the 3rd century, in Rome, Emperor Claudius II created strict laws about what Christians were allowed to do. He had passed a law preventing Roman soldiers from marrying so that they could stay devoted to Rome. To help the Roman Soldiers, a Catholic priest named St. Valentine began marrying these soldiers in secret Christian ceremonies. He was jailed for breaking the law. He still cared for people while being imprisoned and legend has it that he even cured the jailor's daughter's blindness. St. Valentine was set to be executed on February 14. According to the legend, before his execution he wrote a love letter for her signed 'from your Valentine.'
It wasn't until the Middle Ages that people began linking St. Valentine with romantic love thanks to Chaucer's poetry about Valentine's Day. In 1400, February 14 was marked as an annual celebration of love by a charter that was issued by Charles VI of France. People would take part in lavish festivities, feasts, dancing, singing, and poetry competitions.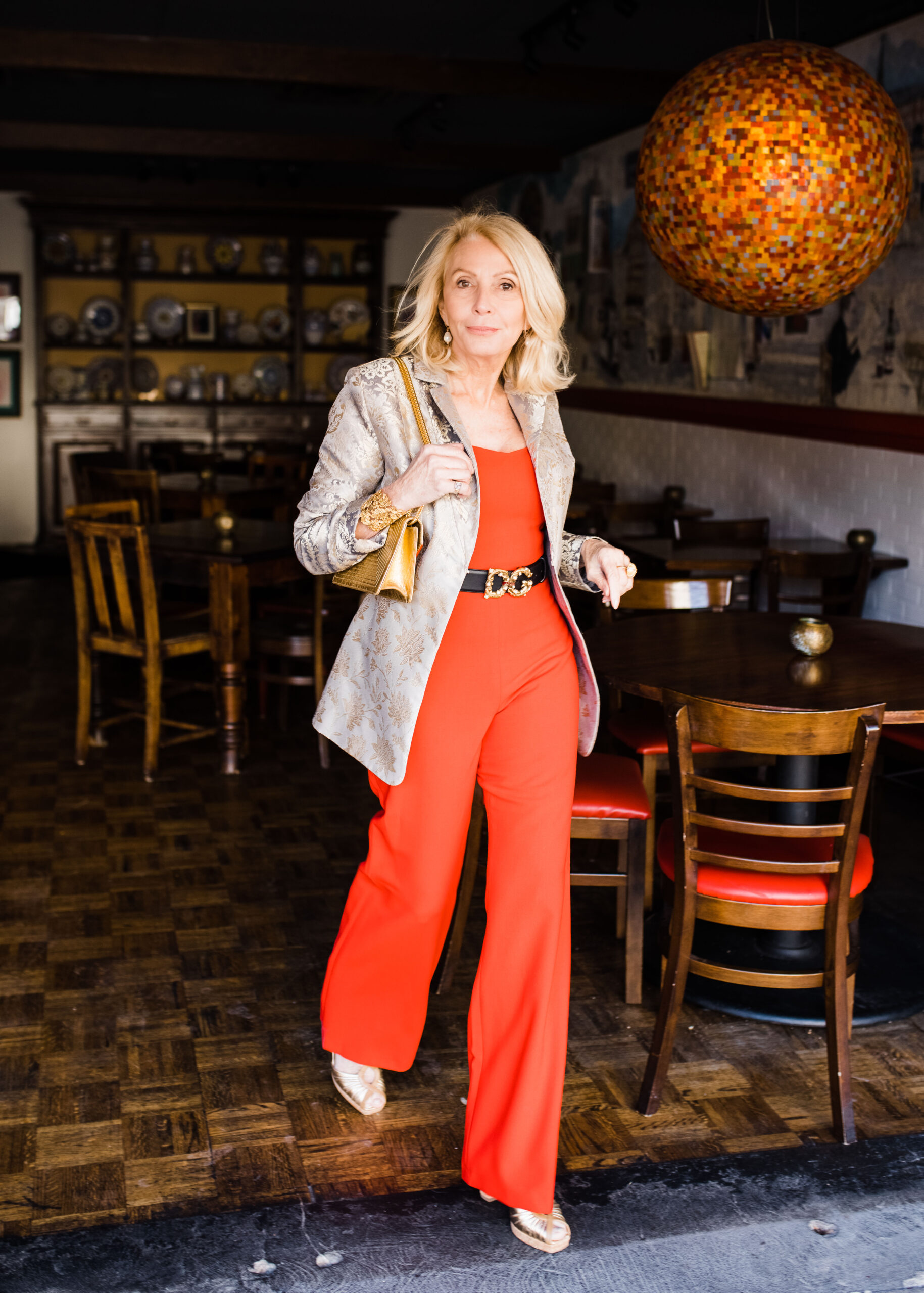 Why do We Celebrate Valentine's Day?
Americans began celebrating Valentine's Day in the early 1700's. People were exchanging handwritten letters and notes known as 'valentines' with their partners. Commercially, the very first mass-produced valentines were made in the 1840s by Ether A. Howland. She made elaborate ones with lace and hearts on them. Since then, it has become wildly popular to buy your loved ones valentines and other gifts to express your admiration for them.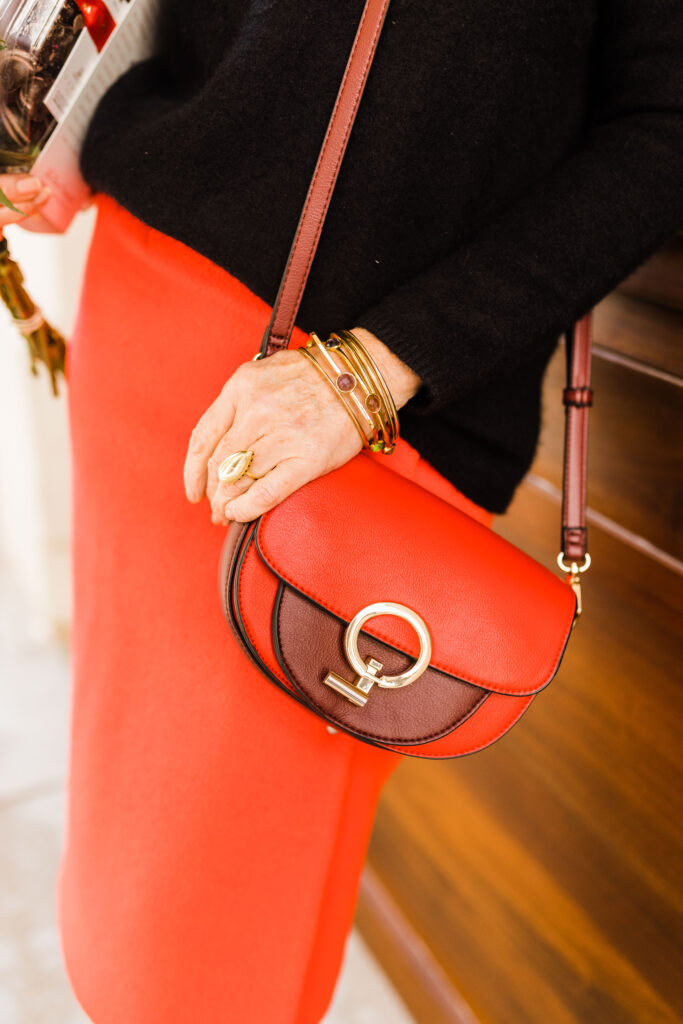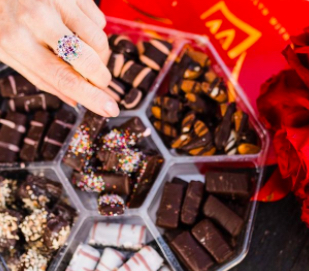 Often in films and television we see new couples excited to celebrate Valentine's Day. Since it is a day to honour one another, there are usually expectations of gifts, flowers and chocolates. But when the honeymoon phase is over, couples don't make an effort to celebrate it the way they used to and the once happy occasion becomes distressing for some. Usually women don't see men trying to celebrate it like they used to. Does the love fade? Why do some men start dreading Valentine's Day?
Why Do Men Think It's a Hallmark Holiday?
Some people call Valentine's day a Hallmark 'Holiday' – they believe it's artificial and has no real purpose. You may have found some men using that as an excuse to not celebrate the happy occasion. Men might even complain that the holiday forces people to buy cards, chocolates and flowers. But why do they stop trying to impress their significant other? Perhaps they feel pressure to top the previous celebrations. Usually when expectations are placed upon you, you simply dread putting in the work to meet them. So should we just stop expecting the flowers and start asking for what we really want?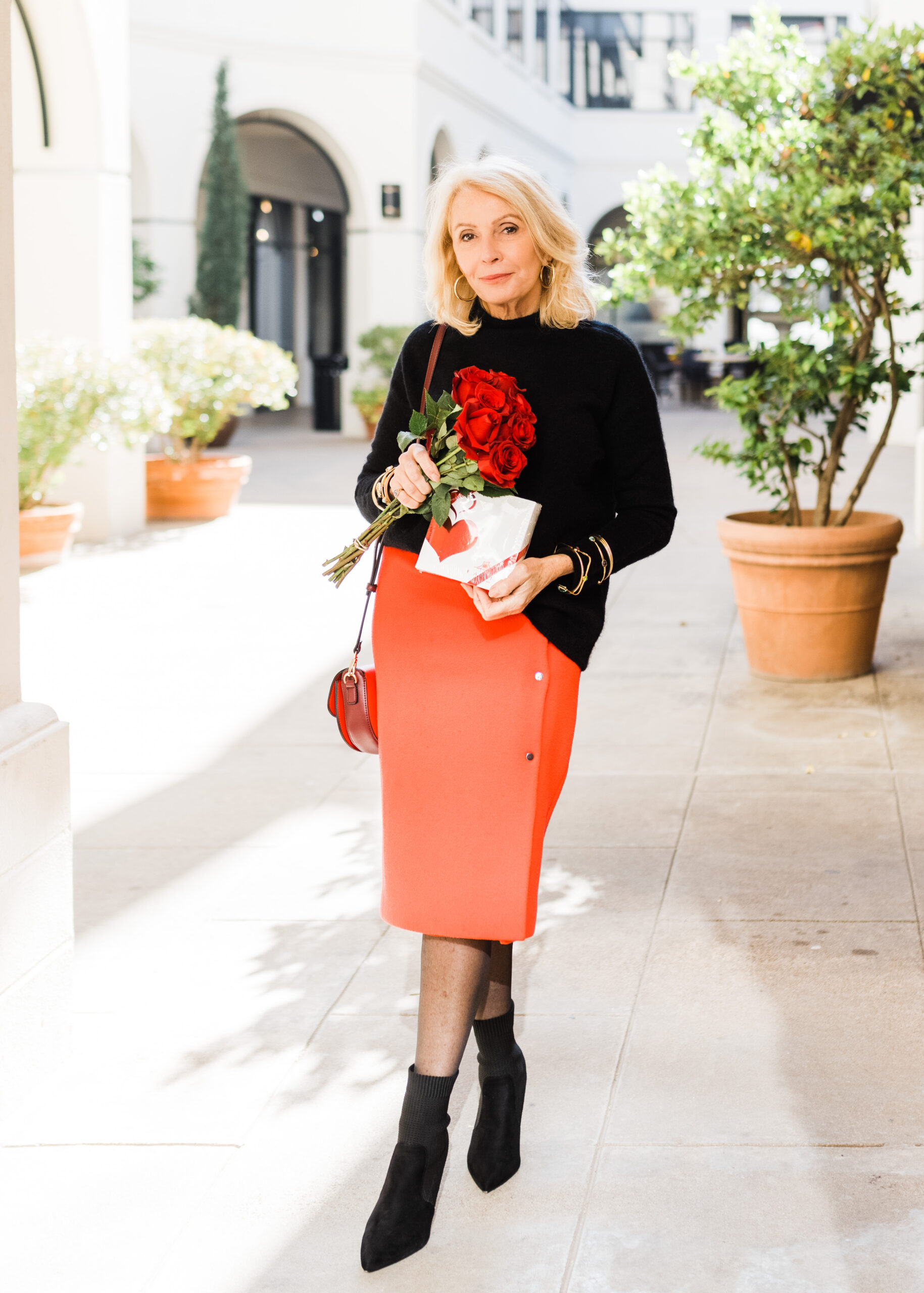 Taking Control of the Happy Occasion
Ladies, it is time to take control of Valentine's day. If you truly want to have a happy Valentine's day be transparent with what you want. Let the love of your life know exactly how you want to celebrate it! If you want a bouquet of roses, just ask for it. If you want a weekend getaway let him know where you'd like him to whisk you away. Not only will it take the pressure off of him, it will also make you look forward to the big day. But remember it's also good to flip the script. Why don't you make the plan and take all the pressure off. You might consider taking turns every year deciding what to do.  To keep a relationship alive some mystery and mutual responsibility works wonders.  You might find out you both get what you want!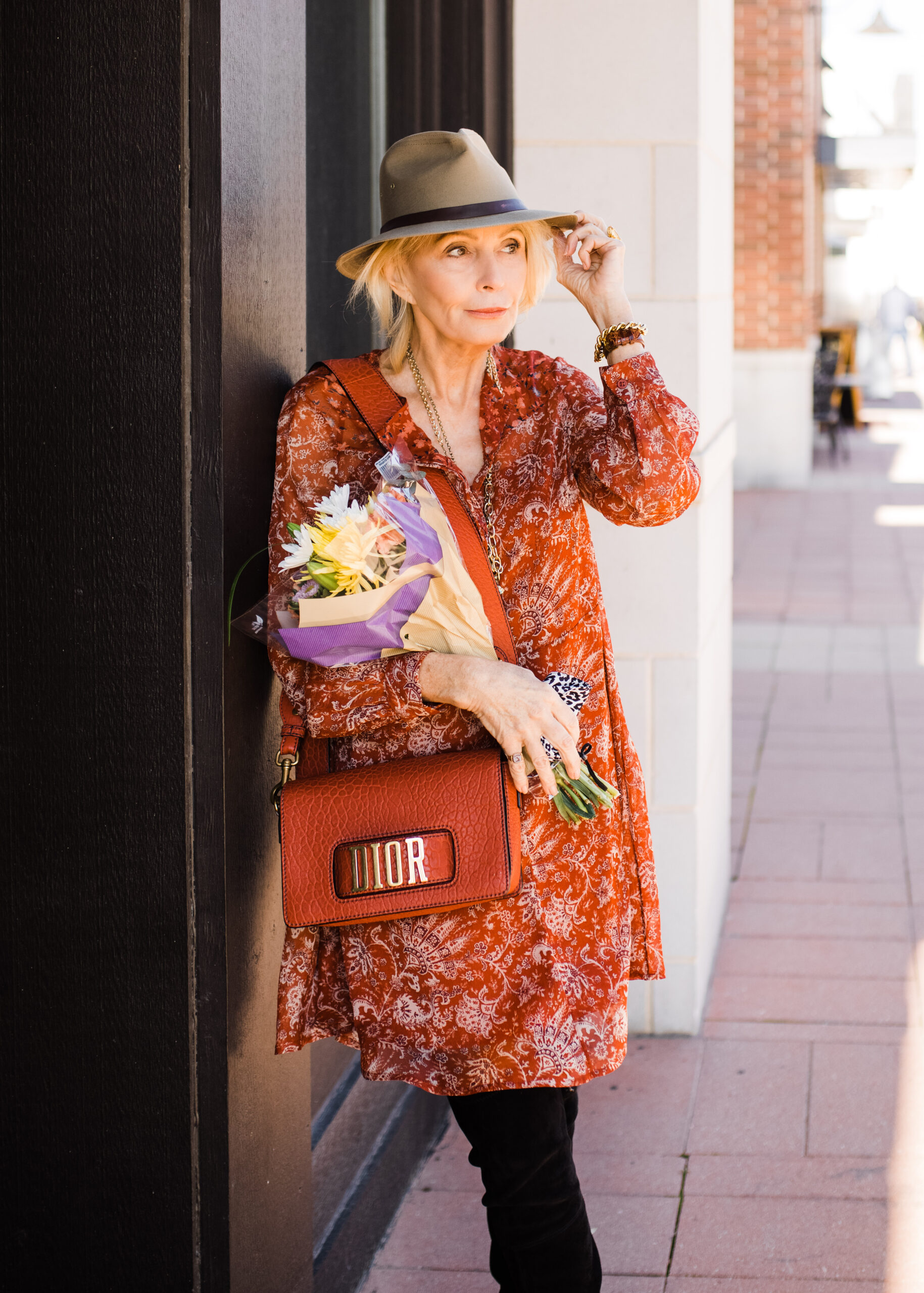 How To Have A Happy Valentine's Day
To have a happy Valentine's day, dress up! Red is a classic color to wear on Valentine's Day, it makes you appear more attractive than usual. So, put on that little red dress that makes you feel oh so confident. Wear your favorite jewelry, lately I've been obsessed with the bonbon ring from @pharaouncocktailrings. Make sure to indulge in some chocolates from @fameschocolates. Additionally, getting a card or a gift for your partner will express your love and appreciation for them. You can even plan a special dinner or bake a cake for your valentine!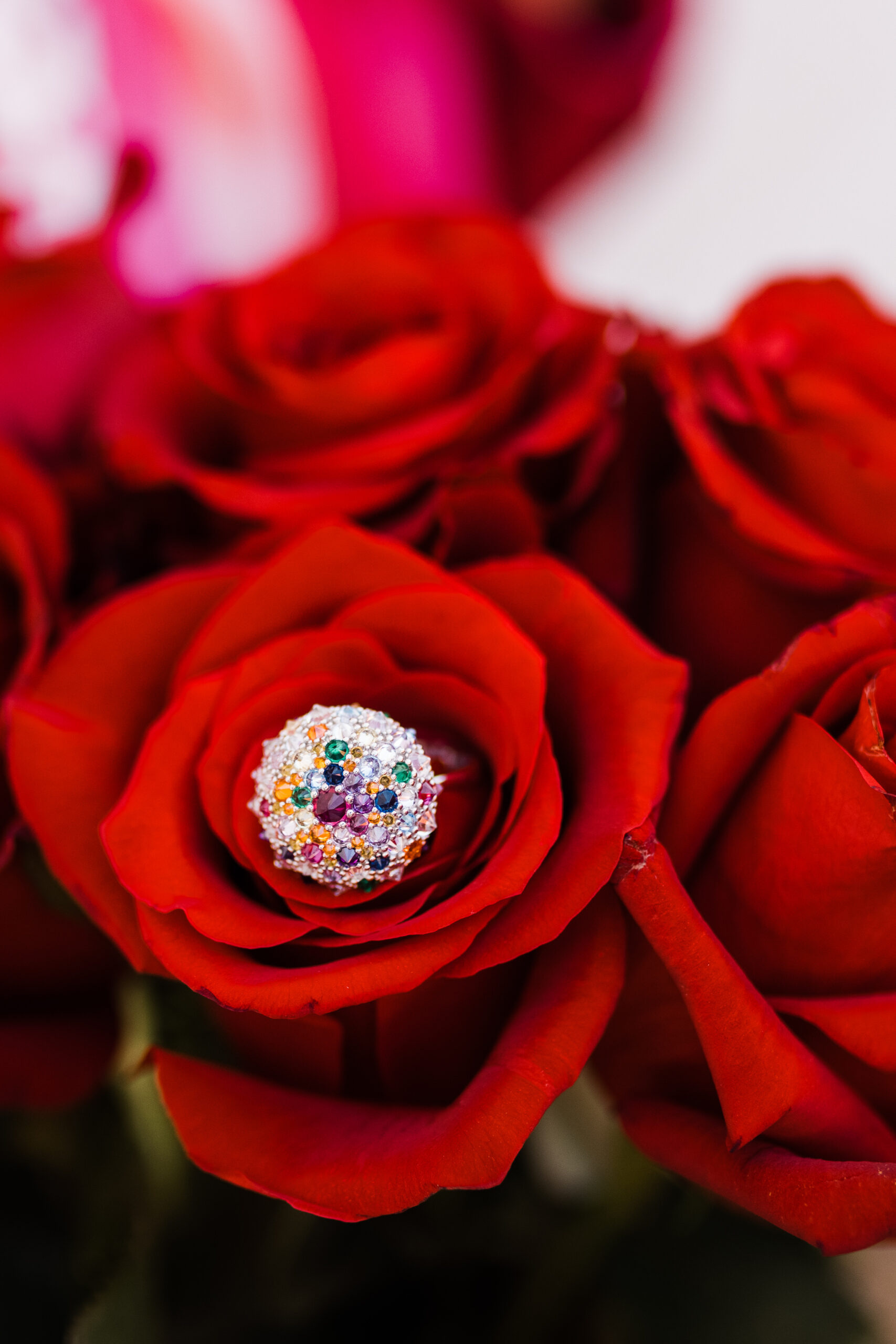 Lastly, take a lot of pictures to commemorate the day and enjoy that wonderful gift of time you gave each other.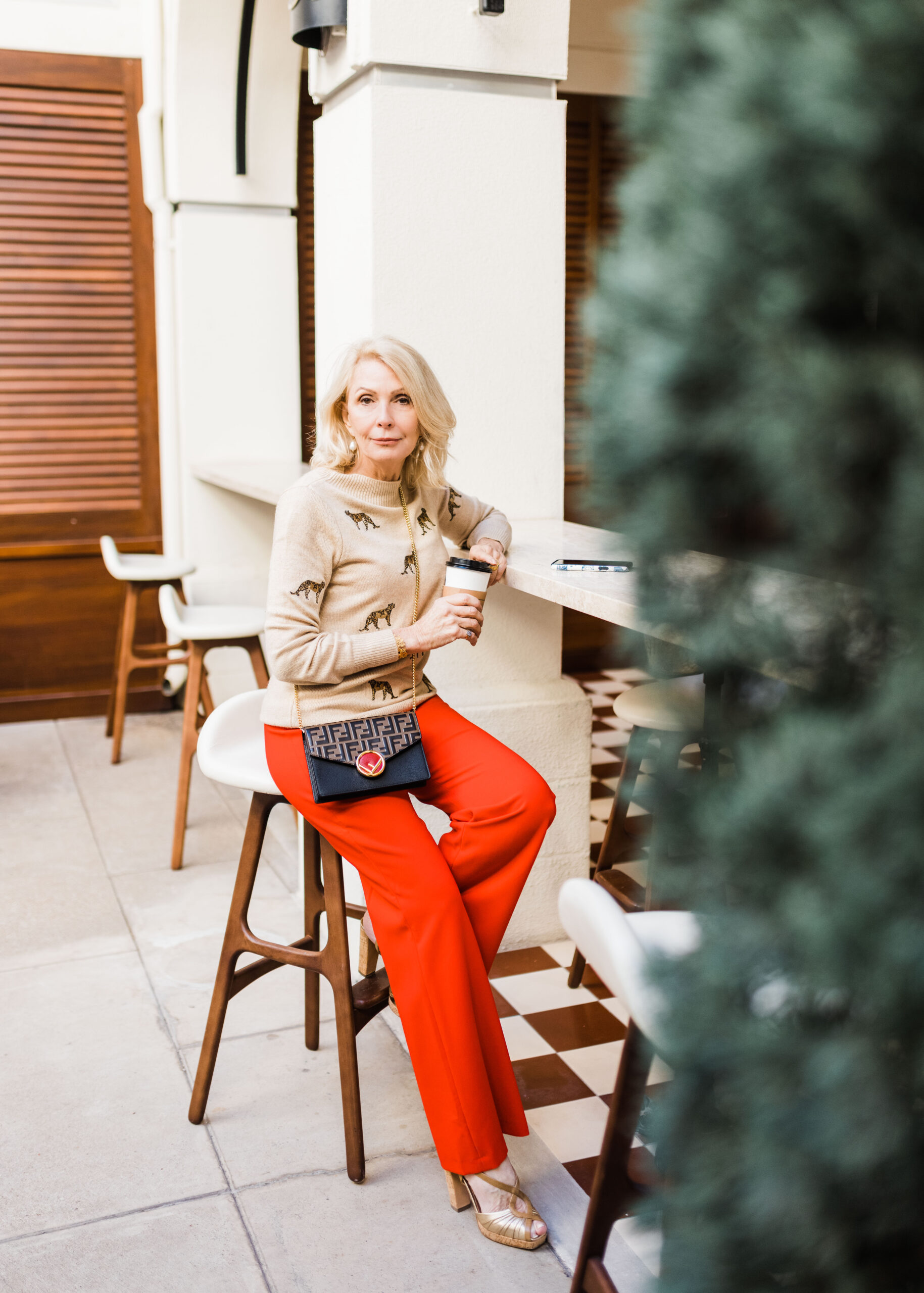 If you are taking a short trip, here is a way to pack light. One red jumpsuit with an evening blazer or bomber jacket for an evening out. Great accessories mandatory.  The morning after, pop a sweater over the jumpsuit and you are good to go.  Being "low maintenance" is also a gift. 
Valentine's Day Chocolate Cake Recipe
An added bonus to make your Valentine's Day even better!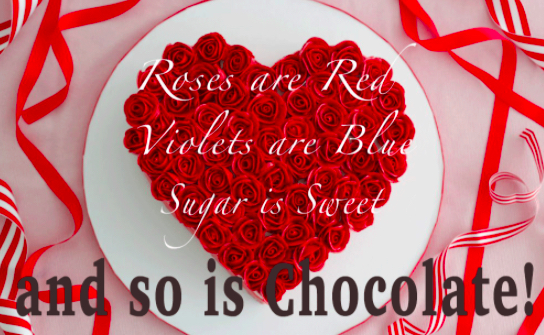 My oh so simple cake for two!
Ingredients for the Cake 
4 oz. butter 

4 oz. bittersweet chocolate 

3 whole eggs

1/8 cup sugar

1/4 cup cake flour 
Topping Ideas
rose petal ice cream 

whipped cream 

health bar 

cocoa nib 

rainbow spinkles 

caramel sauce

chocolate sauce 

candied rose petals 

raspberries

blackberries 

marshmallows 
Directions: 
melt butter and chocolate together 

whisk eggs and sugar together

whisk melted chocolate mixture into egg and sugar mixture

whisk in cake flour 
Pour cake mixture into a small round tin can, bake 350 degrees for 10 minutes until outside of the cake is set and the center is still soft. Please note: baking times may vary. Top cake with your choice of toppings while still hot and enjoy!