Have you noticed that animal prints have a way of coming in and out of fashion throughout the seasons? One year they're hot and the next year they're not? Luckily for us, the fashion industry loves a good comeback! This is the year to dust off your old favorite animal print coat (in my case it is this Leopard one that I scored from TJMaxx for $30!) and try them in fresh and unexpected ways!
Here are 5 styling tips to try for our favorite fall coat!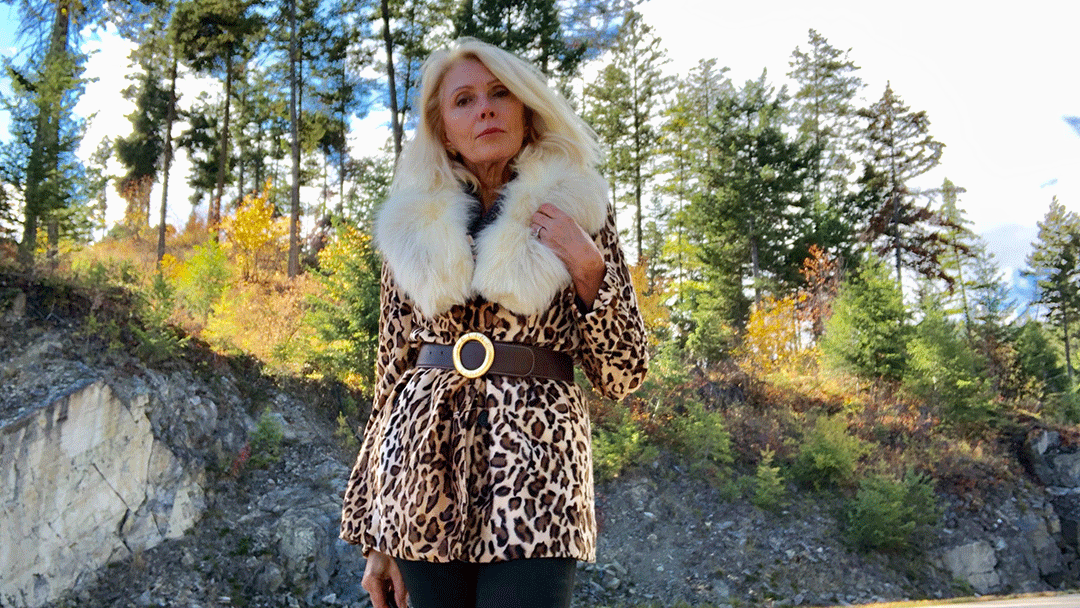 Cinch it up with a statement belt and vintage collar!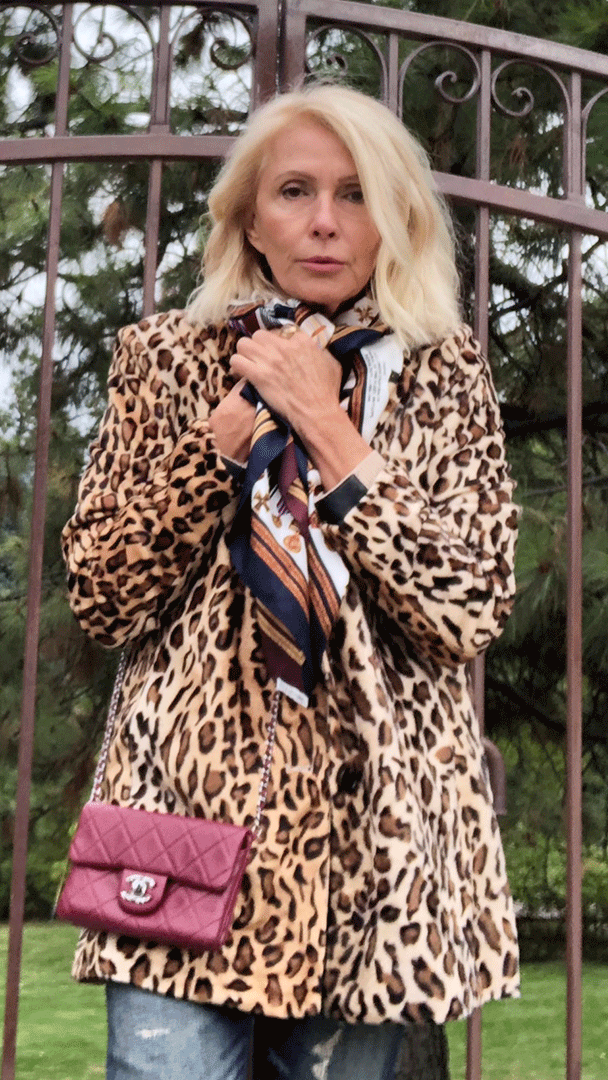 Pair it with your boyfriend Jeans and a vintage scarf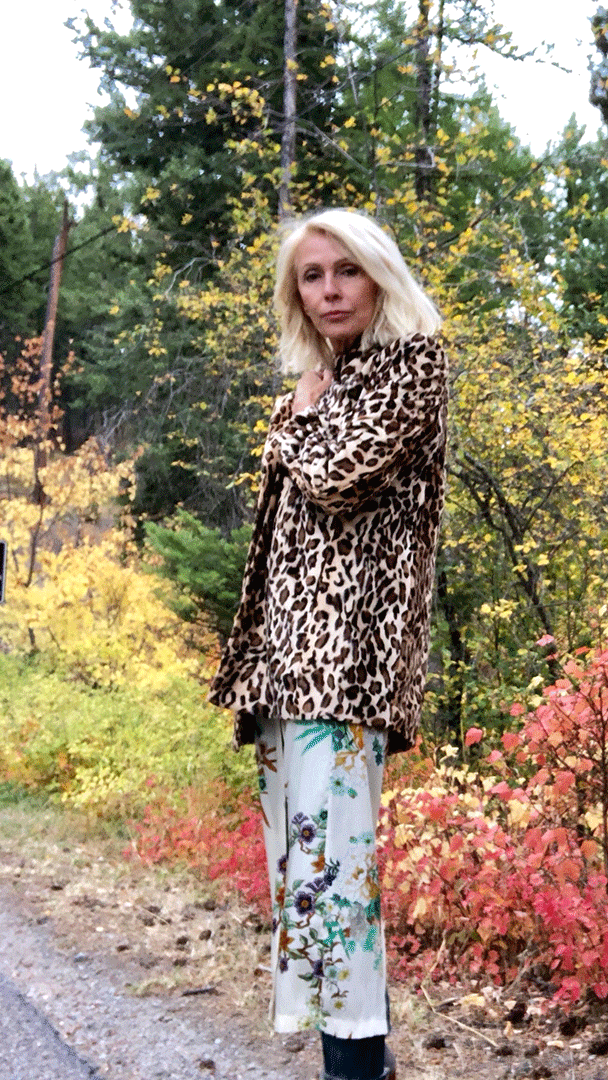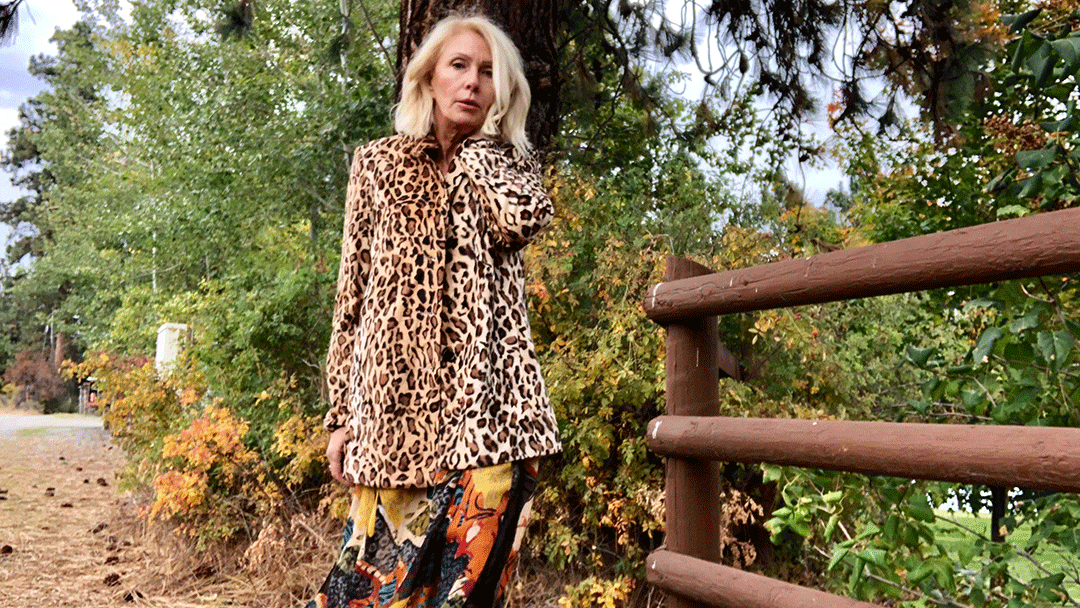 Keep it in the same color family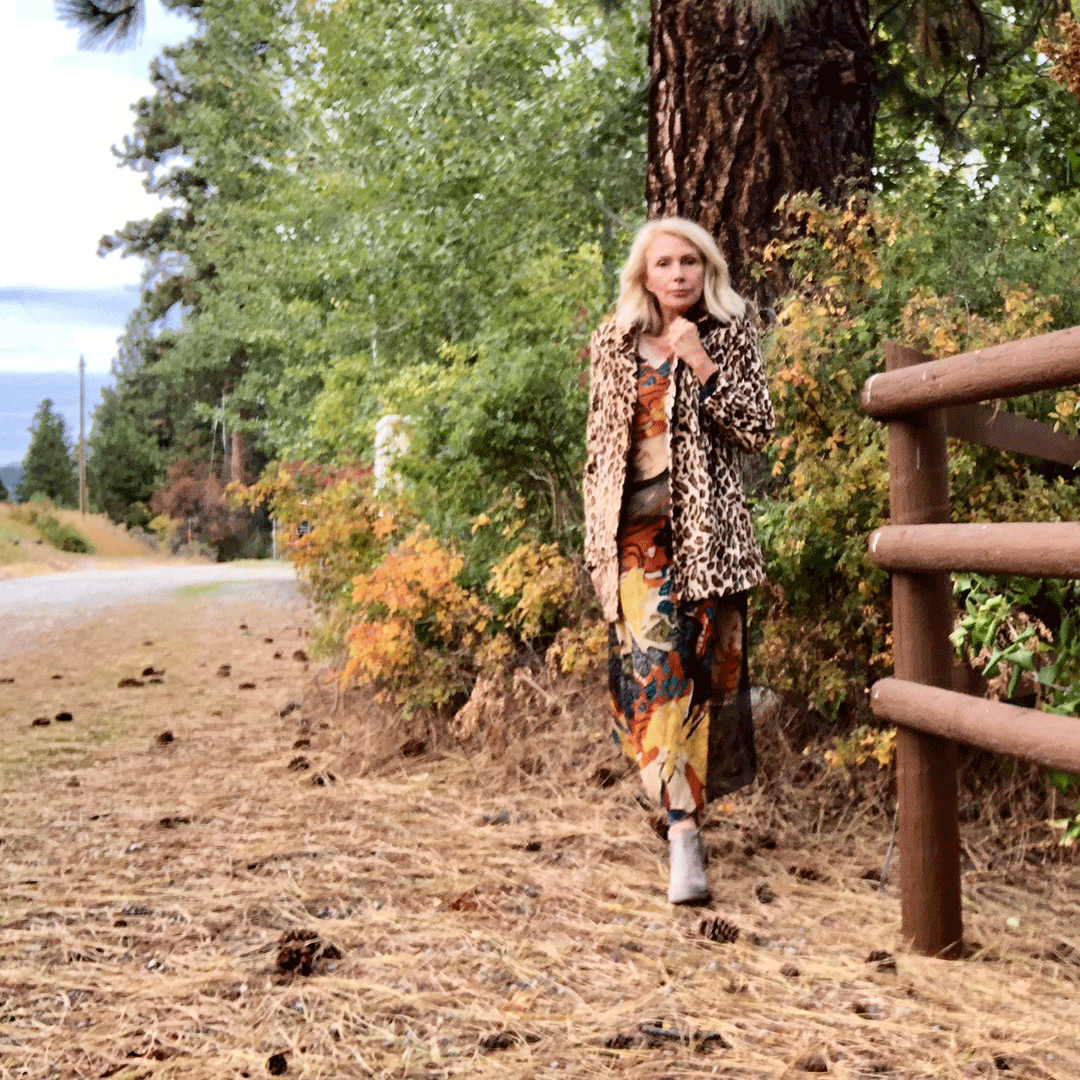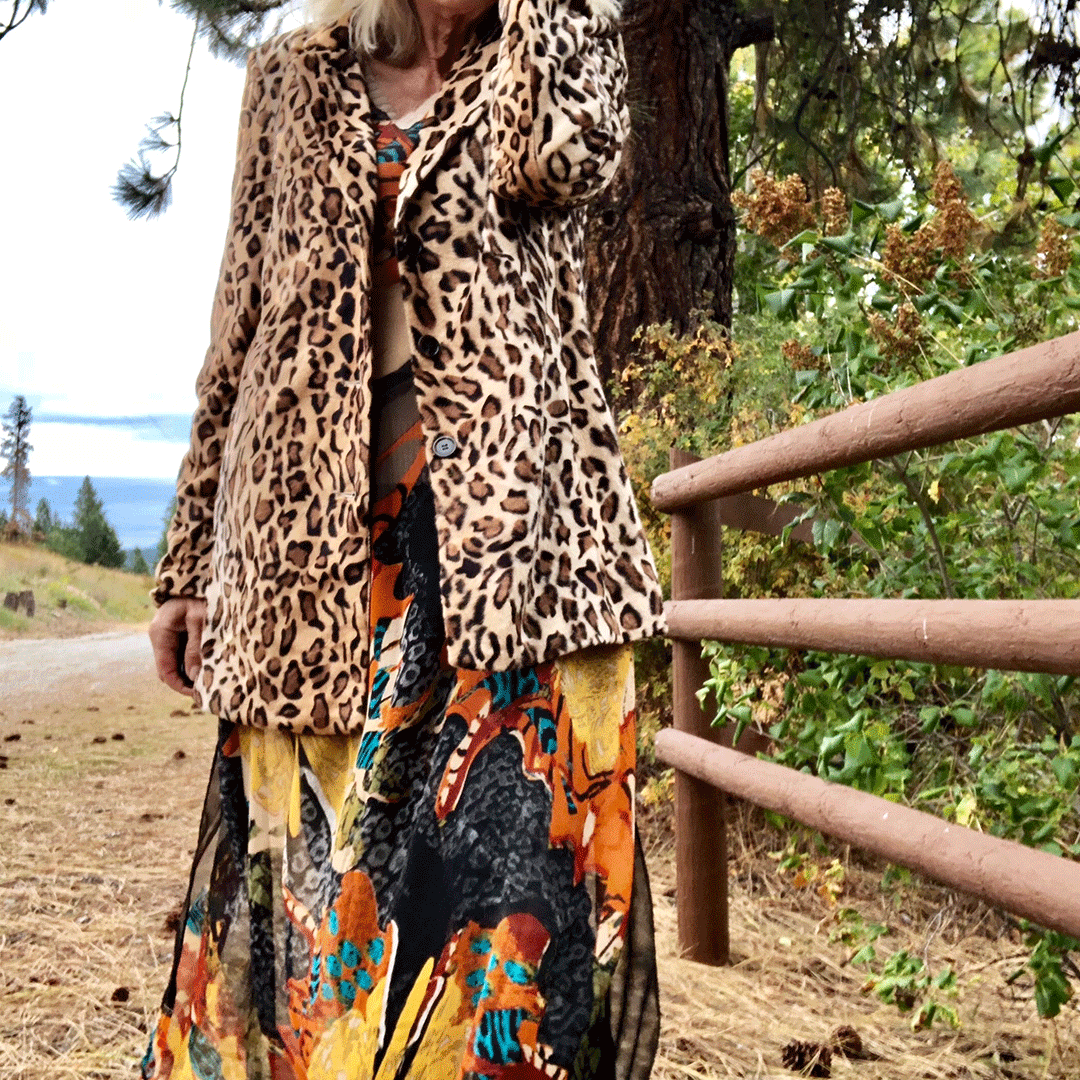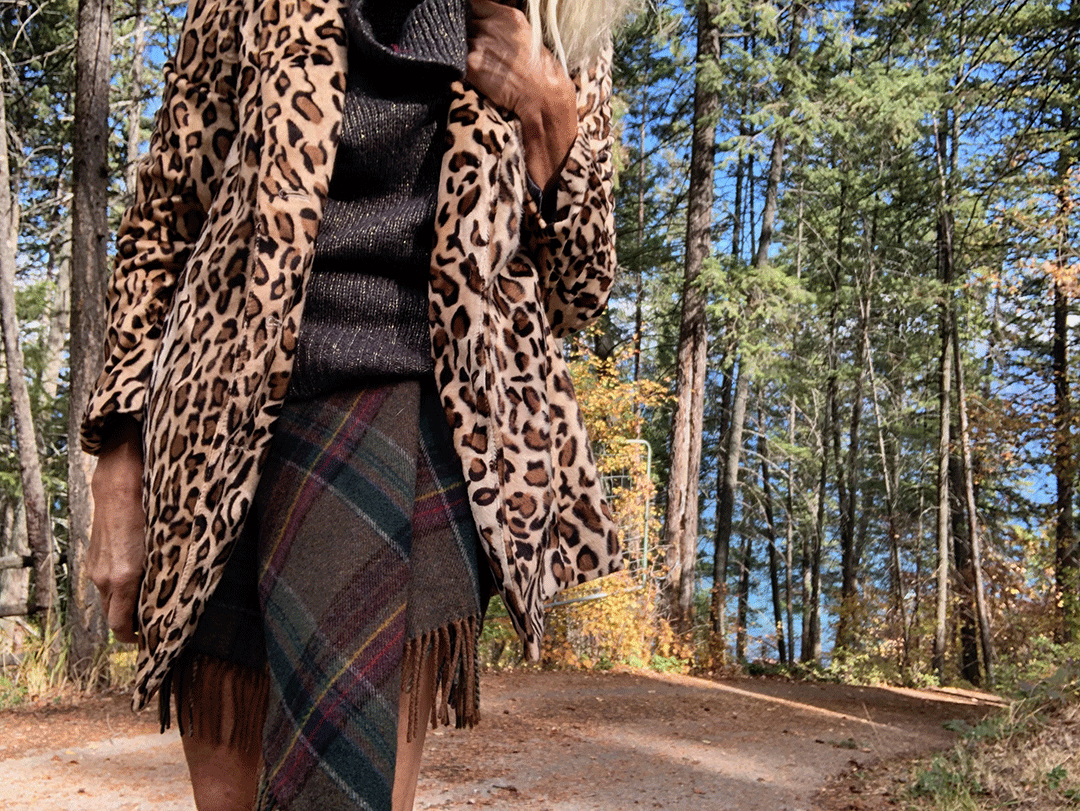 Tall boots and short skirts rule the winter games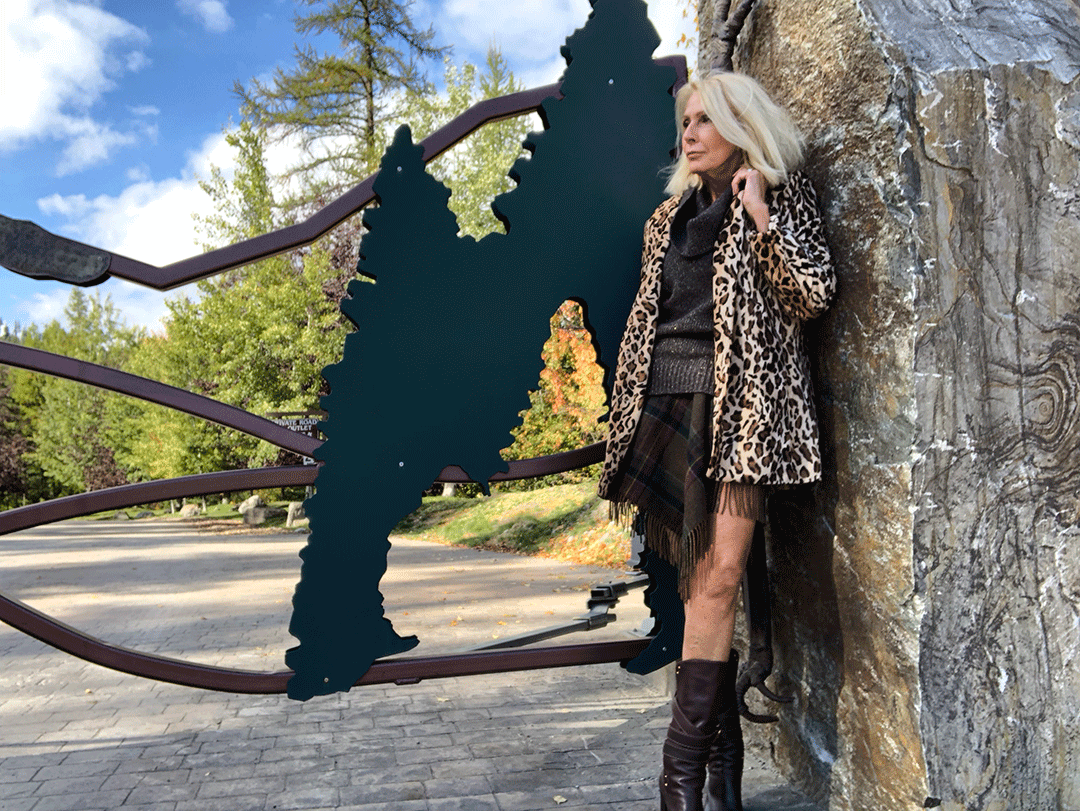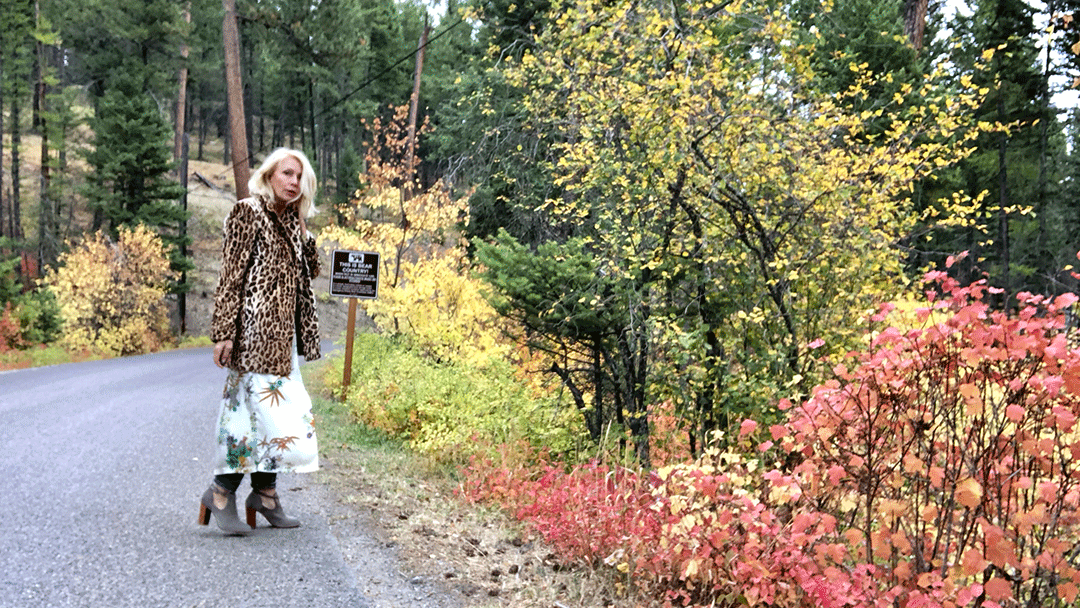 Wear it over your kimono print robe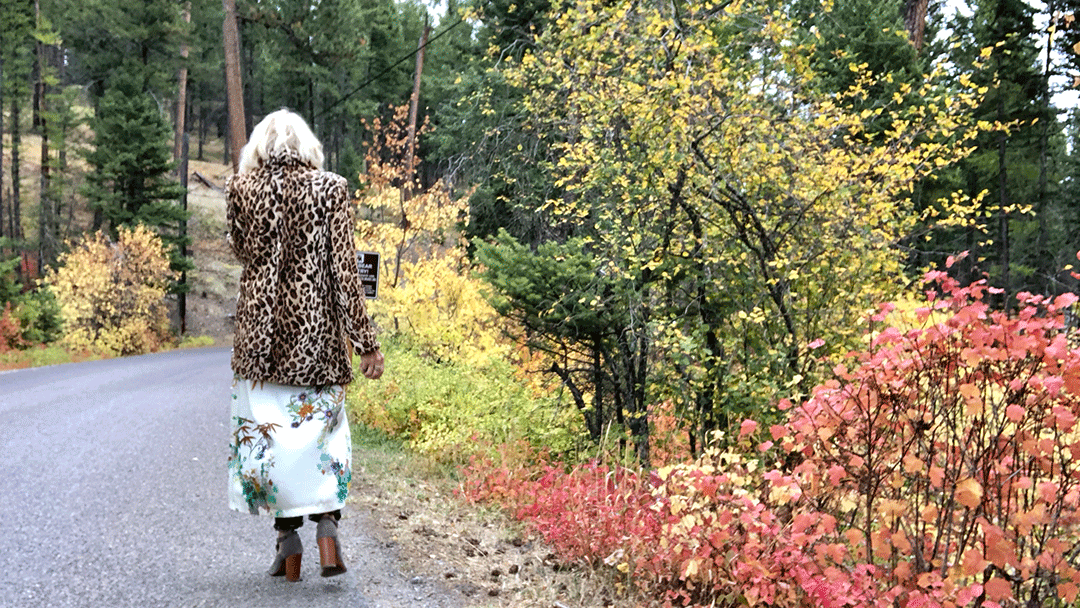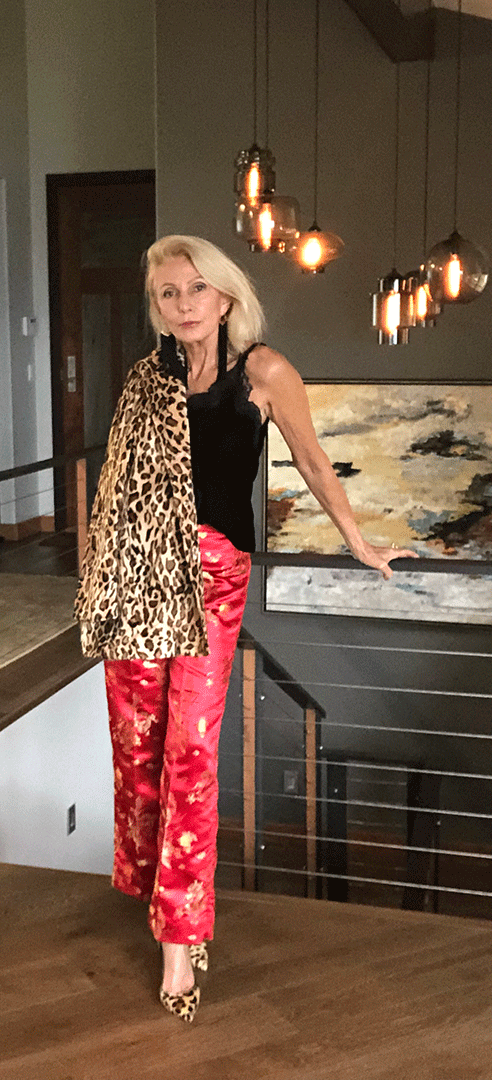 You're never fully dressed without a smile!
Don't leave your home with out it the season!
You don't have a leopard coat you say? Our resident stylist Serena recommends 6 coats that won't break the bank!