Today we're discussing the power of building connections after 50 and how I manage to stay active at 70!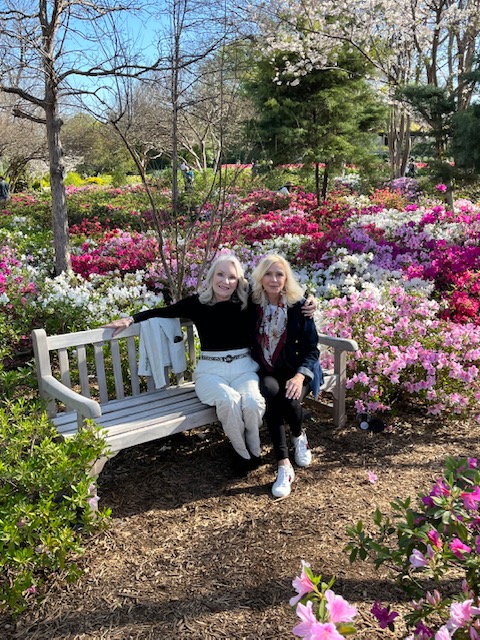 As we age, making new connections and friends can be a challenge, especially if you are moving to a new area. I have moved so much during my life that I know just how that feels. You can read a bit more about that here!
As I have gotten older I see social circles that may be dwindling and an energy level that has done that as well. At 70, and having moved to a new area, I know all too well the challenges that present themselves on both fronts.
When I was 65 I ended a large building project and I was faced with the problem of what to do. Without a raison d'être I was rudderless and bored. We all need to stay active and involved to be healthy in body and soul.
That's when I started my journey into Social Media and discovered all the challenges and benefits it has brought me.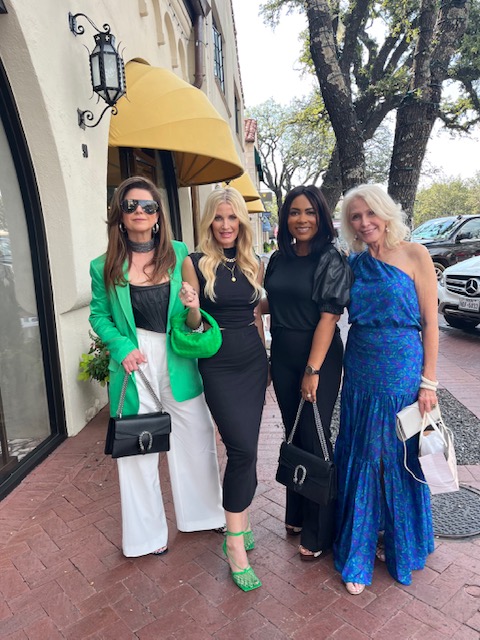 Making Friends with the Younger Generation
I love youthful energy and all the excitement it brings and I feel a real connection with the women of all ages I have met. They are genuinely interested in what I have to say and I am interested in the challenges they are facing.
Don't discount the impact you could have by sharing your experiences. Shedding a light on a path you may have taken is a gift you should give freely. We all have that time when we have thought "if only I had known".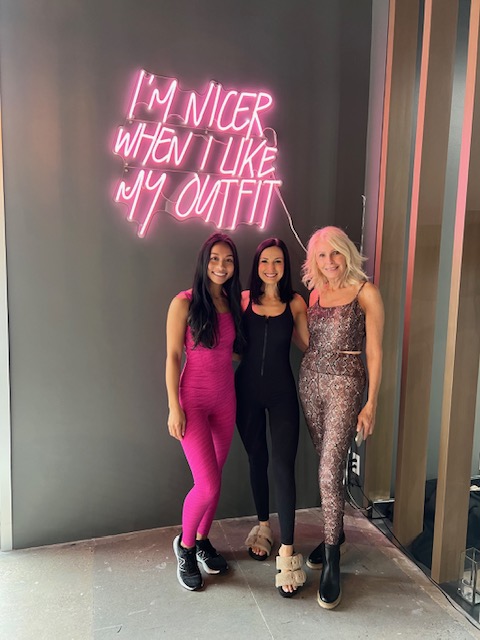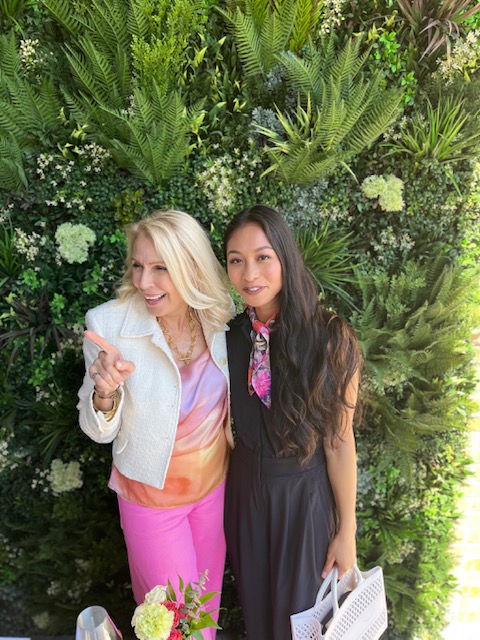 There are many ways to make friends with the younger generation, even after 60.
Decide what gives you joy at this point in your life and look for people and groups that inspire you.
Joining a group is one of the easiest and best ways to make meaningful connections, this will help ensure that you meet like-minded individuals who share your passions and values.
You can also look for groups online if there are not any physical ones near you.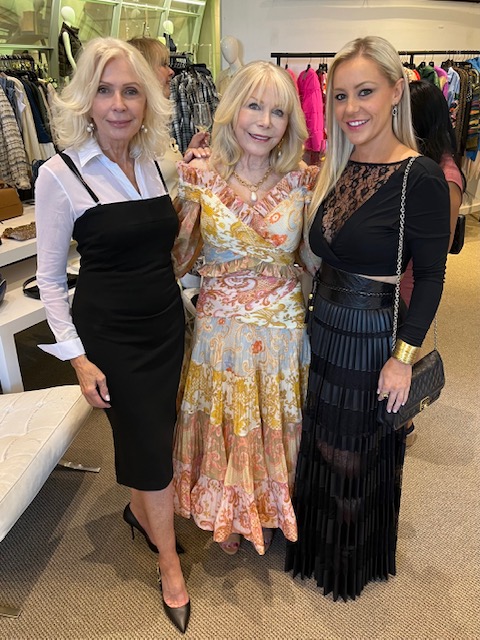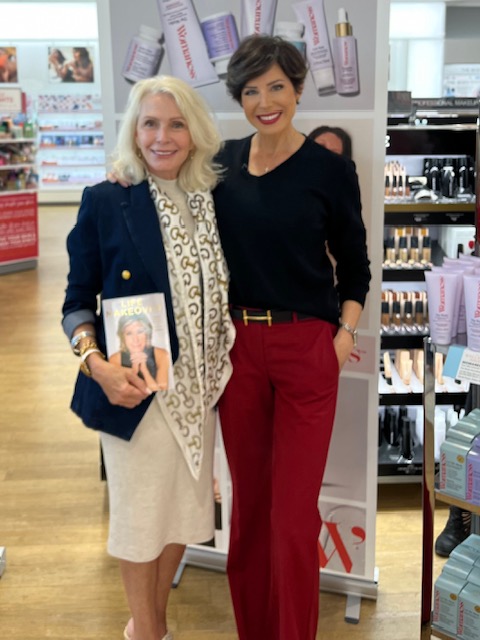 Where Can You Go to Make New Connections?
In-person events and conferences can be great places to make new connections. Whether these events focus on business networking or simply meeting new people, they provide the perfect opportunity to introduce yourself and start conversations with strangers who could become future friends or colleagues. Don't be afraid to strike up conversations with people you don't know. They are probably shyer than you are. Take that first step. It's empowering.
If you live in a remote area why not take advantage of online learning? There are many websites offering classes in everything from art to history to computer programming. (I definitely need one of those). Taking an online course allows you to connect with other students who share your interests and goals. Plus, it's always nice to have someone holding you accountable while you learn something new!
Making new friends after 60 can seem daunting but it doesn't have to be! There are plenty of opportunities available for those looking for meaningful connections with others of all ages. So join me in making friends with the younger generation.
Don't talk yourself into complacency. Get out there and make things happen for yourself!
Remember ………
The difference between Success and Failure is Action!