Looking for a good way to update your style without breaking the bank? Here are a few examples from #myarmoirestyle! For a weekly refresh of your wardrobe, do yourself a favor and sign up through this link: armoire.style/referral
From Summer to Fall this @armoire.style dress can stay in your closet on rotation. Here I reinvented it with an @dior handbag strap as a belt (they are so pricey we need to get creative with them) 🤪 and a @zadigetvoltaire army jacket. Booties and presto! What do you think?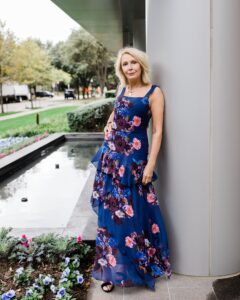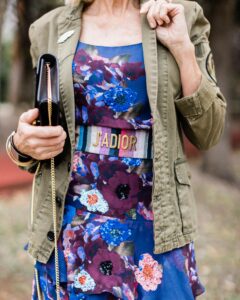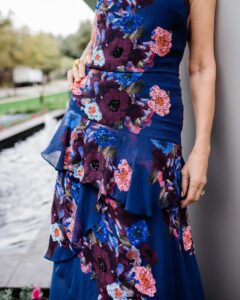 Boss Lady Look! Well, I'm not much of a boss judging by how my business is going, and exposing some midriff won't get me any points either. But the look was on the LV runways. All black straight lines and some skin. All the better to show off the bright colored almost neon crossbody bags they came out with which of course I don't own. Of course, this skirt is from the lovely @armoire.style! #BSSLDYPWR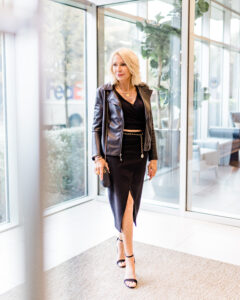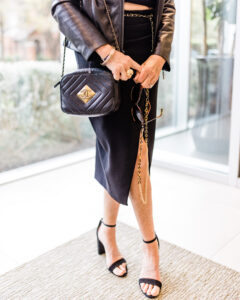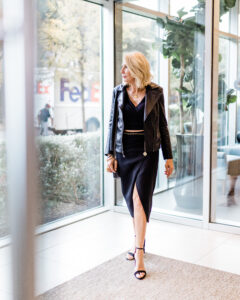 Here I was caught by @sarahblazephotog lounging around in my comfy and cute @armoire.style dress! It is perfect for dreaming of warmer weather or lounging by the fireplace during the holidays.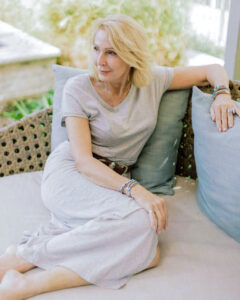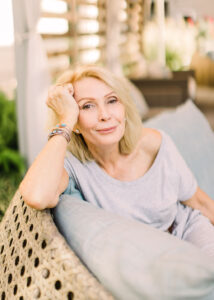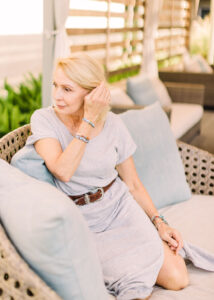 Business Chic thanks to @armoire.style 😘 This @veronicabeard jacket is pretty much perfect for whatever you are up to. Business or monkey business it's all good! #ShopLocal! with #MyArmoireStyle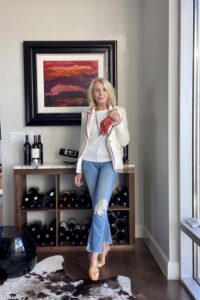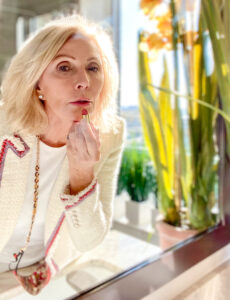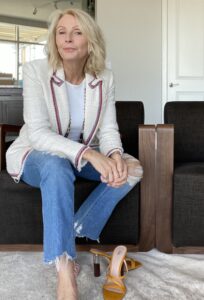 Everything is different in these times. Why not try something that you want to be different?! This week I'm experimenting with a new fashion shape compliments of @armoire.style and a more blunt hair shape compliments of Josh @tangerinesalons For me, the benefits of renting from @armoire.style are many. You get to play with new styles, have greater variety, and don't have to invest in those special occasions pieces you might only wear once. Their service is exemplary and the choices are great. Think of the money you can save and the fun you can have💃PS I'm even reworking a chain belt into a necklace. Time to think outside the box with #MyArmoireStyle.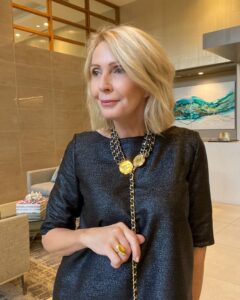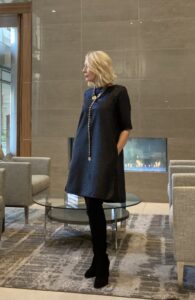 Of all of my picks from @armoire.style, this @dereklam boho number is one of my favorites. Now that the #shechateau has shrunk a bit with the move to Dallas it is wonderful to have access to outfits you might not always need in rotation. (Not to mention designers that might be out of reach). I styled it with a @lovechicos leather belt and a burgundy bag.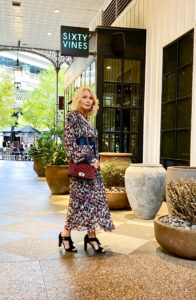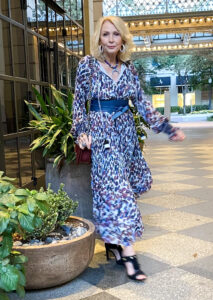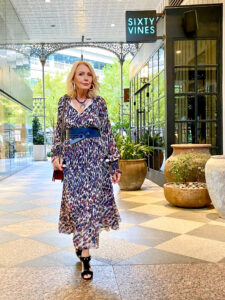 I wore this dress as my Halloween outfit with cashmere fingerless gloves. A great way to cover our arms BTW. Here I am getting double duty by adding a gold belt and taking it out to dinner. Can I call this #casualchic? It's cotton and has pockets after all and why not, all rules seem to be flying out the window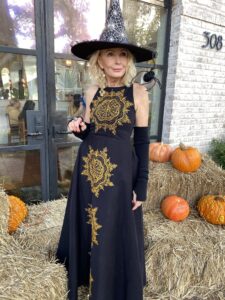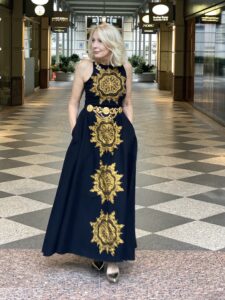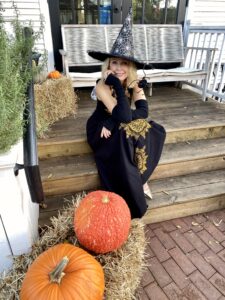 Thank you @armoire.style for allowing me to experiment with different styles. We all get stuck in our same looks and it is great to see the possibilities and allow our look to grow. Here a @31philliplim dress. I raised the hem on this very firm fitting number and wore it with sneakers. The original version is on the right. Which one looks better to you?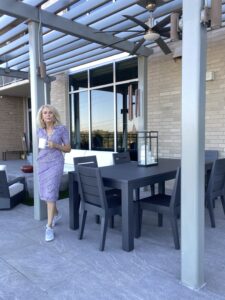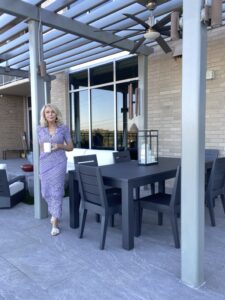 What look are you wanting to try out for yourself? For more fashion tips, check out my other blogs at stylebeyondage.com/fashion.