My husband and I had the pleasure of joining Heidi Dillon and her fashionable crew at the Dallas contemporary museum for a private showing of Paolo Roversi: Birds. The Dallas contemporary museum was founded in 1978. Annual exhibits used to be hosted to showcase artwork created by its members. Today, Dallas Contemporary hosts exhibitions of both new and well-known local and international artists. The industrial building provides a unique context for each exhibition and follows the European model of an art hall which is the "welcoming exhibition site for the art of the moment."
When you don't know what to wear, do what I do. My Tux Couture custom-made tuxedos come in handy every time. With so many features for you to customize the look you want, Tux Couture is reimagining formal wear.
---
PAOLO ROVERSI: Birds
Paolo Roversi and the Fashion of Comme de Garçon
This beautiful exhibit showcases Paolo Roversi's talent of capturing the movement of Kawakubo models.
---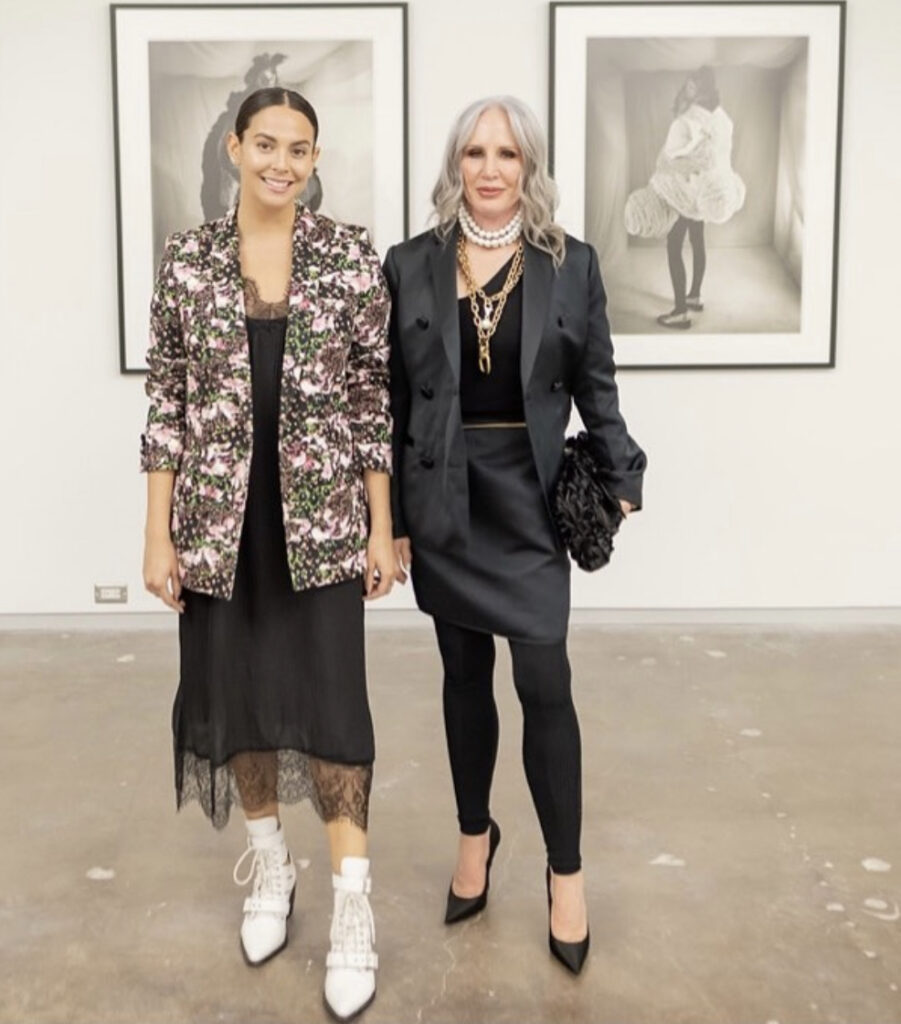 ---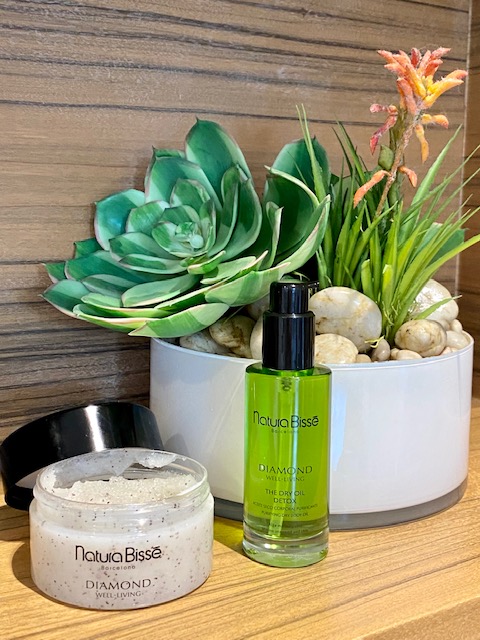 ---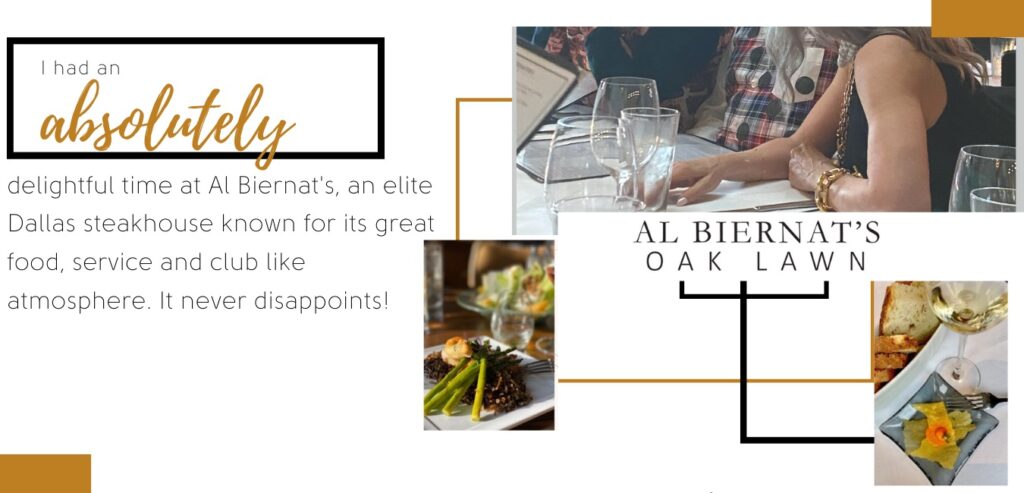 ---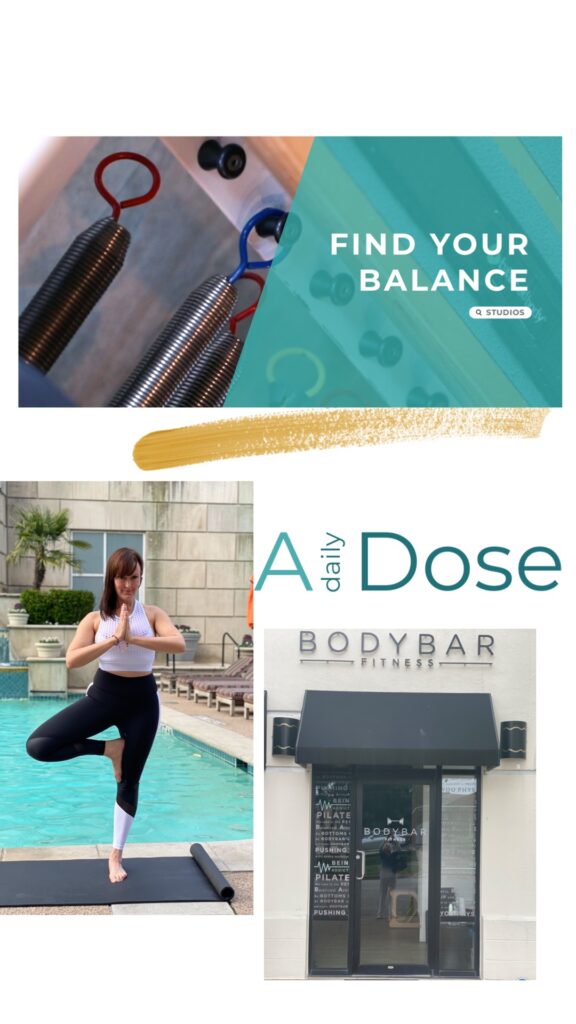 I am a long-time fan of Pilates for staying fit and have found the Bodybar Pilates in my new hometown of Dallas. Pilates is a great way to stay toned and challenge all of your muscle groups. However, if you are on the road you can use one of the many apps available and change up your routine. The app that I love to use is Pilates Anytime. I use this app anytime I am on the road or my schedule doesn't allow for me to make my regularly scheduled class.
---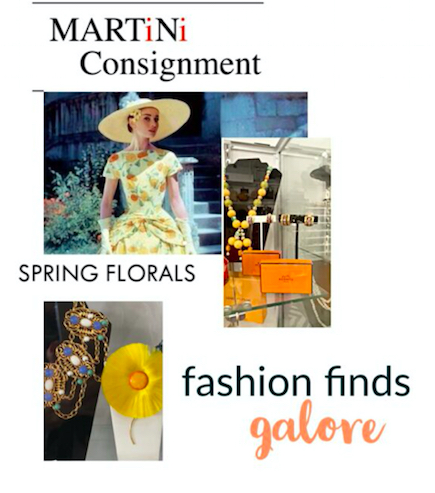 With a room dedicated to vintage clothing it's a great place to step back in time. Racks of beautiful designs all specified by each decade there is to try out and reminisce. The showcase of jewelry is my favorite with a great array of necklaces, bracelets, and earrings.
You can also shop present designer pieces consigned by the most fashionable women in Dallas and beyond.
---
As you might know, I started my social media journey at 65. Now almost 69 I am meeting more people and doing more things than ever before. The evolution for me has been very edifying and exhilarating. My effort has always been to help women keep their power, stay relevant, and follow their dreams. Tracy and I had a wonderful chat on The Tracy Gold Show with a lot of bonding a lot of laughing just like I like it. In the end, we are all more alike than we might think.