The Hunt Begins!
I thoroughly enjoy this time of year. I have what I refer to as a party cupboard. It's a treasure trove of table settings, gilded glasses and serving platters that I've collected over the years and it's the perfect season to select my favourites and bring them out to play.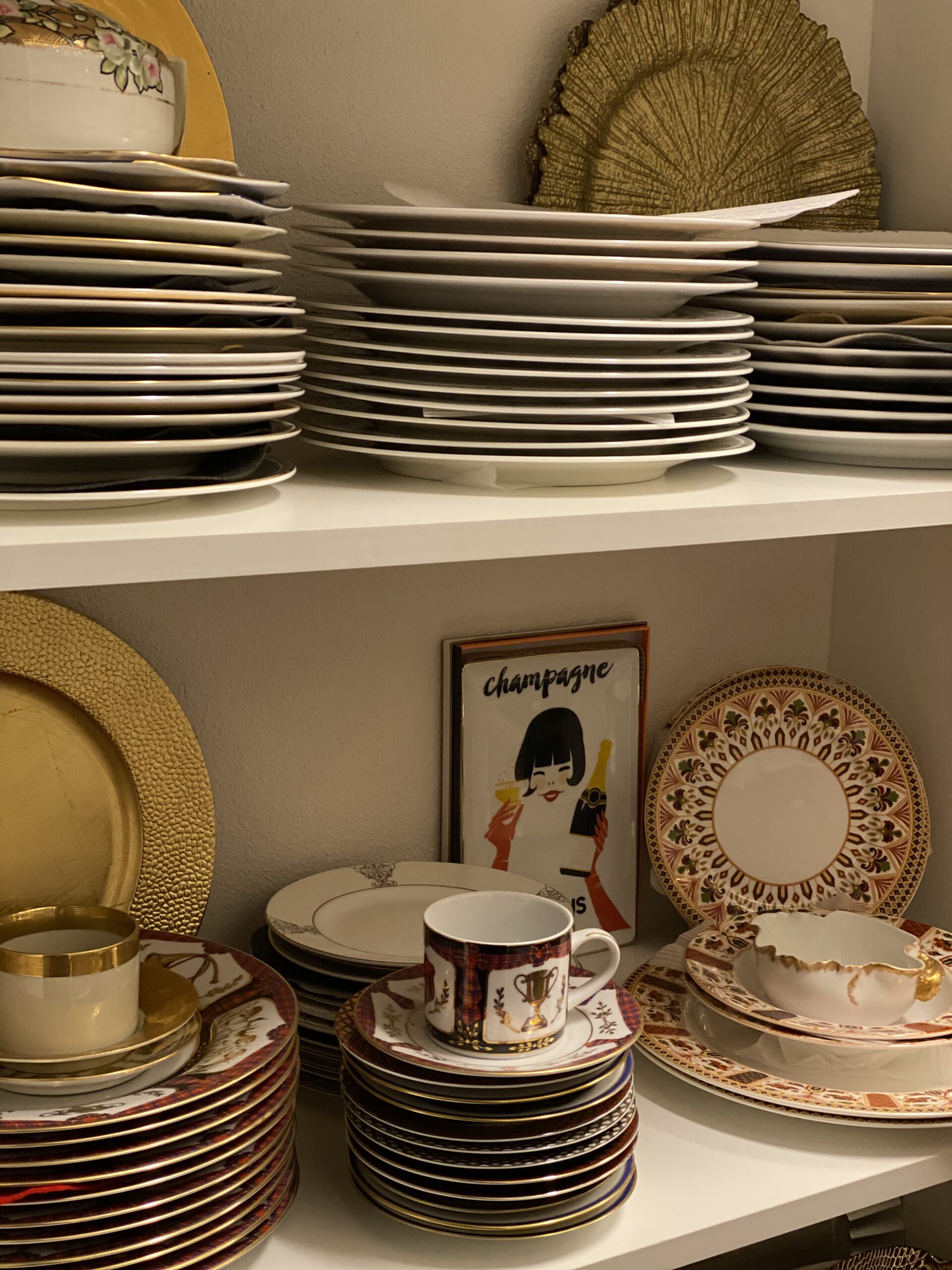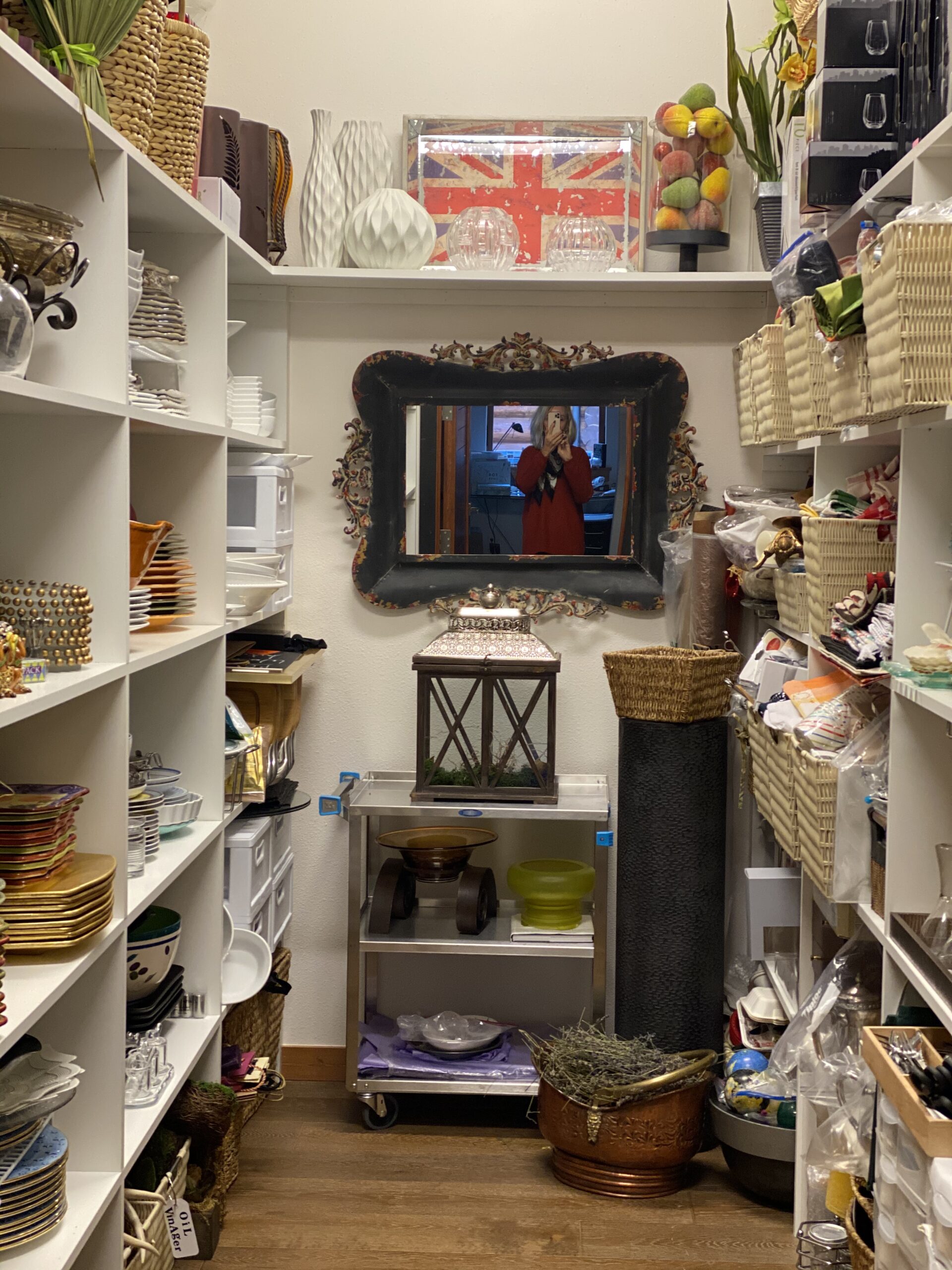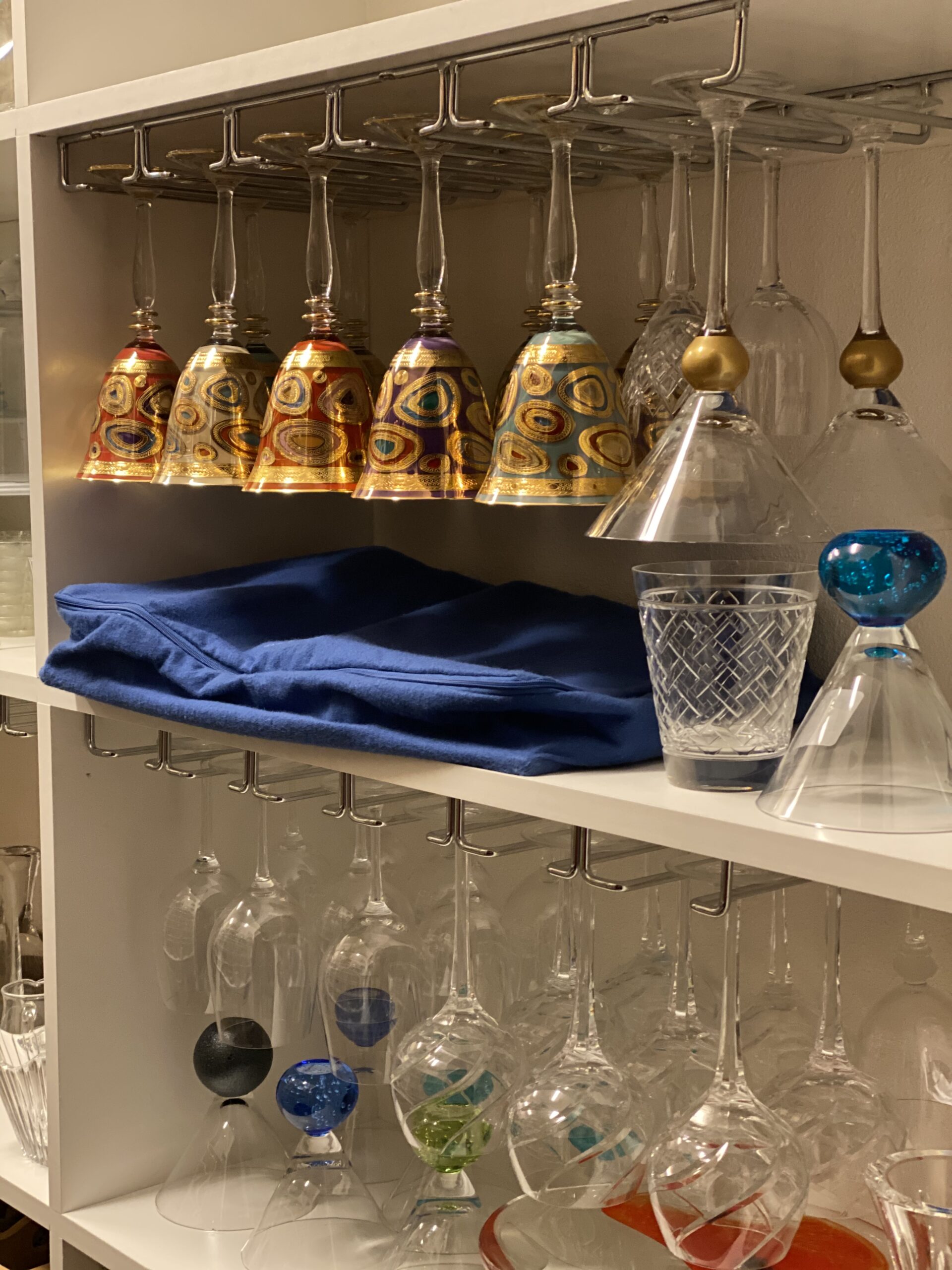 There is not much that beats a winters evening spent around an elegantly laid table with family, friends and lots of laughter. The perfect table décor boosts the mood, warms the atmosphere and welcomes guests.
Preparations!
As I begin my Thanksgiving preparations, my thoughts turn to said party cupboard and I wonder what festive table decorations I will opt for this year. 
There is no set formula, but I want to create something interesting, welcoming and extraordinary. I utilise table runners for impact, decorative glasses to inject glamour, and autumnal produce to bring it all together.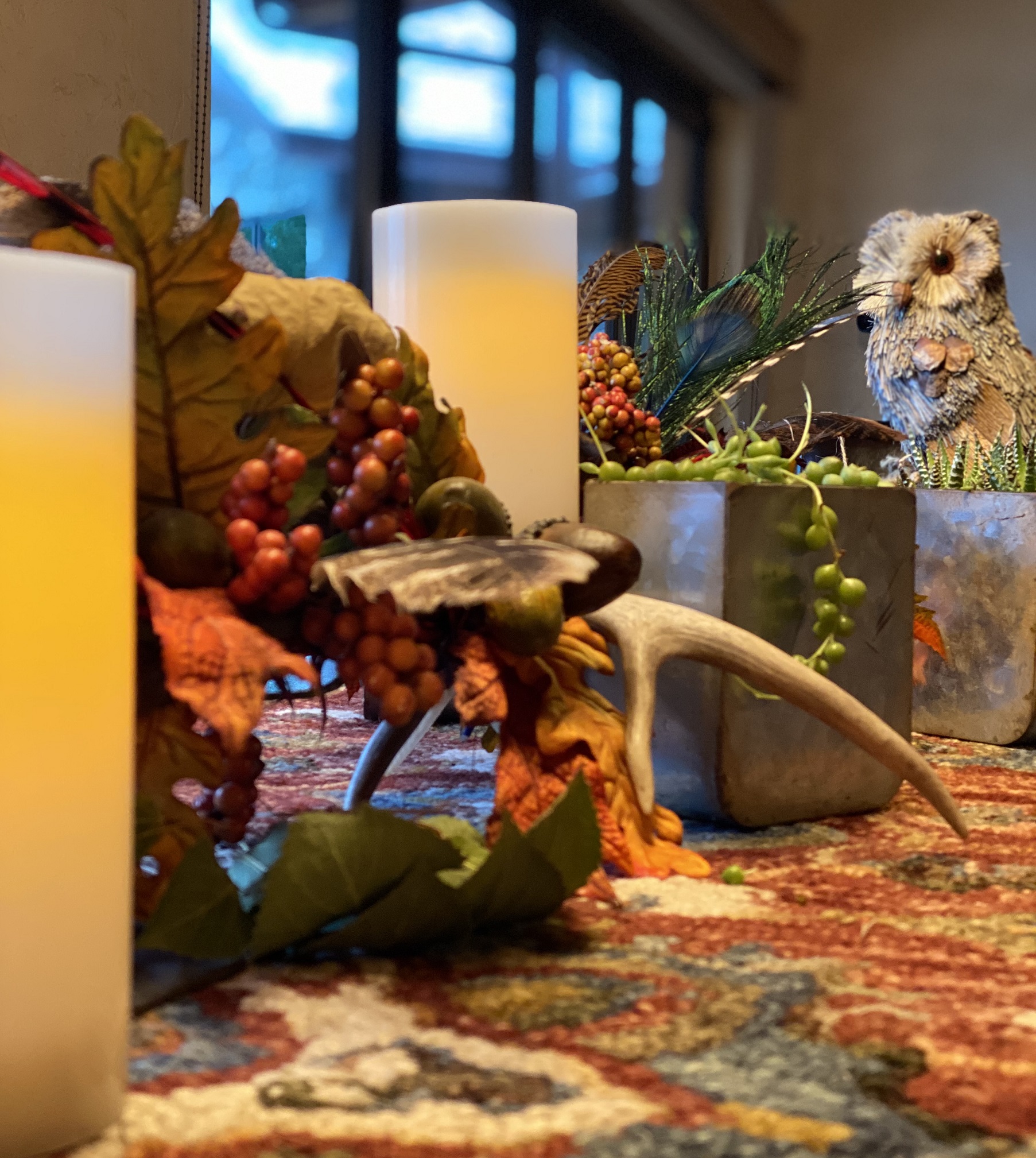 Table Styling! 
If you´ve been following me on Instagram, the process is similar to how I style myself. I create layers, add texture and work with my key colour tones.
Festive Spirit! 
I particularly love the juxtaposition of the glistening glasses, polished platters, warm candles and natural shrubbery; it's enough to put anyone in festive mood.