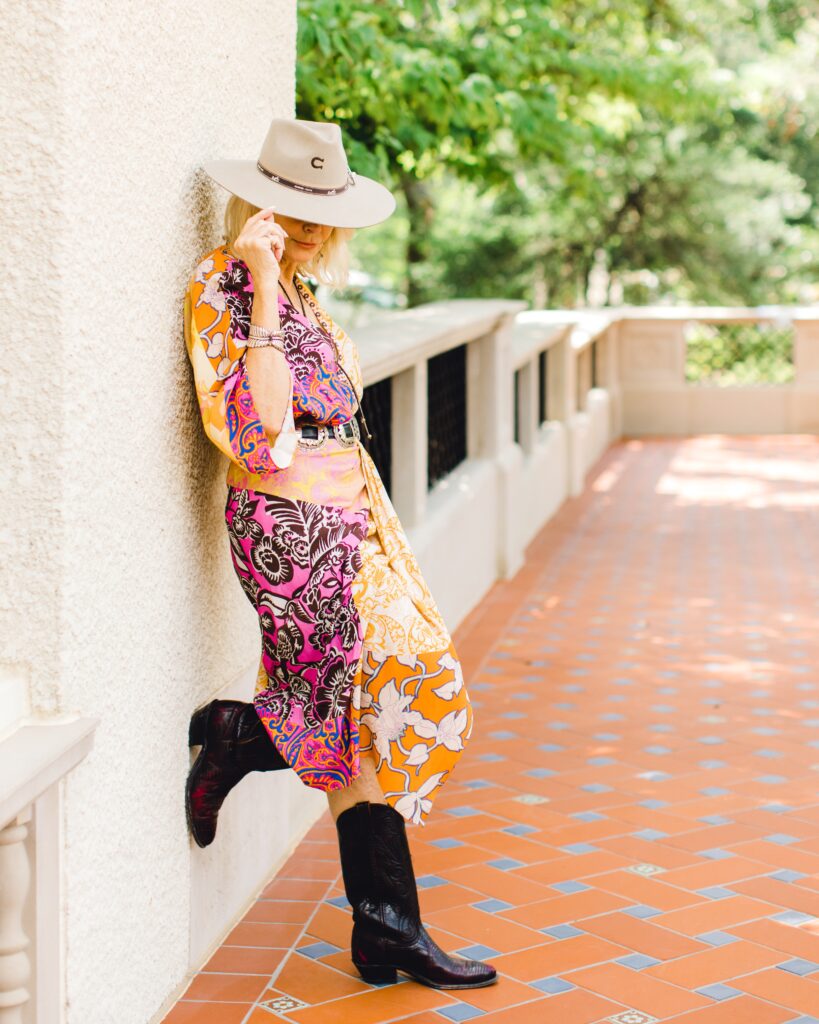 It's rodeo time in Texas. Well, that's every day here actually! The history of rodeo is a blend of cultural traditions and upbringings with origins from the Spaniards who colonized the area. A mixture of Anglo and Spanish Mexican cultures led to the birth of the American cowboy era in the 1800s.
Did you know that women competed in many events in the 1930s rodeo? During this time they competed against men and won in a variety of events including bronc riding steer roping and of course trick and fancy rope riding. After the tragic death of a female contestant, everything changed. You can learn more about the history of the American Rodeo in this article.

From the Fort Worth rodeo to the Calgary Stampede to the Gauchos in Argentina, these skill contests shouldn't be missed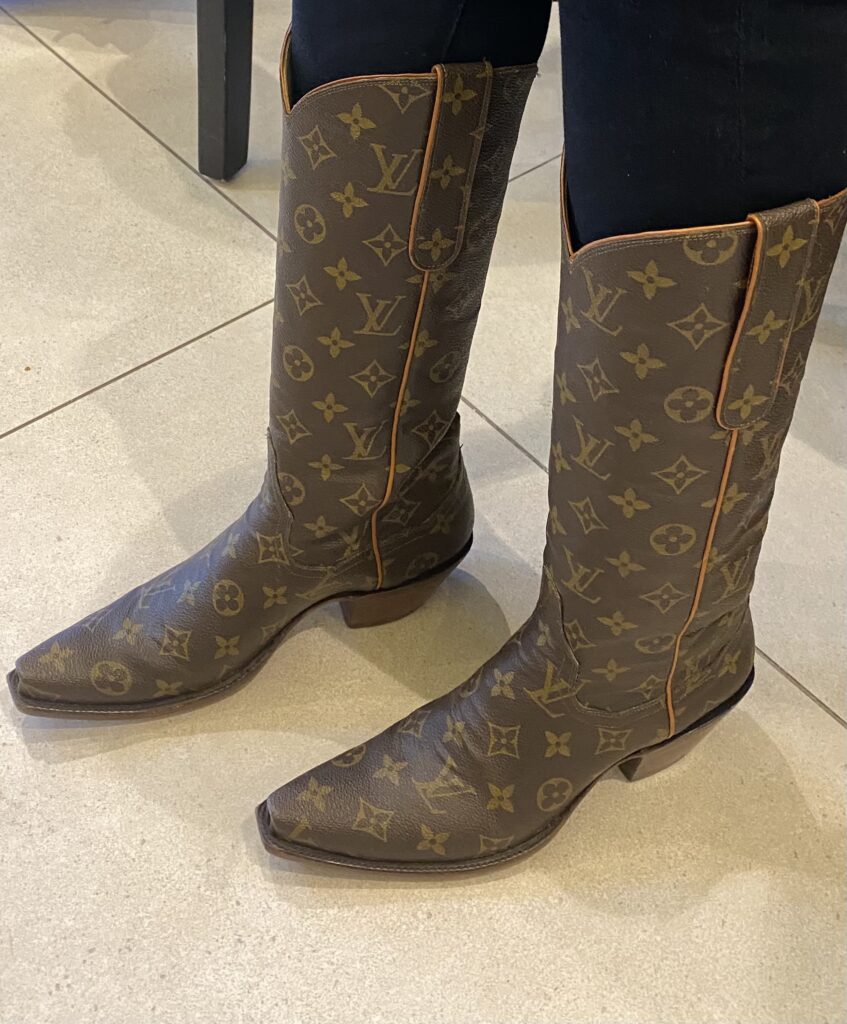 From over-the-top logomania to my well-worn twice-dyed Lucchese boots, everything goes at the rodeo!
The Landings: A resort-style island community minutes from Savannah Georgia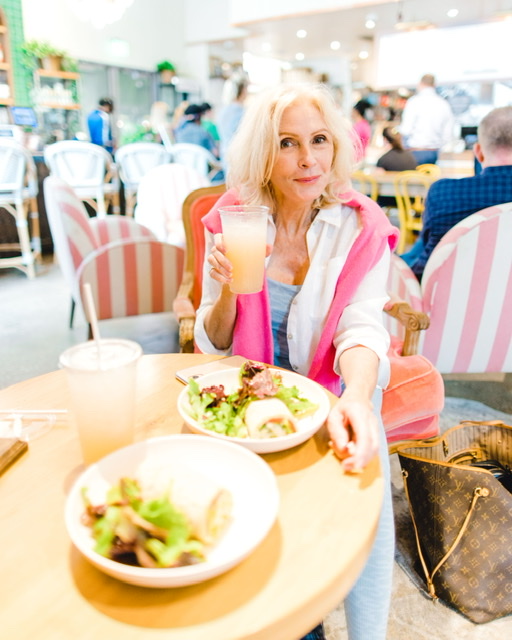 Are you looking to make a change? I was introduced to an island community just a short drive from Savannah Georgia where you and your family can live a life full of adventure.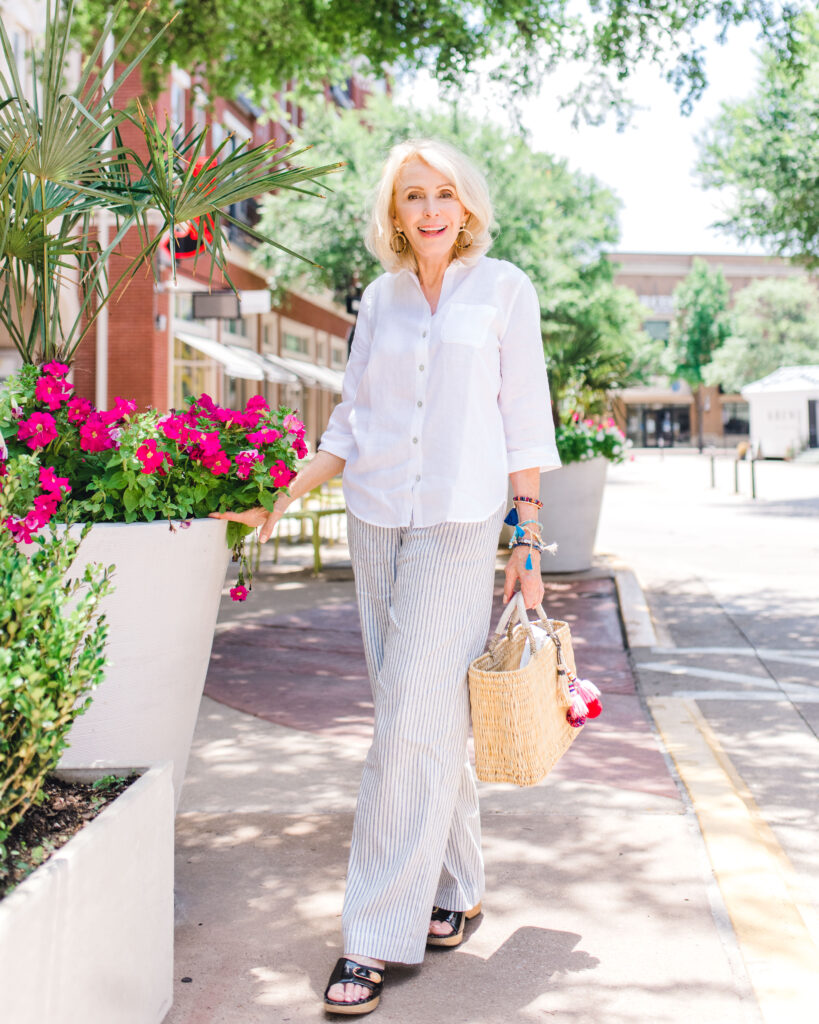 This is not the retirement community of old. With a premier wellness center, two deep water marinas, five distinct clubhouses , six championship golf courses and 31 tennis courts this is the perfect place to enjoy an active lifestyle. Bonus points for beautiful Savannah Georgia being a short drive away. Read more about The Landings on my Instagram post
Enjoy the life you have always dreamed of! In my case sailing!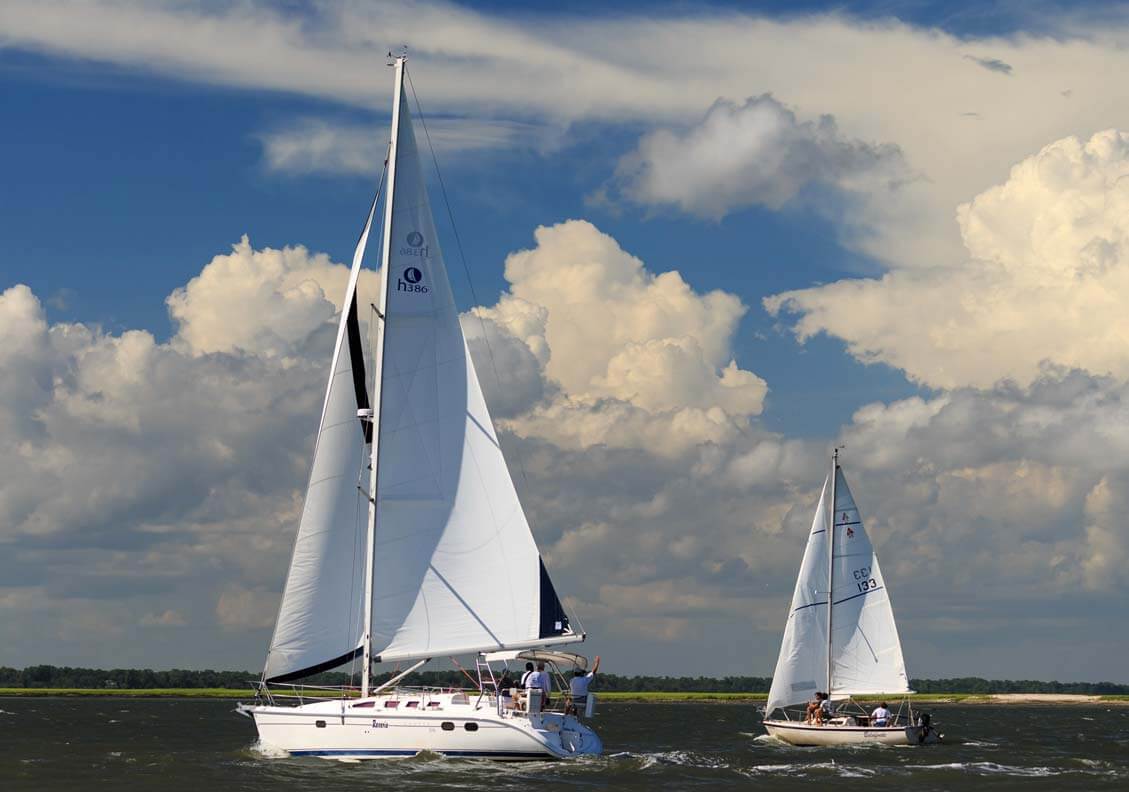 Tarte Cosmetics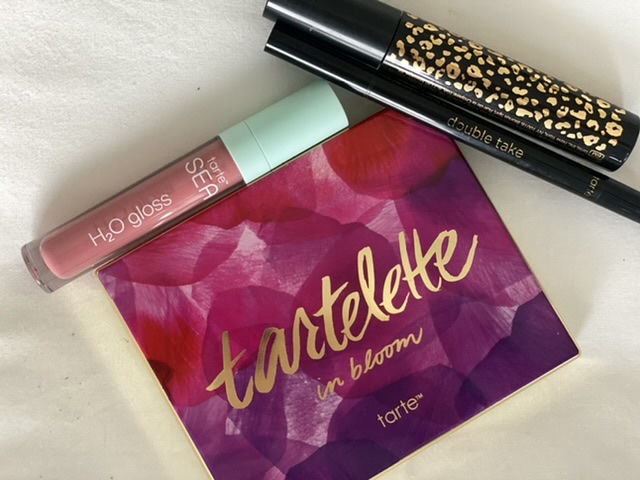 Jewelry Ideas for Valentines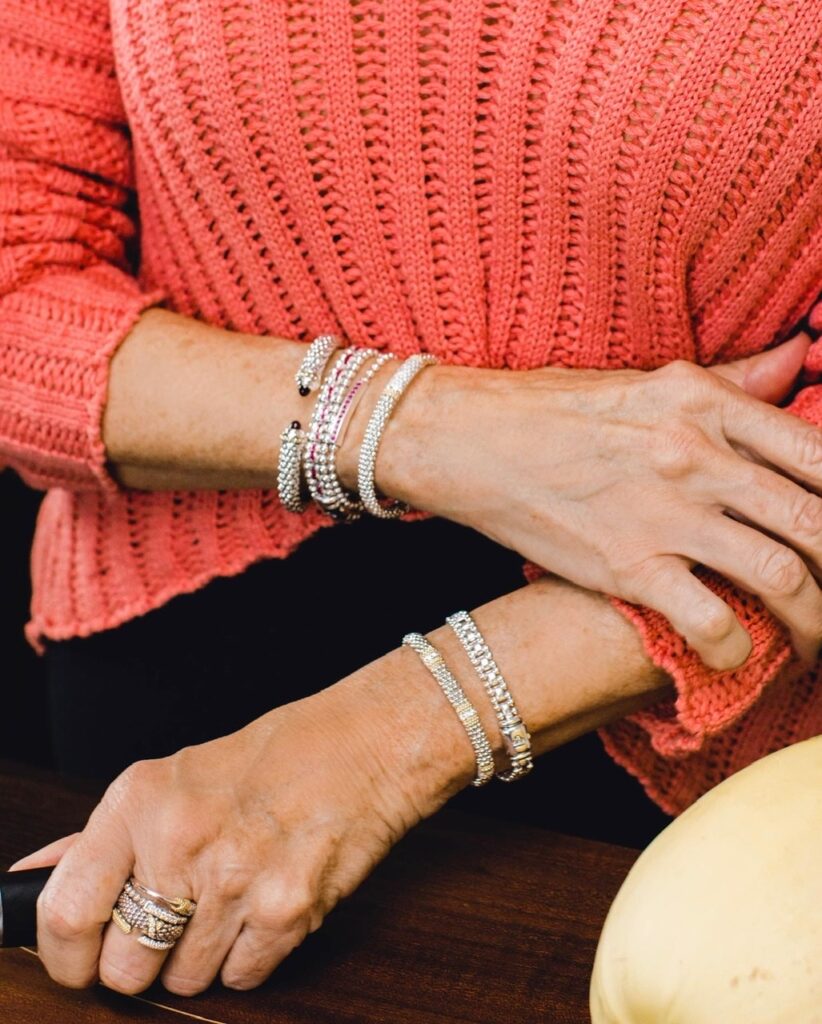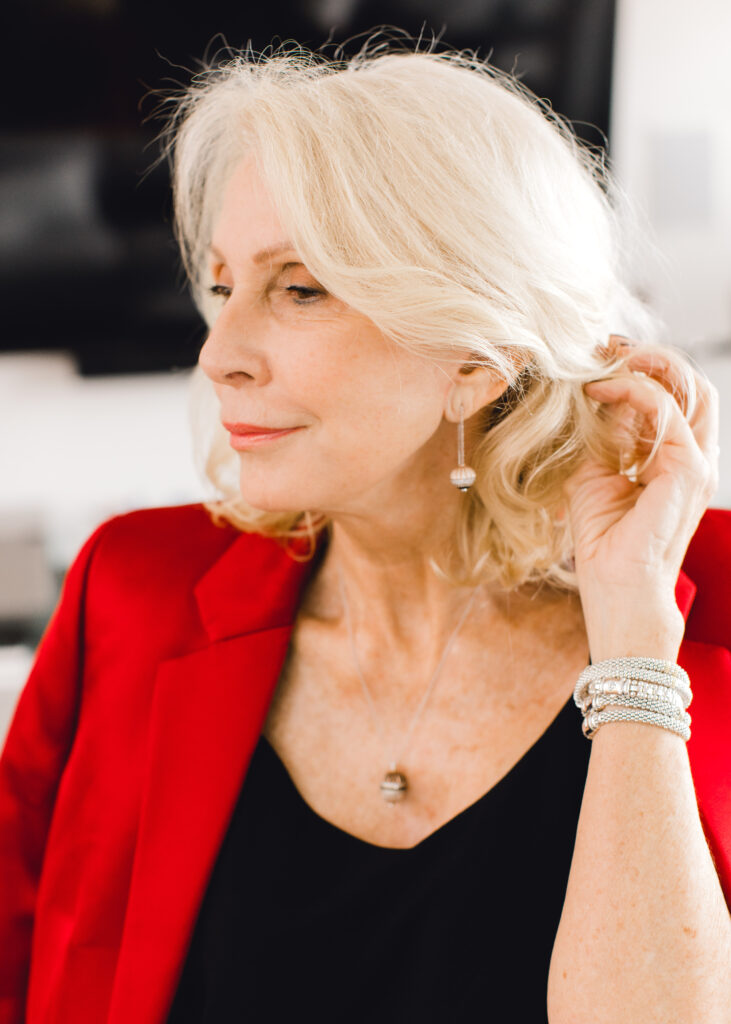 For customizable travel-friendly jewelry, MyTalia is my favorite
Not All Healthy Choices are Obvious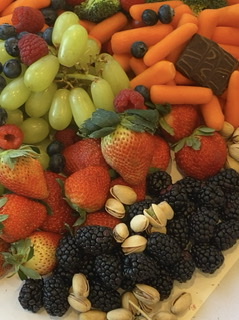 Choosing what we eat is so critical to our wellbeing and there is so much information out there. For me I keep it simple. If its fruit I stick to berries they are the lowest in sugar. I can't tell you when the last time was I ate a banana.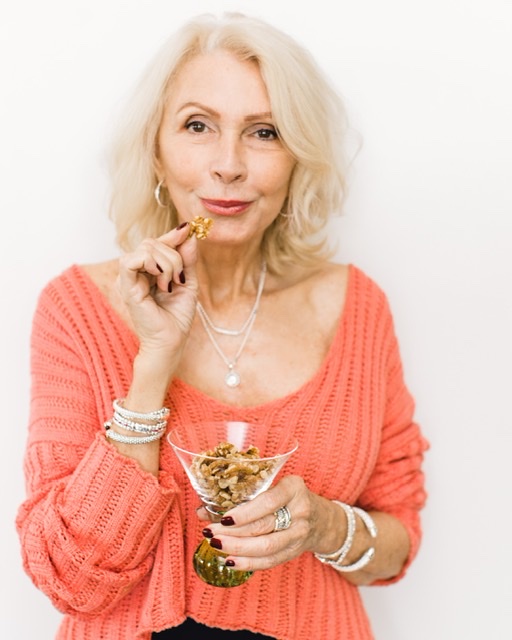 For nuts, it's almonds over walnuts. It's not that they're not good for you they are just lower in fat
Carrots are typically off my list but I used to love the ones I dug out of my mothers garden!
Nothing is "off the table" but when I can, those are my choices.
A Cautionary Tale About Skin Care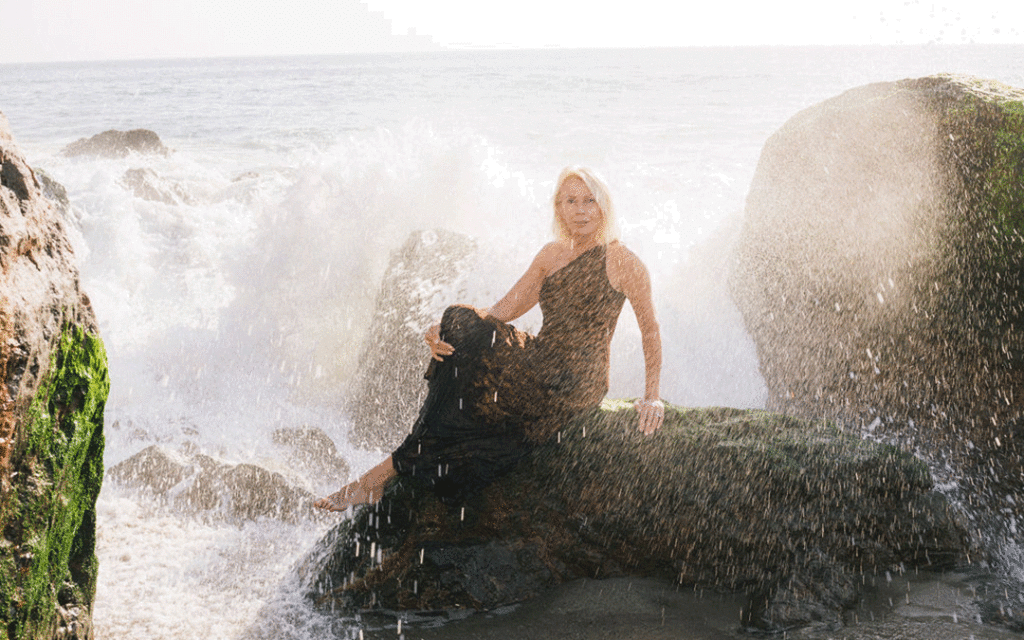 For the last few years, I have been using oils on my face. In Montana, it was very dry especially in the winter. When I got to Dallas I kept that up and then I started seeing on my forehead this weird little growth. It turns out it was a sebaceous gland gone awry probably from too many rich products on my oily skin. I showed you on one of my stories I had to have it cut out. Just beware of the richness of the products you are putting on your face especially if you have oily skin like mine. You can read more about face oils in this Self Article. I also wrote a blog a while back where I talked about why I stopped using coconut oil as a moisturizer, which you can read here