How a luxury brand made sustainable fashion the latest trend: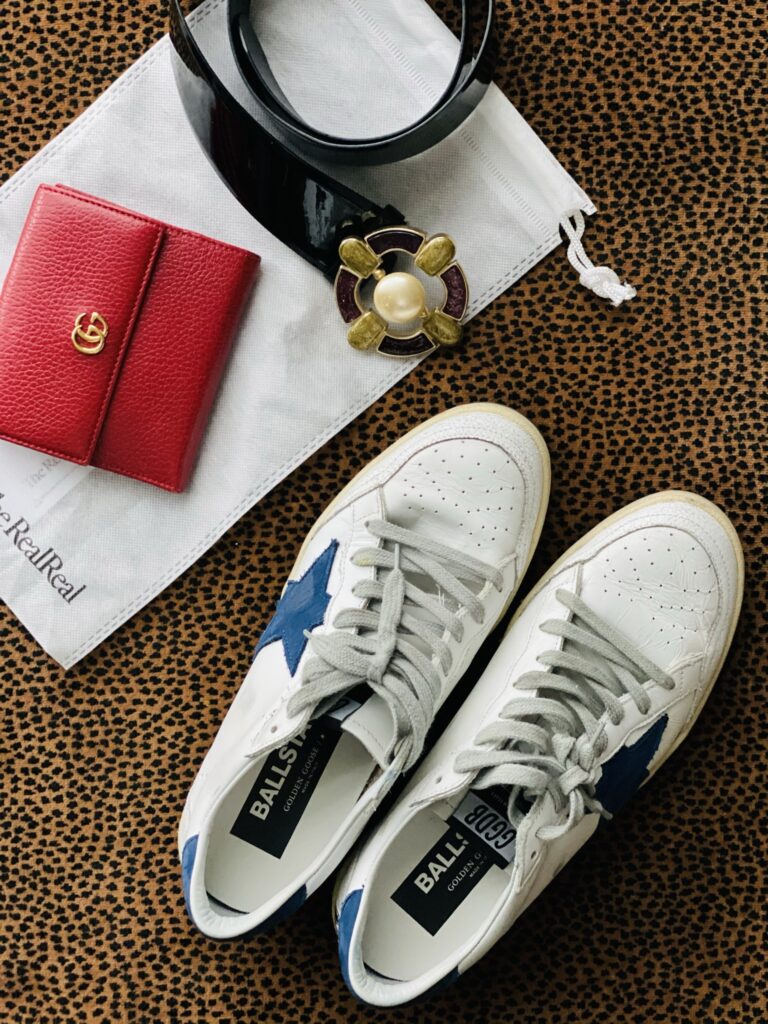 One game changing company that has joined the sustainable fashion movement is The RealReal. This luxury consignment retailer asserts that "the future of fashion is circular." Through its sustainability initiative, @TheRealReal allows people to sell and buy authenticated second hand luxury goods.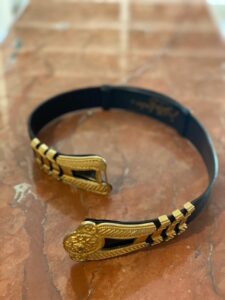 What is 'Circular Fashion?'
Circular fashion refers to designing durable products meant to be used for as long as possible while limiting pollution and waste during the manufacturing process. When they can no longer be used, they are regenerated into new products. 
This design process makes fashion incredibly sustainable and promotes guilt-free consumption. We all may like buying new products but at the same time, we dislike being wasteful. Through its sustainability initiative, The RealReal has made it very easy for consumers to participate in the sustainable fashion movement. 
Rise of The RealReal
The RealReal was founded by Julie Wayne Wright as a small startup. It came into fruition because Julie believed that luxury consumers would jump at an easy and discreet way to unload last season's looks. It opened a whole new avenue for mainstream shoppers to pick high-end items at a discount.
Now it's been in business for 10 years and has turned into an authenticated luxury consignment venue, currently valued at over $300 million on the stock exchange.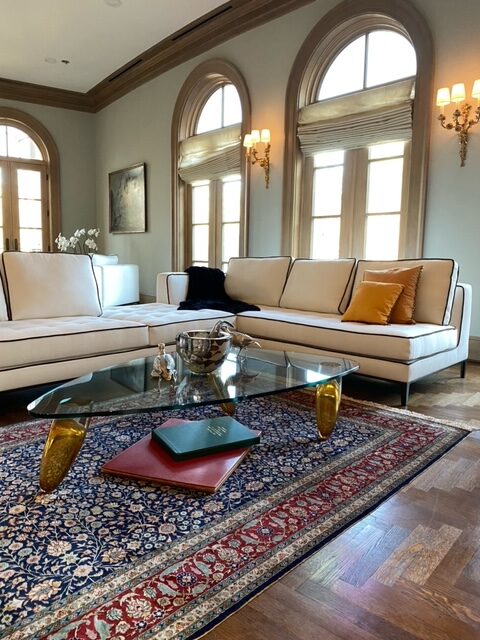 The RealReal allows people to sell second hand luxury goods from handbags to fine jewelry, designer clothing to home decor and fine art. All available at a fraction of the price and all authenticated.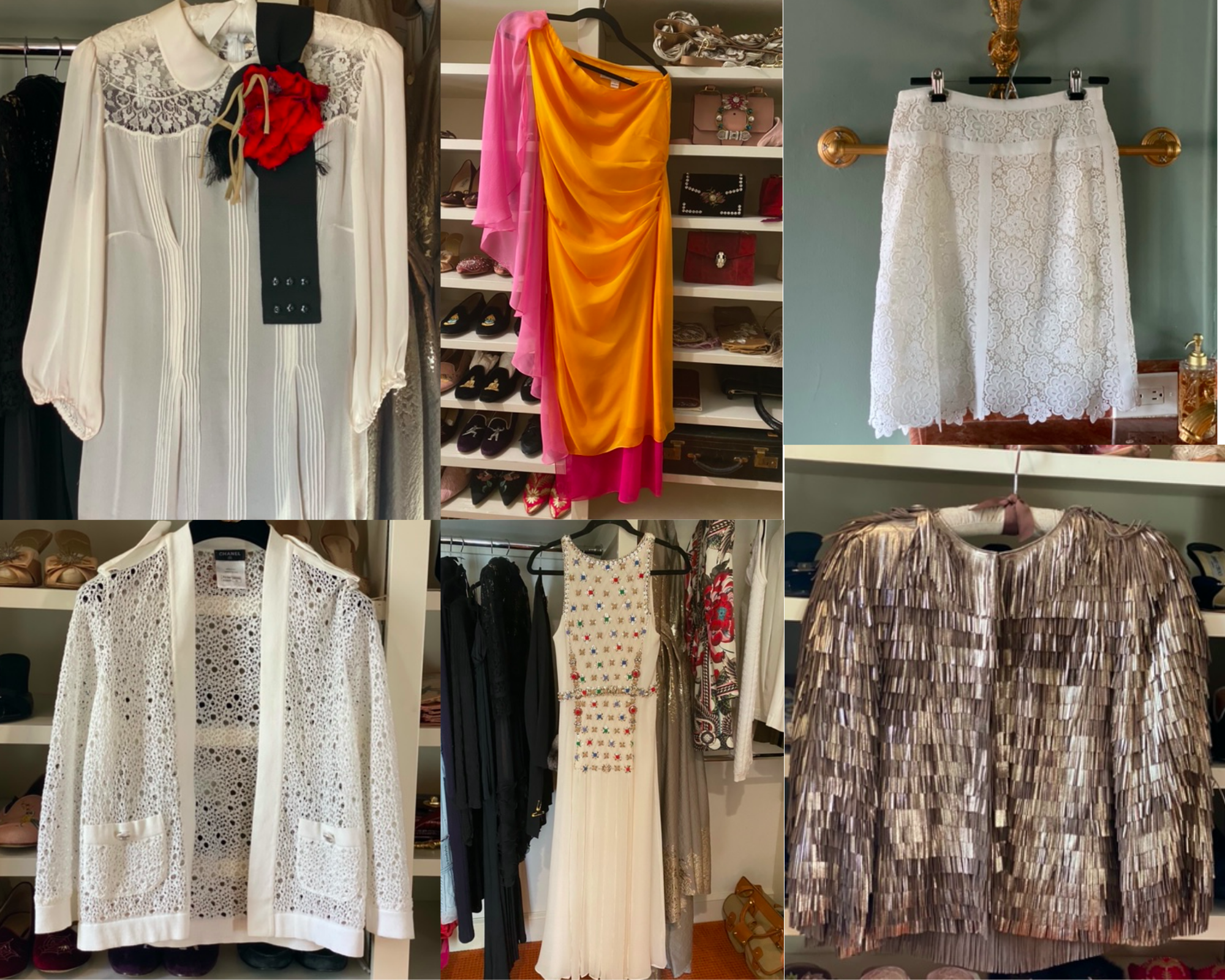 The excitement of in-store shopping has now also come to The RealReal with seven retail stores across the country. These stores allow people to drop off their consignment and shop the The RealReal's most coveted pieces. 
With commission structures higher than anywhere else and authentication being the benchmark, this female owned company has made it to the big time.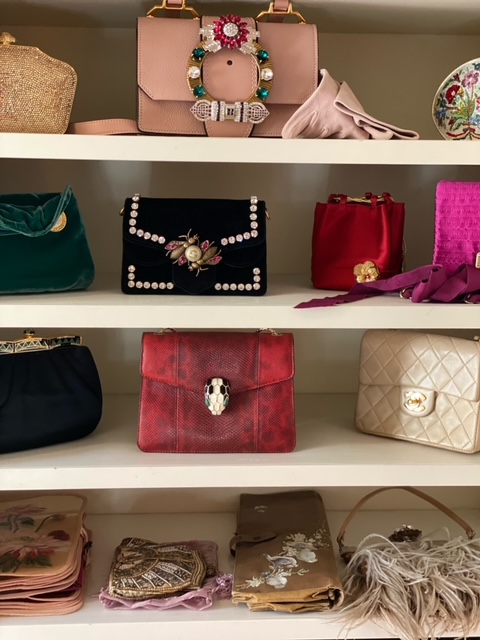 How The RealReal Promotes Sustainable Fashion
The RealReal has brought awareness to sustainability in the fashion industry with nearly half of its shoppers citing sustainability as a key motivation to consign. Most consumers are shopping The RealReal as a replacement for fast fashion. 
The RealReal has shown its commitment to sustainability by creating a truly innovative 'First-Of-Its-Kind' Sustainability calculator. This calculator measures the total energy (greenhouse gas) and water saved by extending the life of a clothing item instead of creating a similar new piece. This powerful company encourages its consignors and shoppers to extend the life cycle of luxury goods. As a result, people would be less likely to harm the environment since the demand for fast fashion would decrease.
From easily wearable fashion to over-the-top pieces, this sustainable brand has something for everyone. 
Sustainability being a key component of how we choose to shop going forward, there is nothing but an upside to The RealReal.