Spring is in the air and you can feel it. There is fresh new life everywhere! From budding flowers to baby showers there's a reason to celebrate the new season wherever you look. With this next chapter comes a fresh look at Spring style. So today we're sharing 5 inspired Easter Outfit tips for the weekend!
Spring is the perfect time to let go of heavy darker winter clothes and enjoy the sunshine. It's also a great season to experiment with fashion trends—even if you're not sure how they will look on you.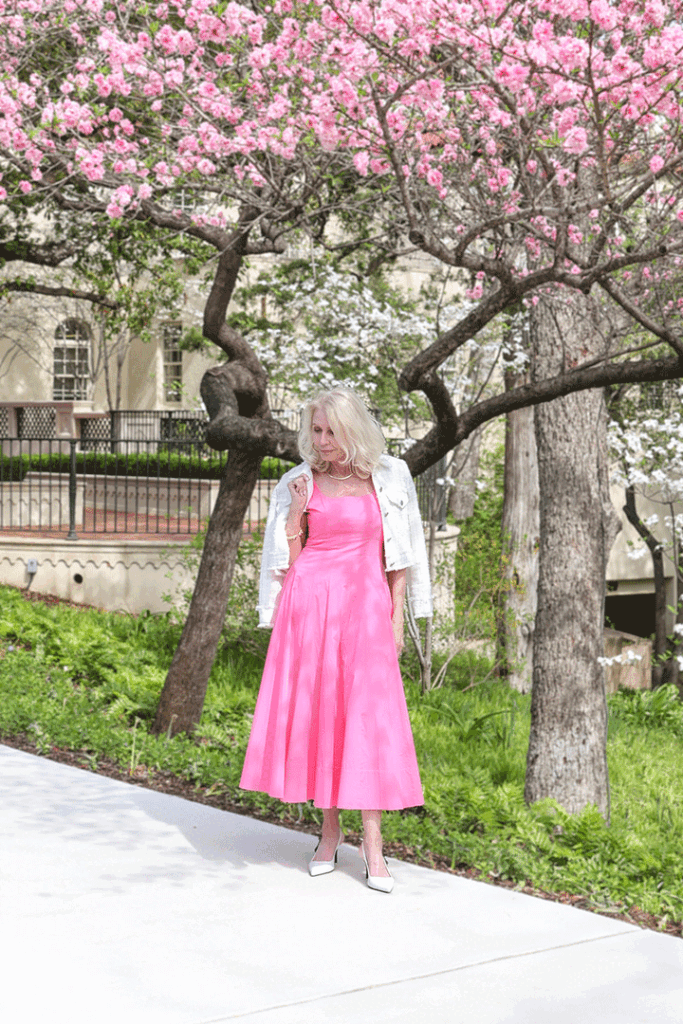 We'll be incorporating more vibrant pops of color into our wardrobes this spring and summer. And as the temperatures start to rise a little bit, adding whites, pastels, and flowers feels so right.
That's why I'm loving these outfits: they're classic, and fresh so you can go out and enjoy the springtime in style.
So here are 5 inspired Easter outfit tips for the weekend to get freshened up for spring:
Spring Layers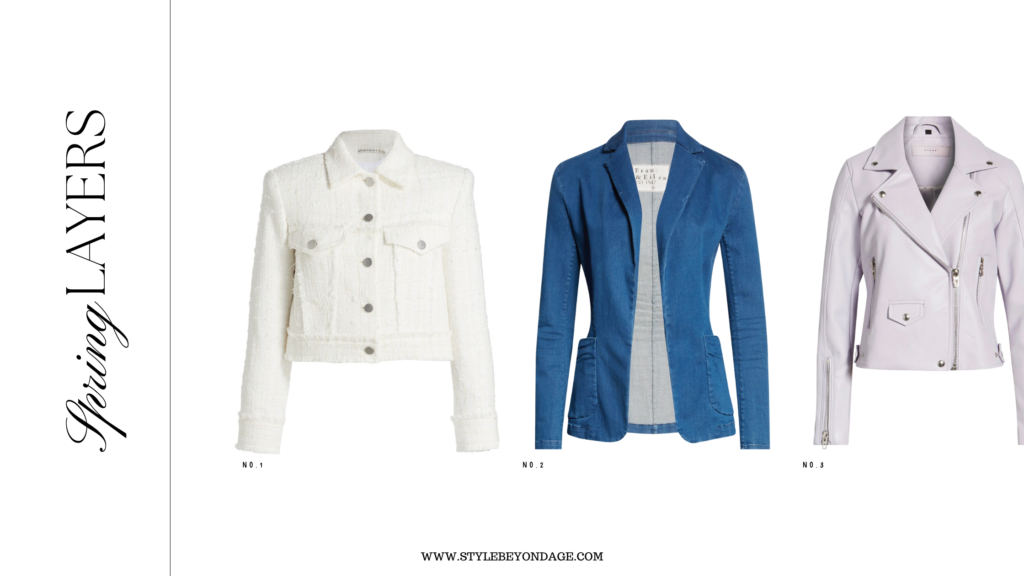 If you haven't already, it's time to pack away your heavy darker fall colors. We talk more about clearing out your closet for spring on our blog The Power of Small Changes in Your Life. I am loving the lighter colored tweed jackets, denim blazers and pastel motorcycle jackets right now for when we need to cover up.
Color Theory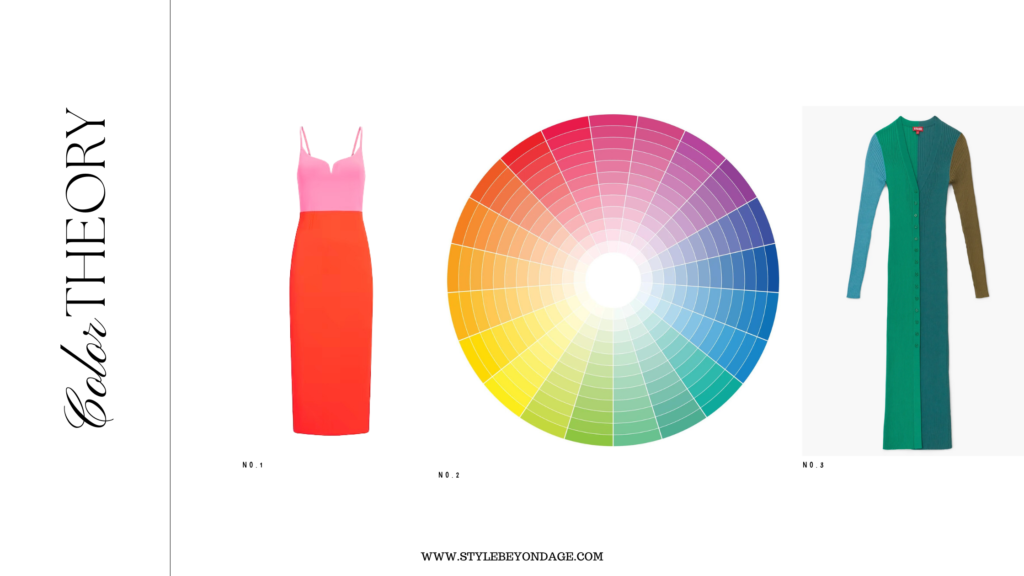 Experiment with colors that are in the same color family (so if you wear red, go for pink or orange). You can also try playing with complementary colors on the color wheel for an unexpected color balance.
Color Wheel
Mixing Patterns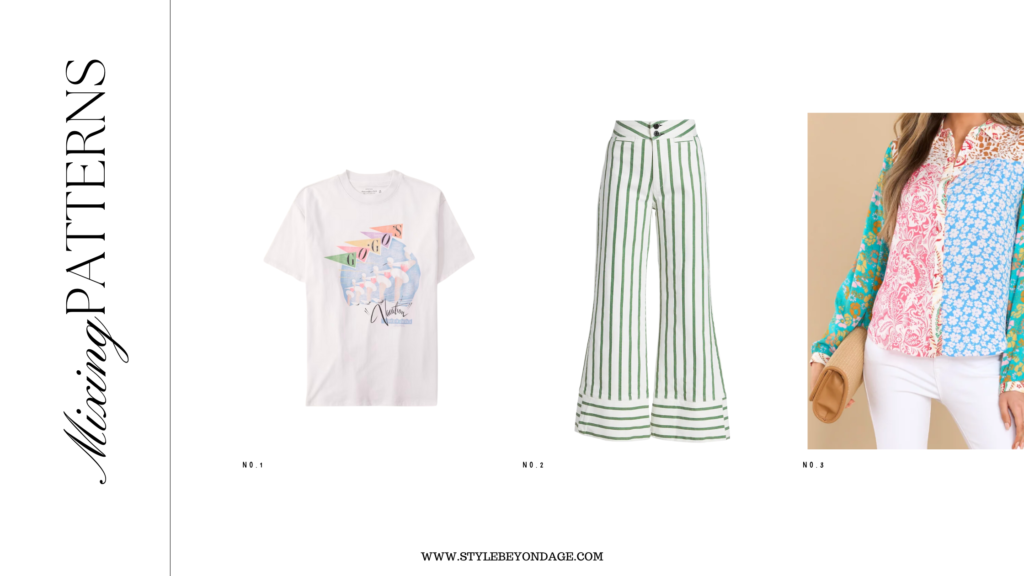 Try to mix patterns (like florals and stripes) in order to create an interesting look.
Pops of Color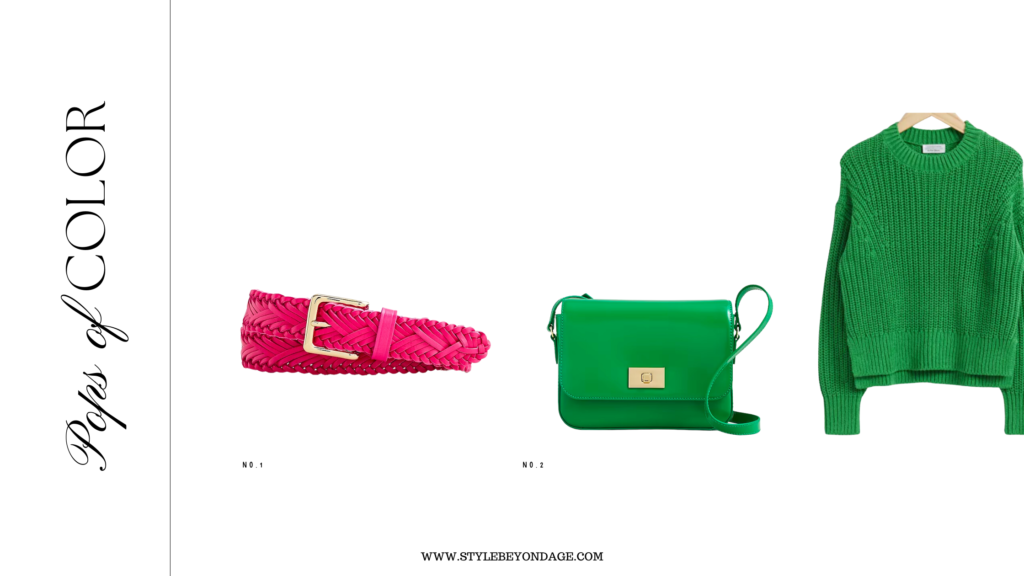 Go for pops of color like hot pink, bright green, or blue—or even an all-over floral print! I'm really loving these pops of green that I'm seeing right now.
Show A Little Skin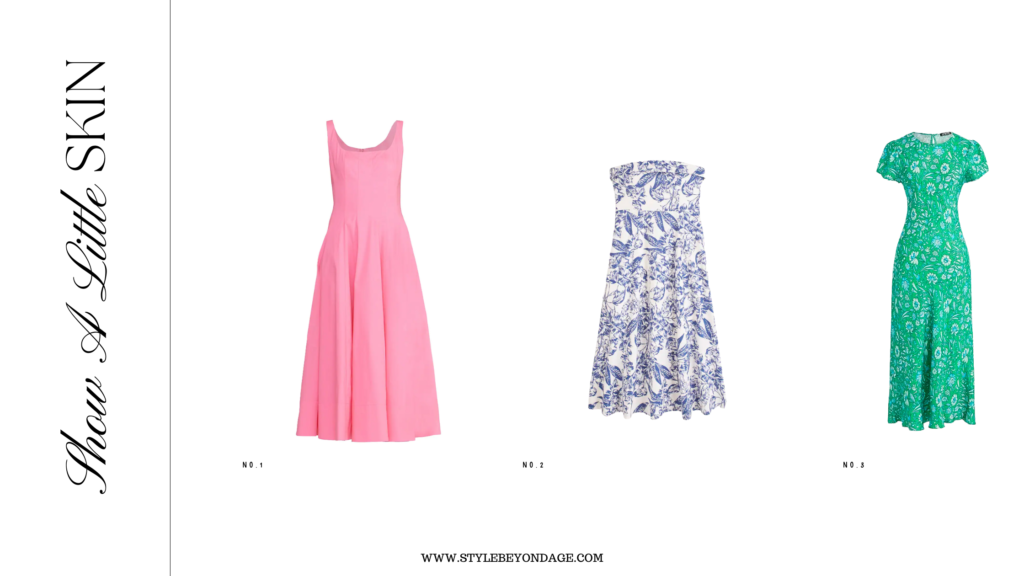 Show a little skin – with the winter that we've had across the country, it's nice to finally get some Sun on our skin! Getting a little vitamin D will help with your confidence as the weather gets warmer.
Spring fashion is all about feeling light, airy, and carefree. Let your wardrobe reflect that sense of freedom and try out one of our 5 inspired Easter outfit tips for the weekend!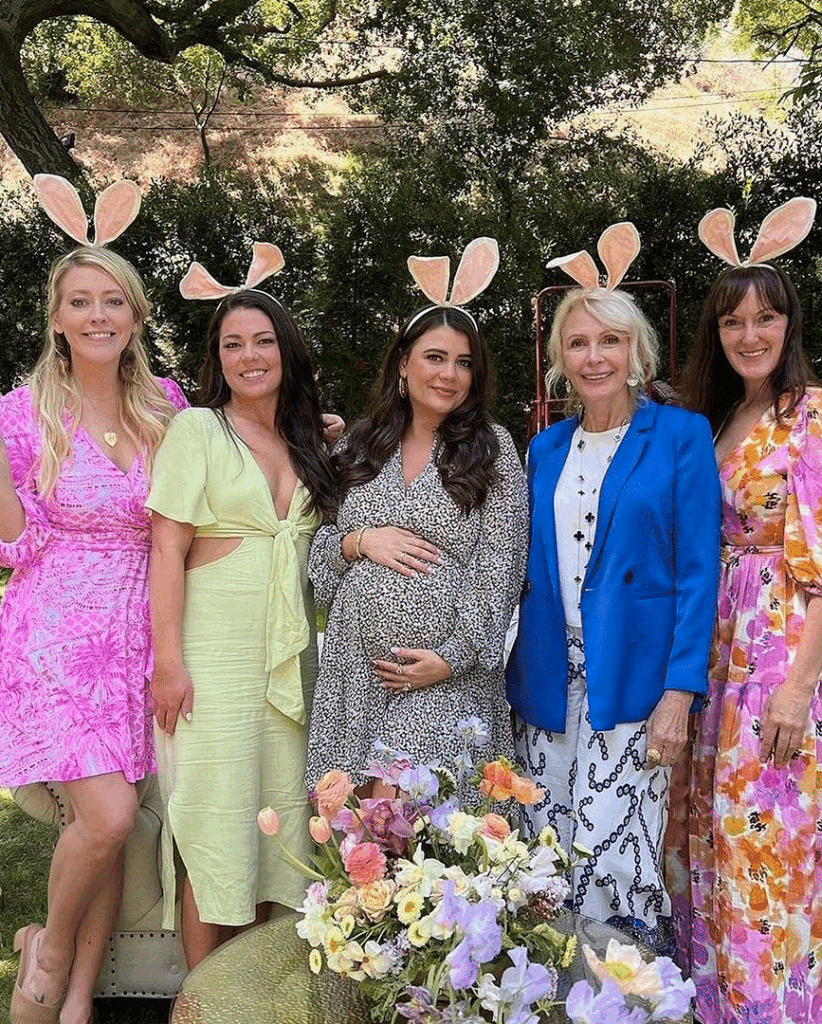 "Spring is nature's way of saying, 'Let's party!' And what better way to party than in a fabulous spring outfit?" – Robin Williams