Do you stay up for New Year's? I can't do that anymore, so I started celebrating the Chinese New Year. This year it is January 25 and I make an occasion of it.
You can celebrate New Year's Eve or New Year's Day; make it an event, learn a little bit about the history and the expectations for the new year.
In Chinese culture, superstitions are intertwined with food and traditional dishes are said to welcome in good luck and prosperity for the year ahead. I thought it could be fun to find out a bit more, so here we go… 
A whole fish is a staple for most Chinese New Year celebrations.
Why? It's intended to welcome prosperity for the year ahead.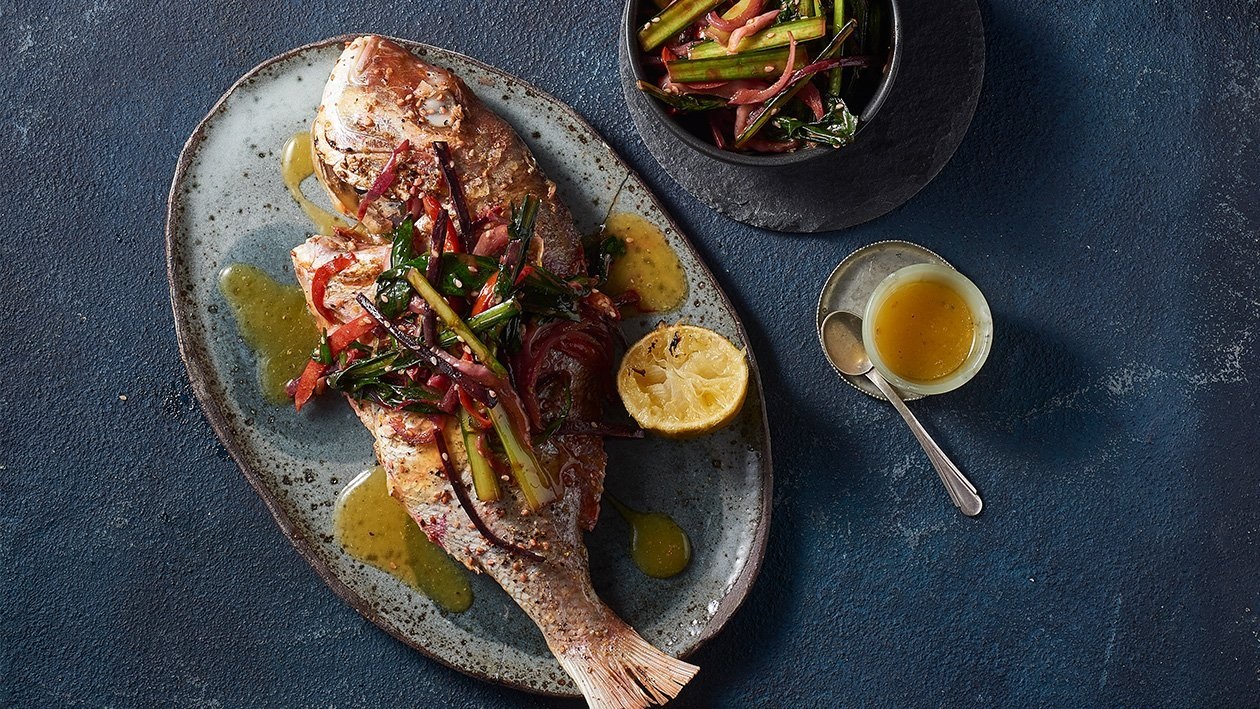 Dumplings are a popular choice.
Why? Their appearance is similar to a traditional currency used in imperial China. They are said to attract wealth for the year ahead.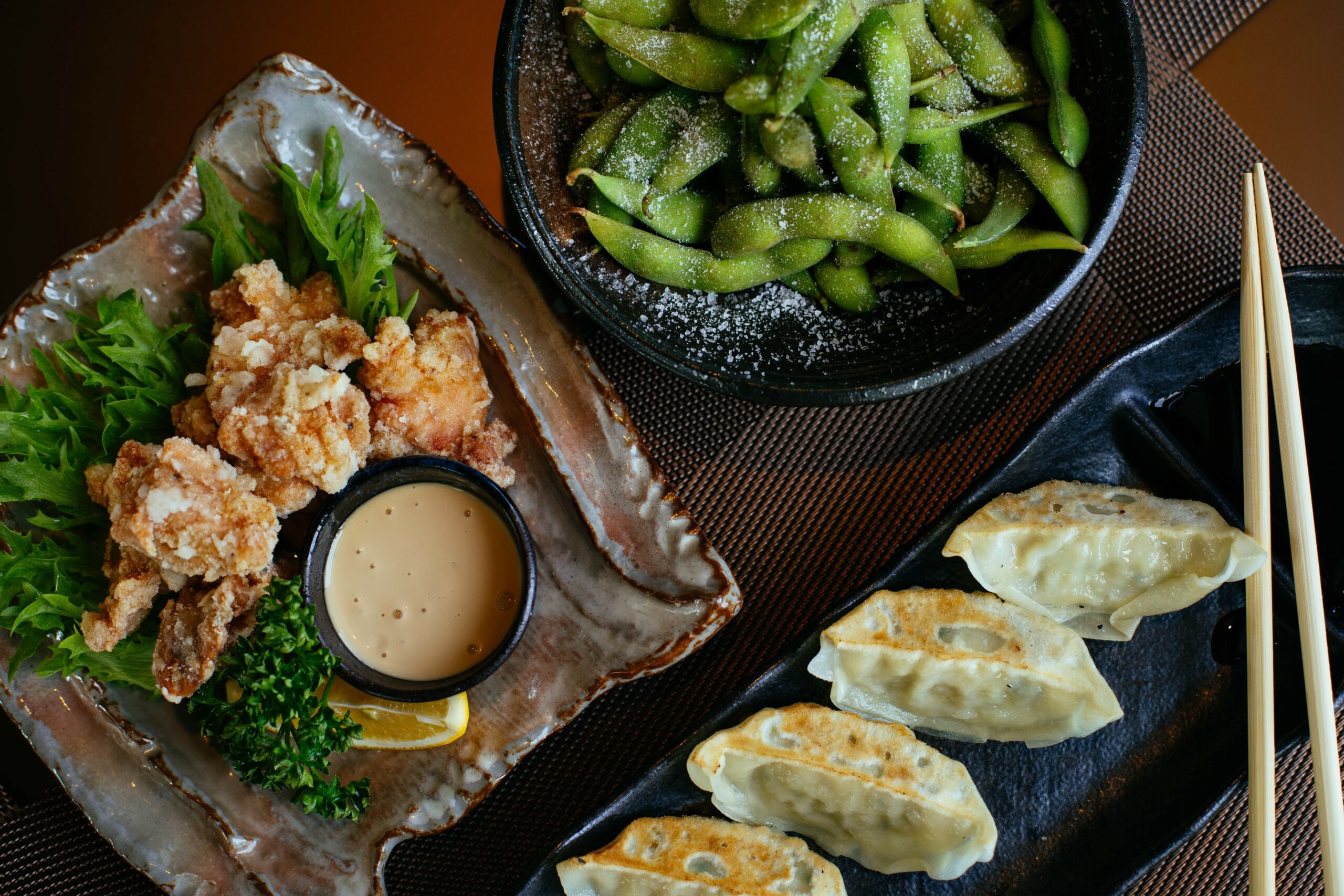 A whole chicken is often served.
Why? It represents family togetherness and rebirth.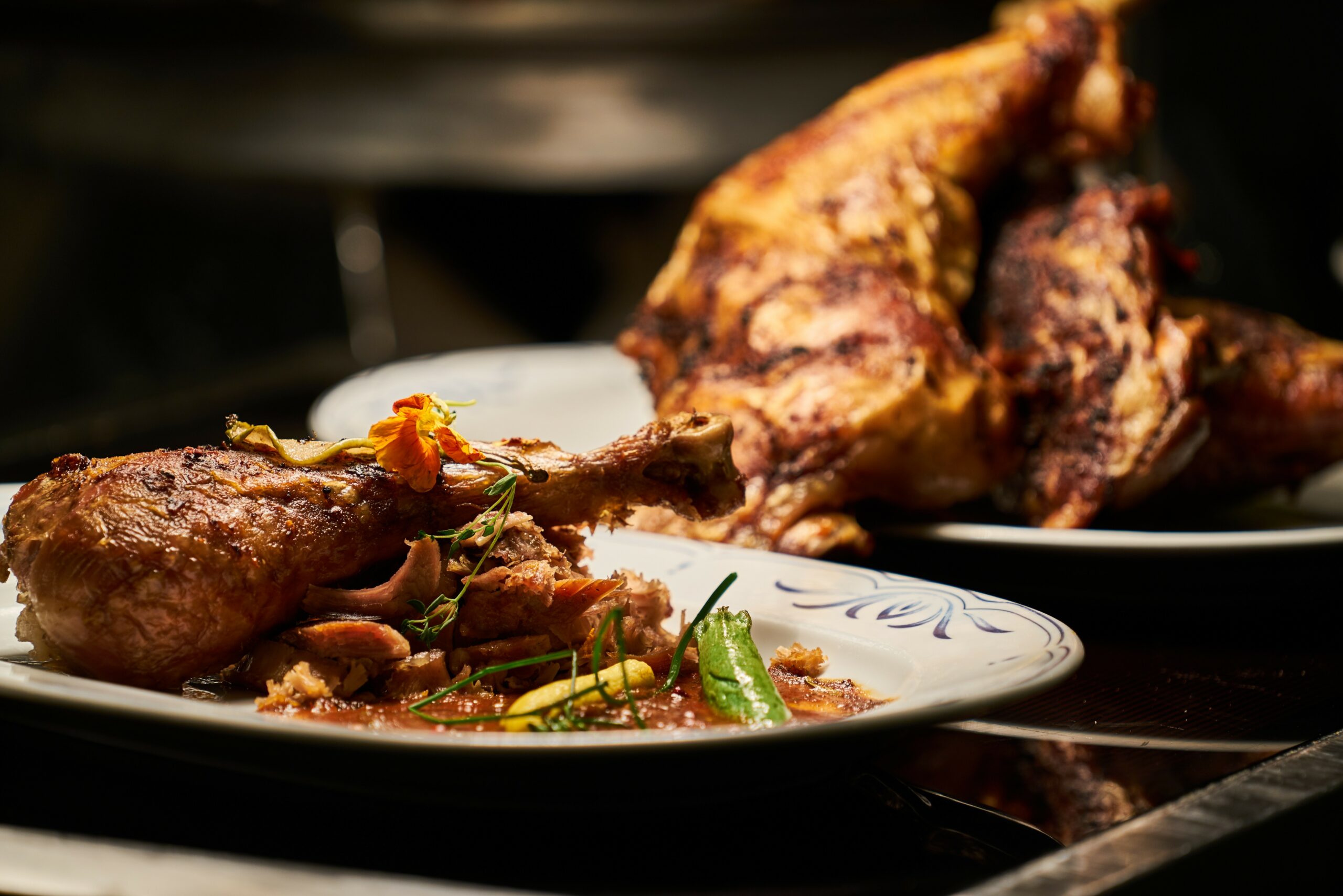 Spring rolls are a traditional favorite.
Why? Their name literally welcomes in the new spring season.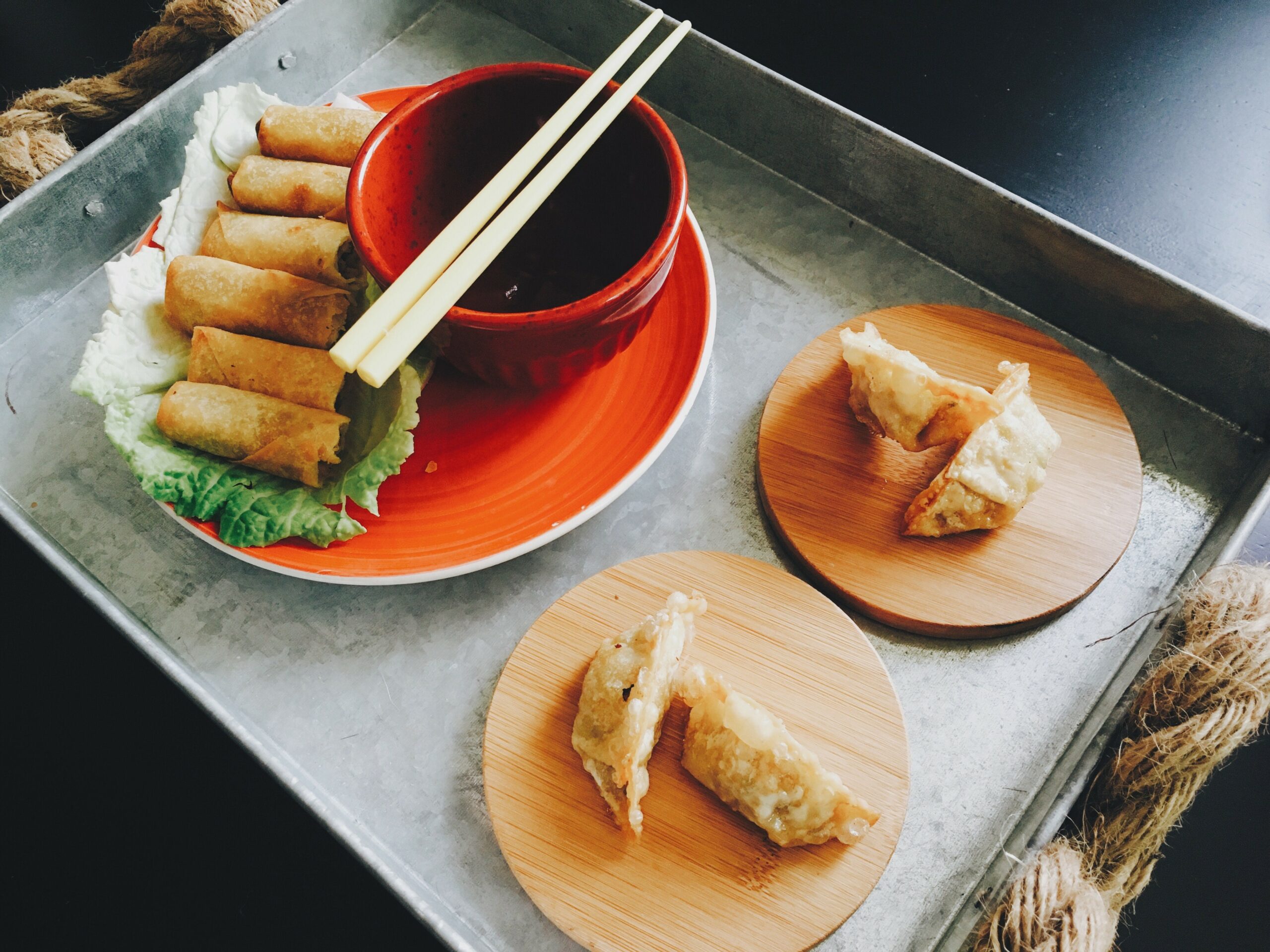 Extra-long noodles are served during the celebrations.
Why? They are said to represent a long life. It is customary to slurp down the noodles, so the strands stay intact. If you give this a try, please don´t choke!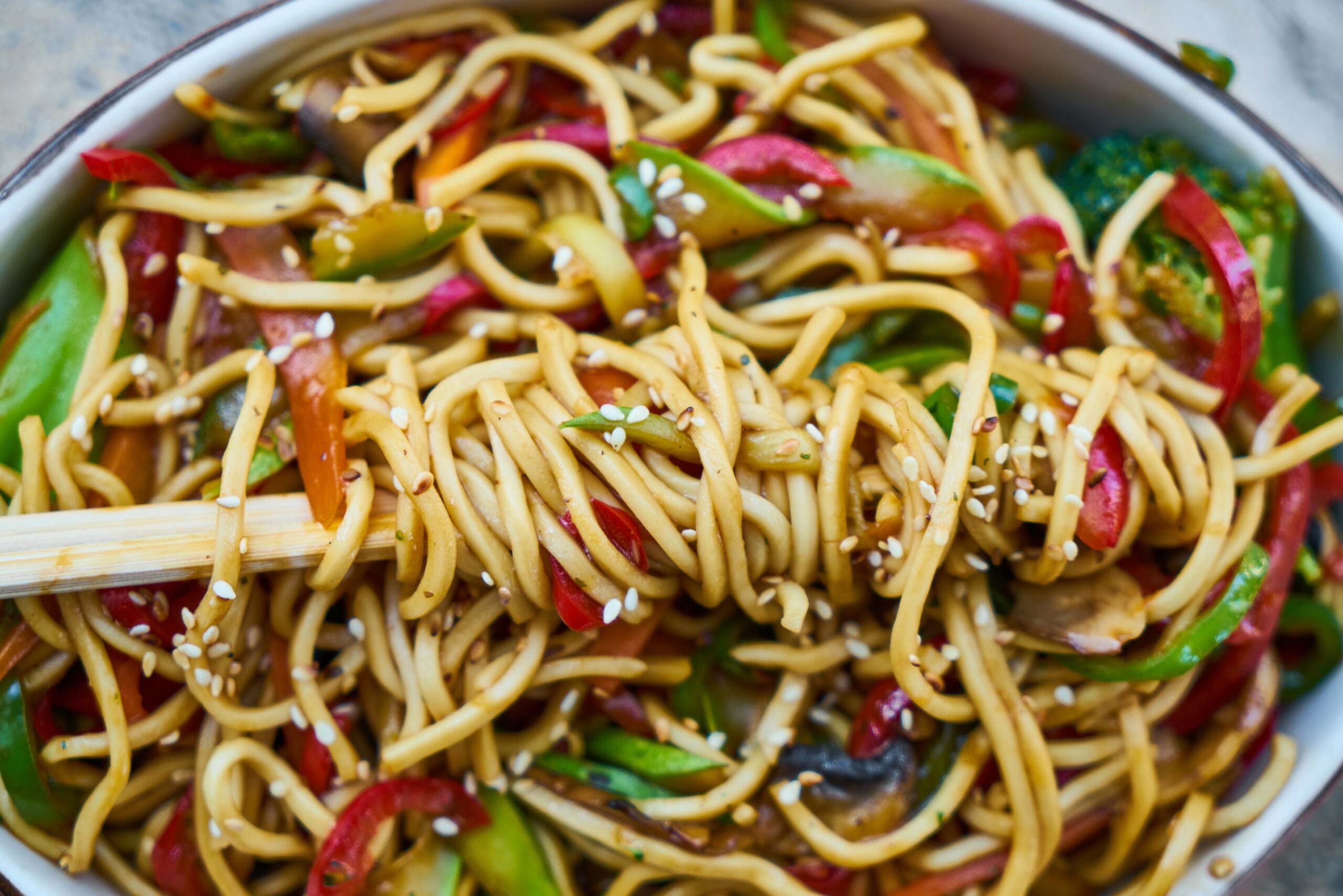 The star of the dessert table is a glutinous rice cake, which translates to the New Year cake.
Why? It is said to symbolize growth, as the word for cake sounds like the word for tall or growth.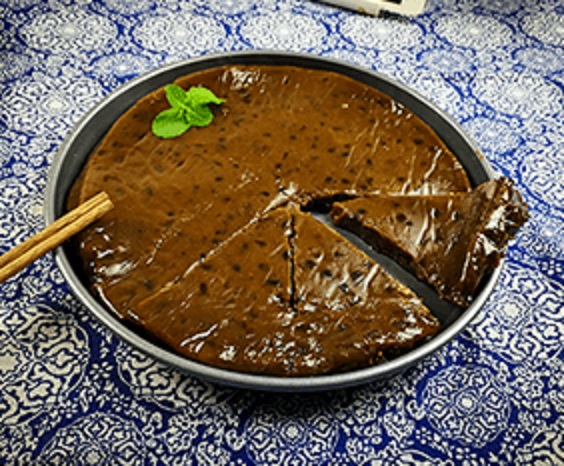 Fascinating and delicious, but If you don't feel like cooking there is always your favorite Chinese takeout right around the corner.
Remember to decorate a bit, Pier 1 and World Market are great for that.
There was a fantastic window display at Neiman Marcus and I just had to capture it for you.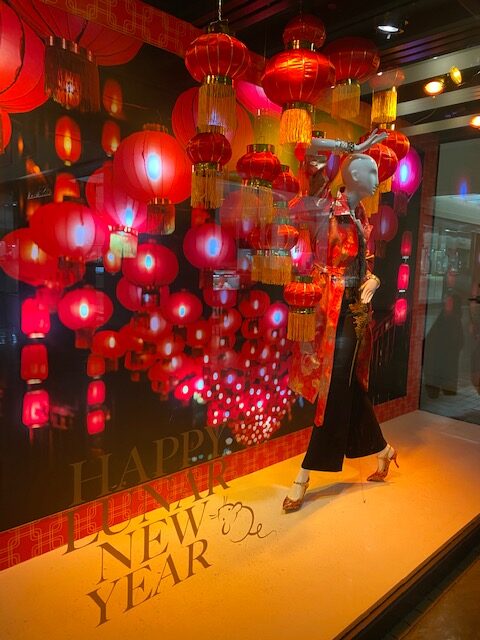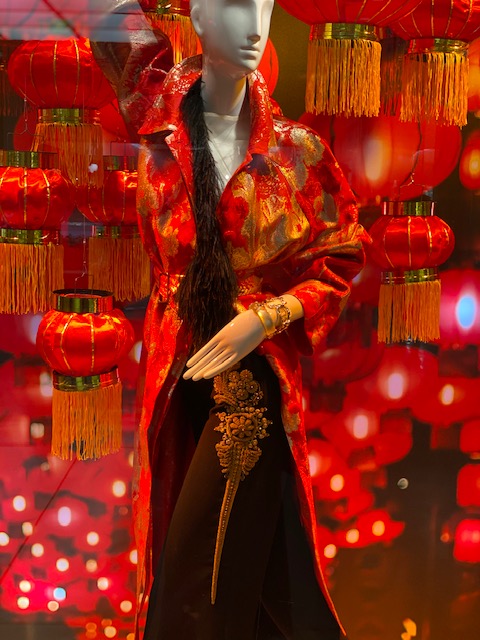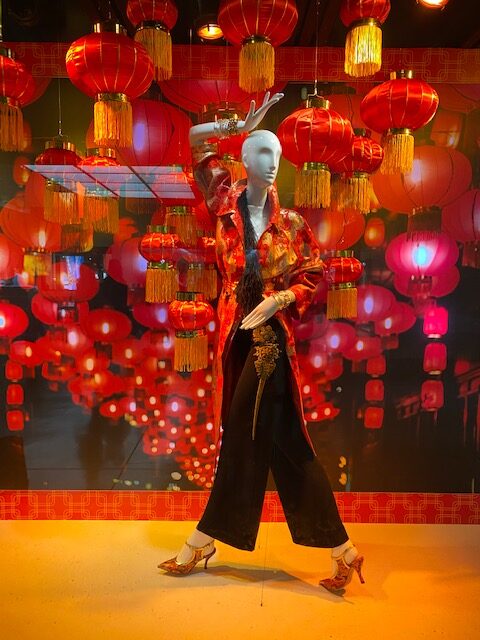 Don't forget the tea or the sake if you were so inclined!
Wishing you a very happy and prosperous Chinese New Year.