At Style Beyond Age we love a good glove, so today we´re sharing body skincare tips to get your glow back for Spring. We all take care of our face, after all it's the first thing people see, but how are we taking care of the skin on the rest of your body? Enjoy our summer body skincare tips.
Our skin is our largest organ, and it needs a bit of TLC to keep us looking, and feeling, our best.
If you are at all like me, you reach for lotions or creams (perhaps you don't even know the difference between the two) and you use whatever is handy. I've been guilty of that for decades!
With spring quickly approaching its time to start reconsidering how we take care of those delicate areas on the rest of our bodies.
Skincare Tips
We have heard a lot lately about crepey skin and there are many products that address that condition. Crepe Erase, Emepelle are some prime examples of how science has improved in this area. However, for complete, innovative skincare there is a two-prong system that is worth looking into.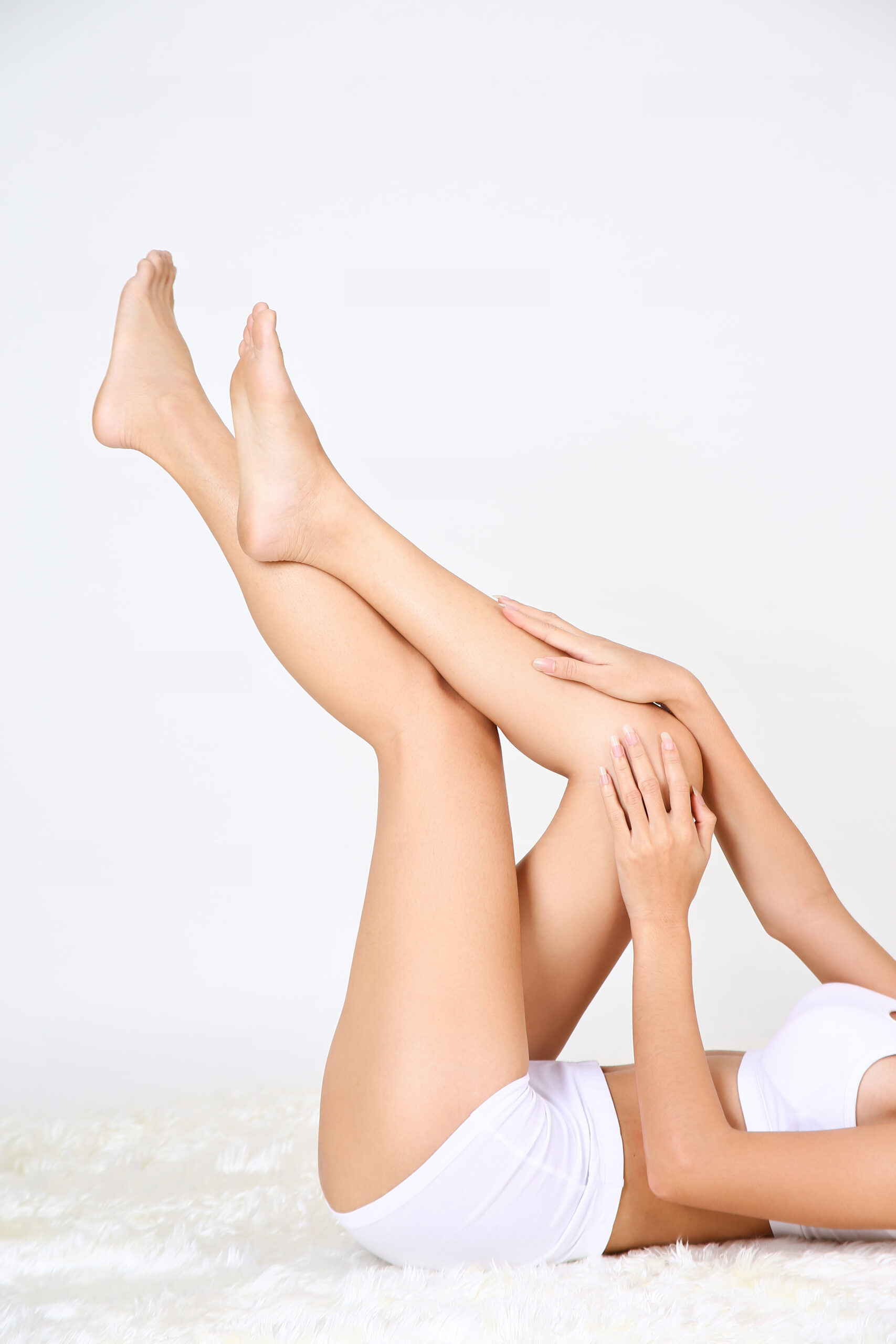 The Two-Prong Approach
Just as exfoliating your face is important to the efficacy of your products, exfoliating your body is equally important. We´ve got to put in the preparation if we want the best results!
To exfoliate, I use a variety of products in all price ranges, from the cost-effective St Ives Apricot Scrub which is a firm favorite of mine, to a lemon sugar and oil scrub that I concoct myself. I´ve included my recipe here if you want to give it a try.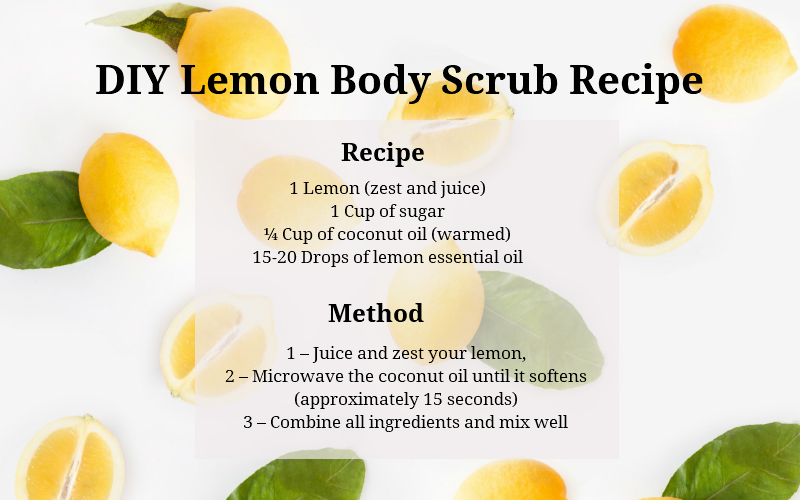 Skincare From the Experts
There are also clinical products developed by experts. I have been using the RéVive Supérieur Body System for a while now. Developed by Dr Gregory Brown, a successful plastic surgeon, who realized that many of his patients simply wanted to rejuvenate lackluster skin. The RéVive formulation works to increase skin renewal, improve elasticity and reduce the signs of aging. If you´re looking to get your glow back, I highly recommend! The two-pronged system is said to firm, moisturize and smooth the skin. It delivers proven results and will help you welcome in spring in style.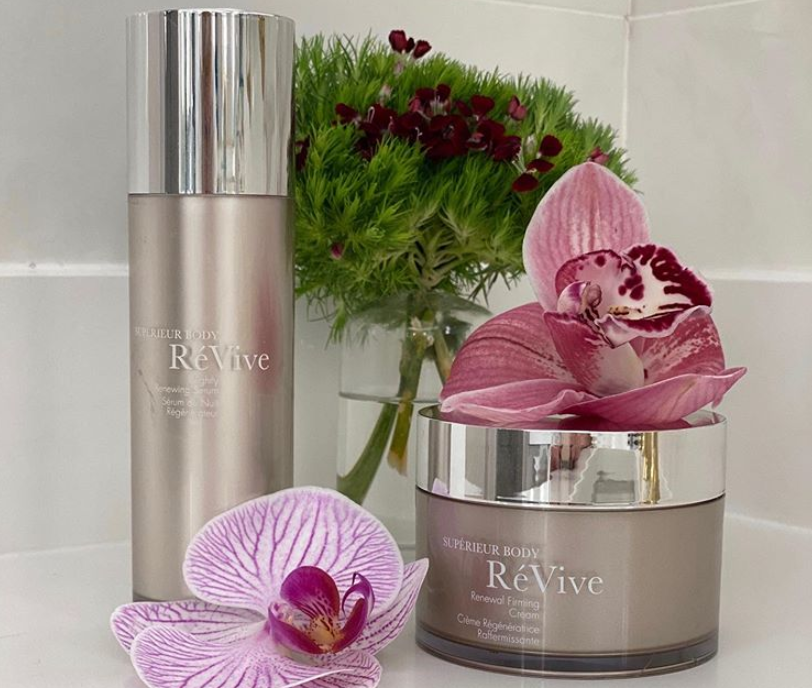 Consistent Skincare Routine
Whatever you do and whichever products you choose consistency is key. Make your largest organ a priority in your daily routine and get that glow!
Body Skincare Tips to get your Glow Back
With spring quickly approaching the sleeves and pant legs are shortening with the season; it´s time to get our skin summer ready.  We hope you enjoyed these body skincare tips to get your glow back.
Until the next time…
On the Style Beyond Age Blog