If you´ve been following Style Beyond Age for a while, you´ll have noticed I don´t really do casual, but maybe I´m changing? I call it loungewear for the non-casual woman, like me and here are a few of the stylish, relaxed pieces that I love to wear at home or out and about.
Loungewear for the Non-Casual Women, like Me
I´ve always considered loungewear to be those comfortable clothes you wear around the house when you don't really plan to go anywhere, but nowadays loungewear is stylish, chic, and sophisticated.
I've dipped my toes into the casual pool, and been totally won over by the feel, the ease and the effortlessness of the pieces I've collected, that I thought it was time to share them with you.
Loungewear to Lunch Wear
This two-piece loungewear set from @therealguillaume is effortlessly elegant. As suited to lounging in my closet, as a last-minute lunch date – as you can see. A few accessories and I´m ready to walk out the door.
You can browse their different styles here.
Underwear as Loungewear
The new @evelynbobbie bra design has become a favorite to wear on its own or underneath something else.  Combining lift and comfort with an adjustable design it hugs you in all the right places, but isn´t too tight either.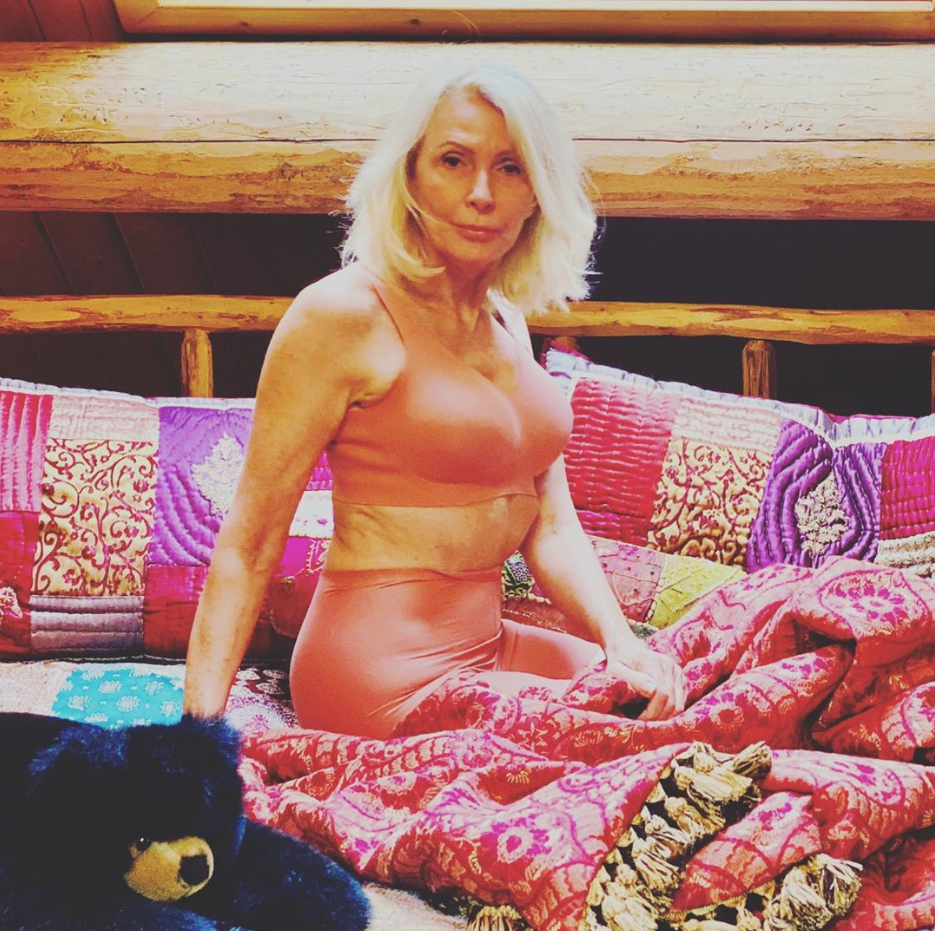 Casual Loungewear
Who says I can´t be casual? In this Alala loungewear, I can do anything. The comfort, the style, the ease – it´s ticking all the right boxes.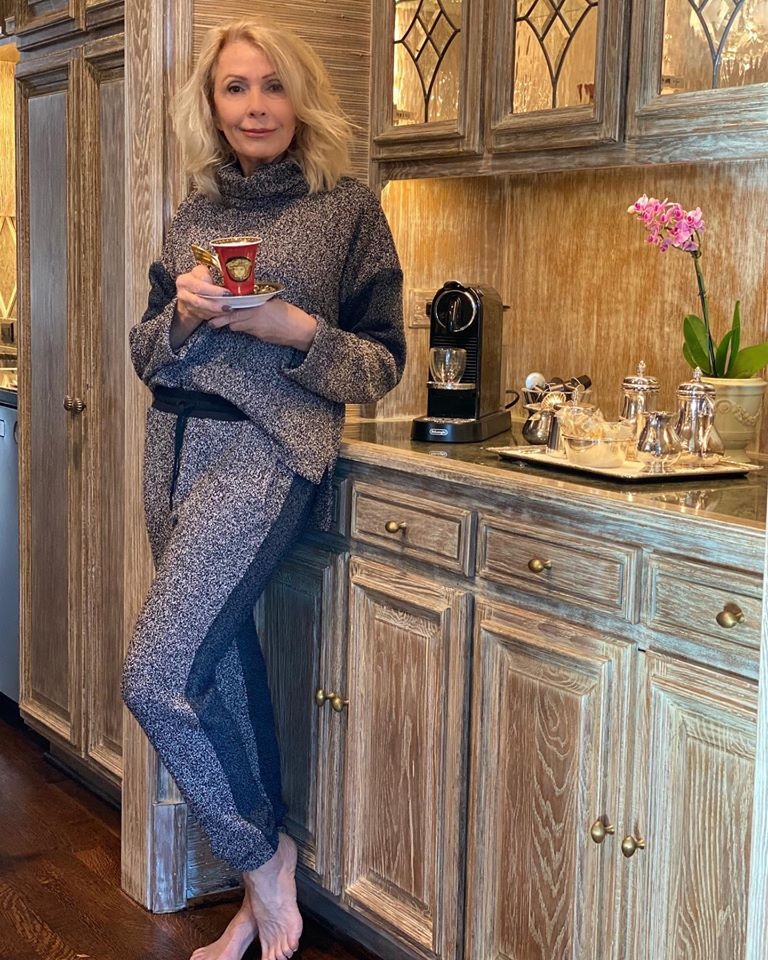 Cozy PJ´s as Loungewear
You might hear me suggesting you can wear PJ´s out to lunch and think I´ve finally lost it; but when your pajamas are as chic as these, it is a possibility. I fell in love with this pair from @Somaintimates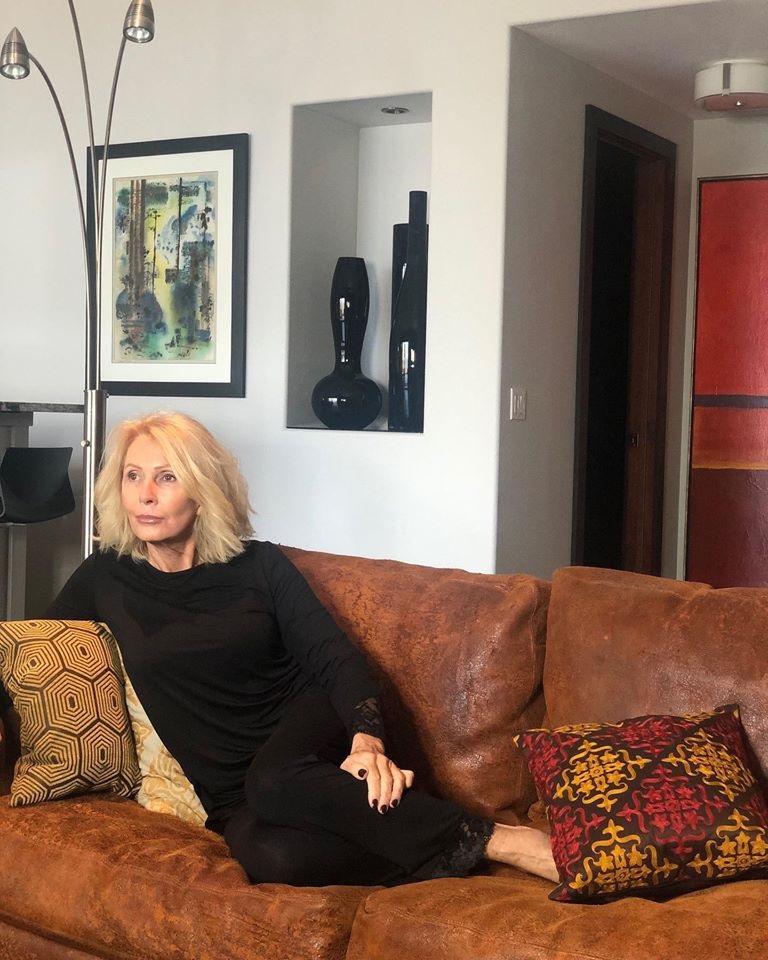 Loungewear for the Non-Casual Woman
I´ve enjoyed embracing this effortless and elegant loungewear style with me today on the Style Beyond Age blog. Do you have a favorite?
More to browse? You might also enjoy…
More from Style Beyond Age