What if you could know what's going on inside your body and search for 500 different conditions with a 60-minute scan and no radiation? Enter the Prenuvo scan. Read on for more information and a discount code!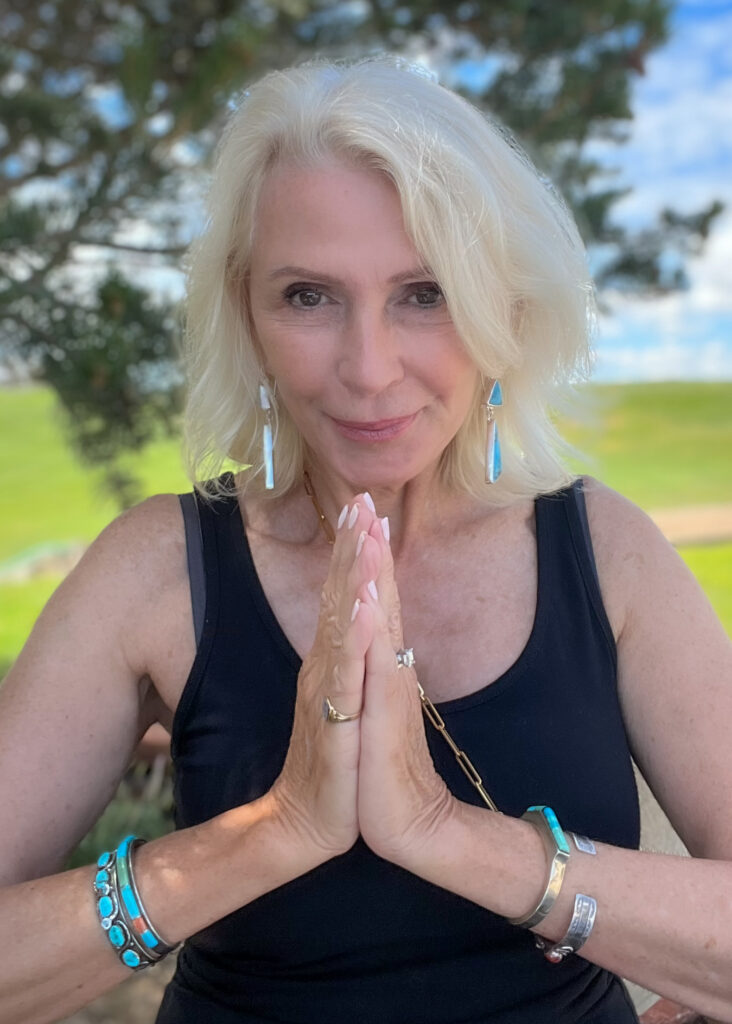 Prenuvo is a new body scan that can detect your risk for developing chronic diseases such as diabetes, stroke, heart disease and cancer.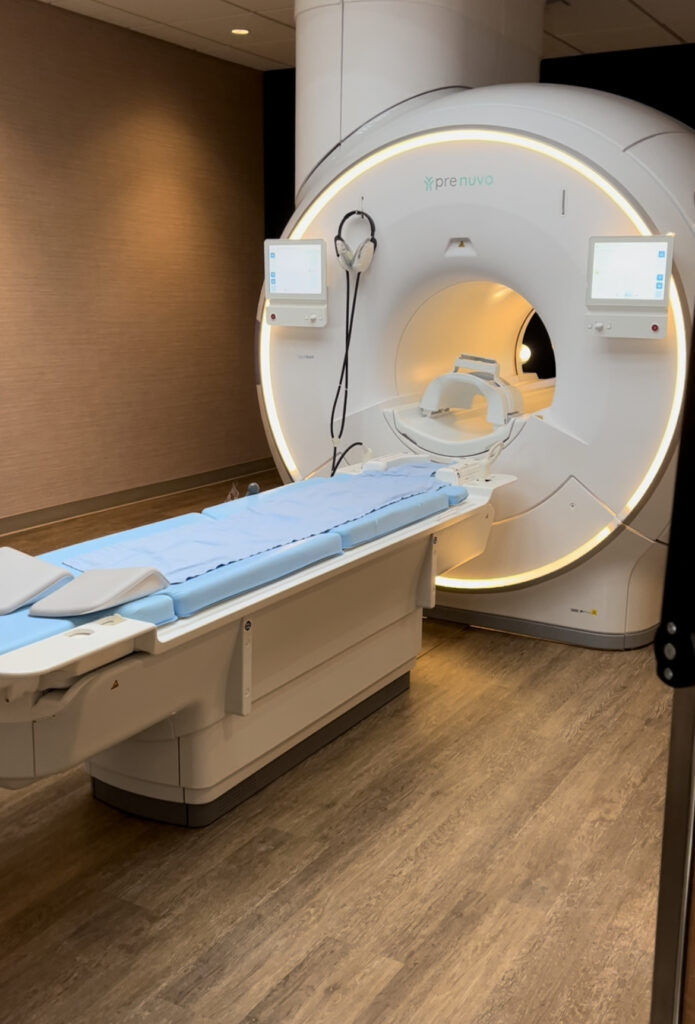 The Prenuvo scan is a Whole-Body MRI scan that is aimed at the early detection of disease and cancer. As it is an MRI scan, it doesn't use any radiation, nor does it use contrast. It uses anatomical and functional imaging sequences, and an approach called multiparametric imaging to scan many organs of the body in one session. Due to this technique, Prenuvo scans can capture 10 times more images at a high quality compared to traditional MRI.
Why get a Prenuvo Scan?
We all do what we can to stay healthy. But what if we don't really know what's happening inside our bodies? Eating healthy and exercising are important ways to keep yourself in good shape. But sometimes we don't know if we have internal issues until it's too late. I posted before about the fear of the unknown and it is truly something we need to be aware of.
The primary reason people get a Prenuvo body scan is for preventative health measures. When you get one, you're able to obtain a baseline profile of your health that you can use as a monitor over time. As we age, our immune system slows down, and the risk of disease increases. Those with a family history of disease and cancer, or who experience unexplained symptoms over time, will use a Prenuvo scan to help identify potential early signs of disease. This will alleviate uncertainties about what is going on in their bodies.
How it Works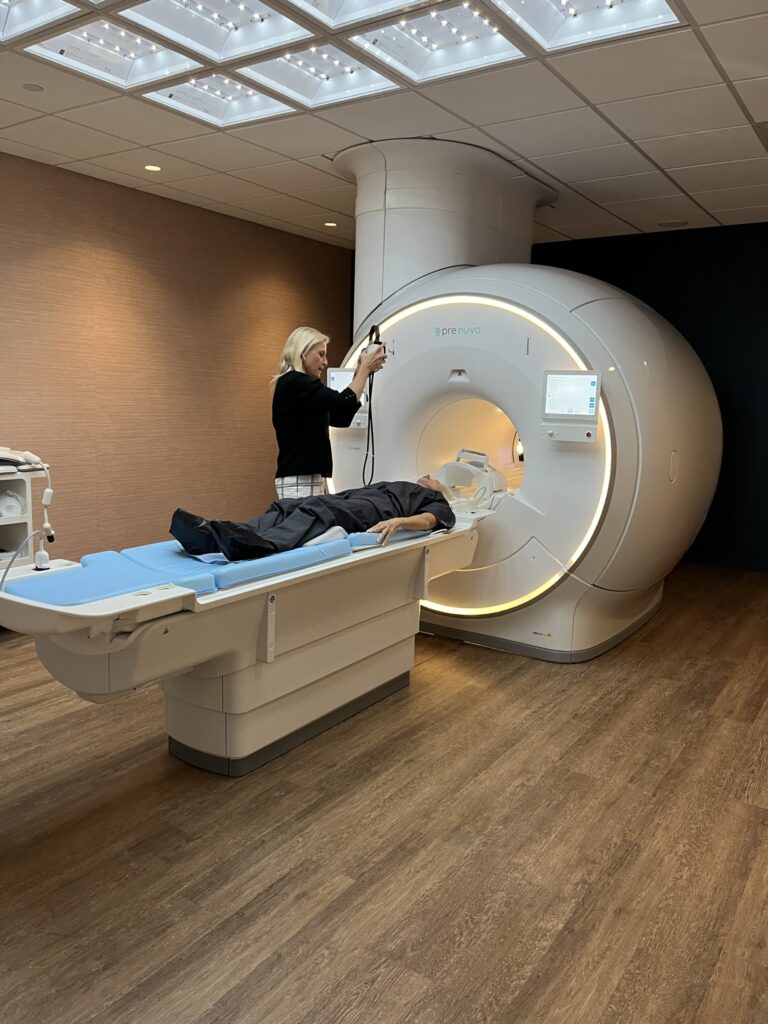 The Prenuvo scan was actually a lot easier than I expected. It lasted approximately one hour, and I was able to watch Netflix or listen to music. The technician was very kind, she explained everything and gave me information every step of the way. I was amazed to learn that up to 2000 images are taken during the scan. Afterward they're sent to a Prenuvo-trained Radiologist for a comprehensive assessment.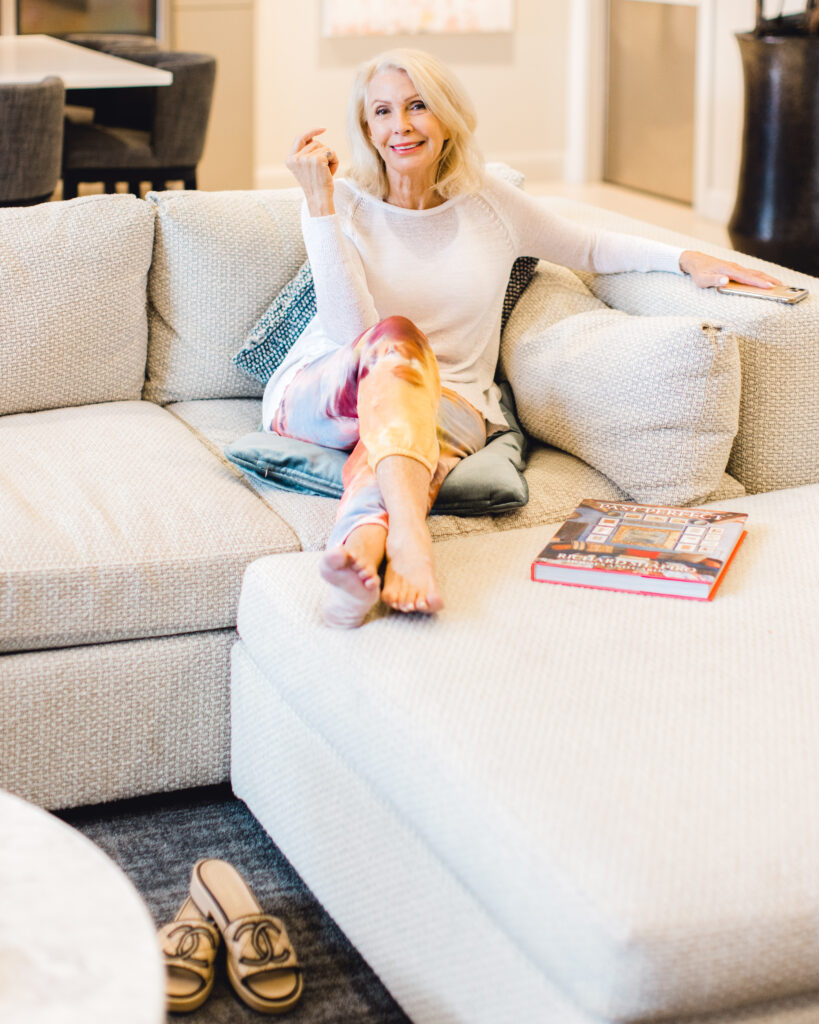 Honestly, I was a bit nervous about what my results may be, especially where my brain was concerned. But the Prenuvo body scan can identify over 500 different conditions, both common and rare. It's comforting to know that if there may be something wrong, there's a good chance that Prenuvo will catch it. Check out their website here for a detailed breakdown of the conditions and commonly asked questions.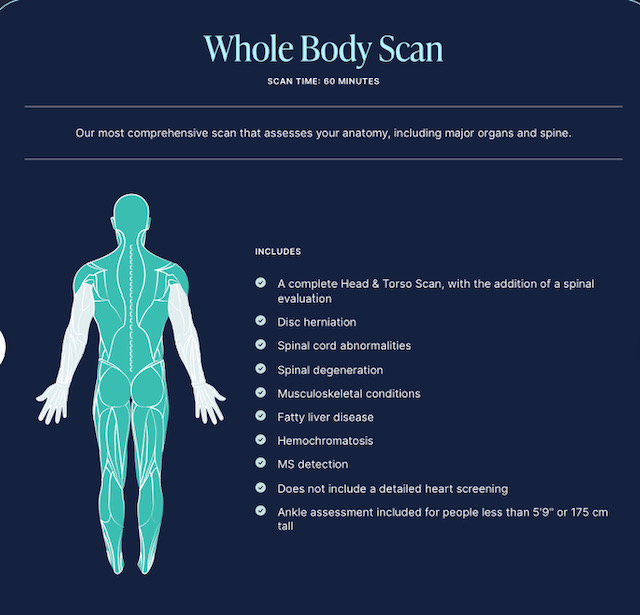 For an explanation of my experience and the results of my scan check out my YouTube video here. If you're interested in trying this service and would like to find a location near you, click this link here.
The lovely people at Prenuvo have also created a promo code for my friends and followers that will give them $300 off the price of the full body scan. You can either click the link prenuvo.com/SONIAL (with capital letters) when booking online or mention the code SONIAL for over-the-phone bookings.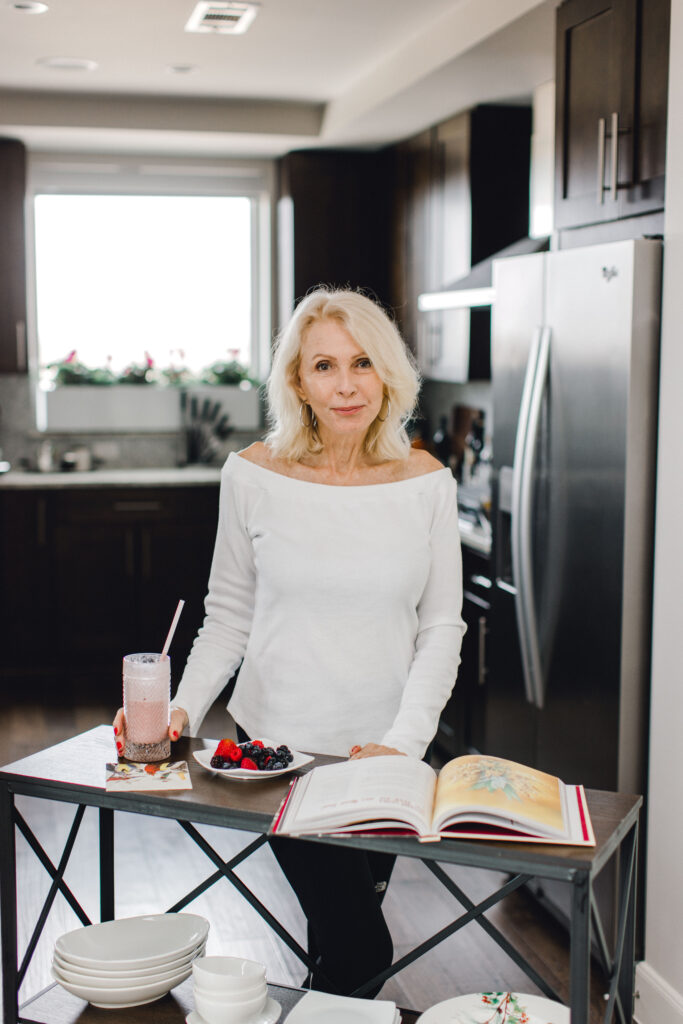 With the news and social media, we are constantly exposed to an abundance of health scares. Plus, we all have our own reasons for worrying about our health. Whether it be genetic dispositions, unexplained pain, aging, or general curiosity, taking preventative measures is the best way to give yourself and your loved ones some peace of mind. I've recently entered my 7th decade so I'm especially grateful to have had this scan and can now be confident in the knowledge of my health. If you're interested in learning more about your well-being, ask your doctor about getting a Prenuvo body scan! Or for more information about how I maintain my vitality at my age, check out my blog post here.