Make this Valentine's Day edit the reason you rekindle your connections with your partner, your family, your friends, or yourself.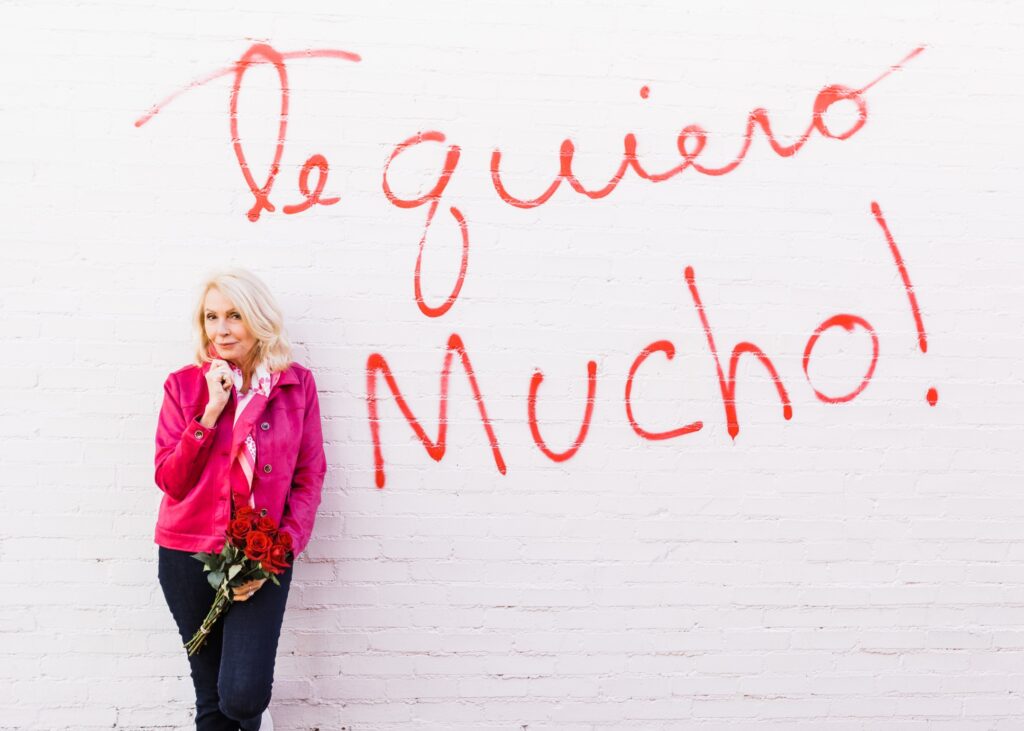 Valentine's Day Edit
There are many expectations that come along with this holiday. But instead of just expecting, this is what I do…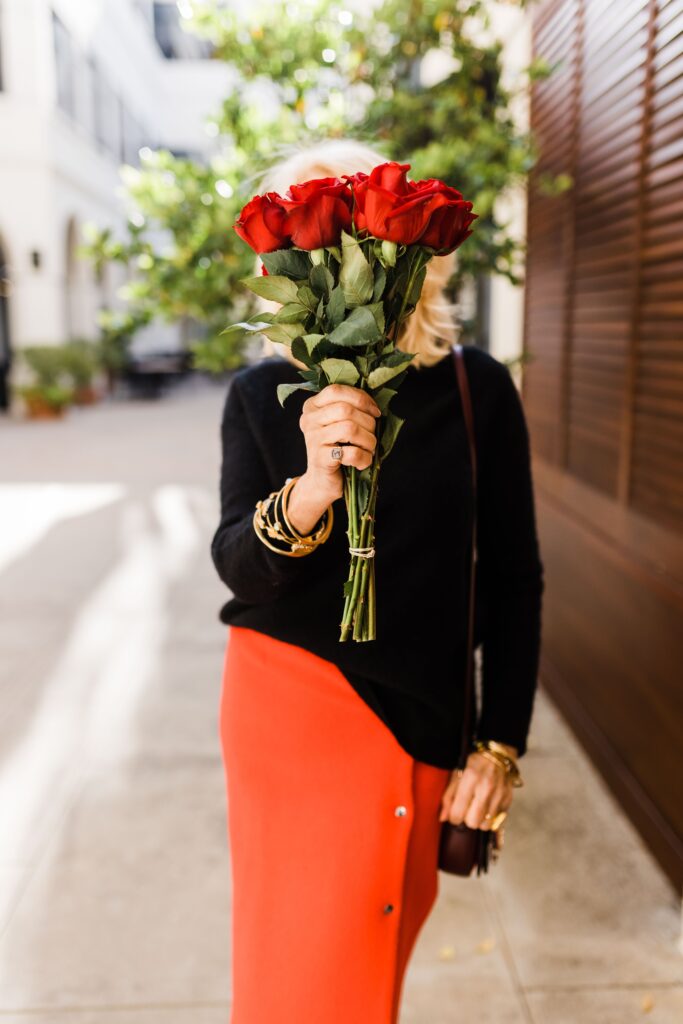 Buy Flowers
To give our home a happy lift, I like to buy us flowers. Thankfully, I have a husband that loves them. Here are some tips on making them last longer:
Use a clean vase
Keep leaves out of the water, stems only below the water line
Use a sharp knife or scissors to re-cut each stem right before it goes into the vase
Keep them away from heat and direct sunlight, and move them to a cool room overnight.
Replace the water every few days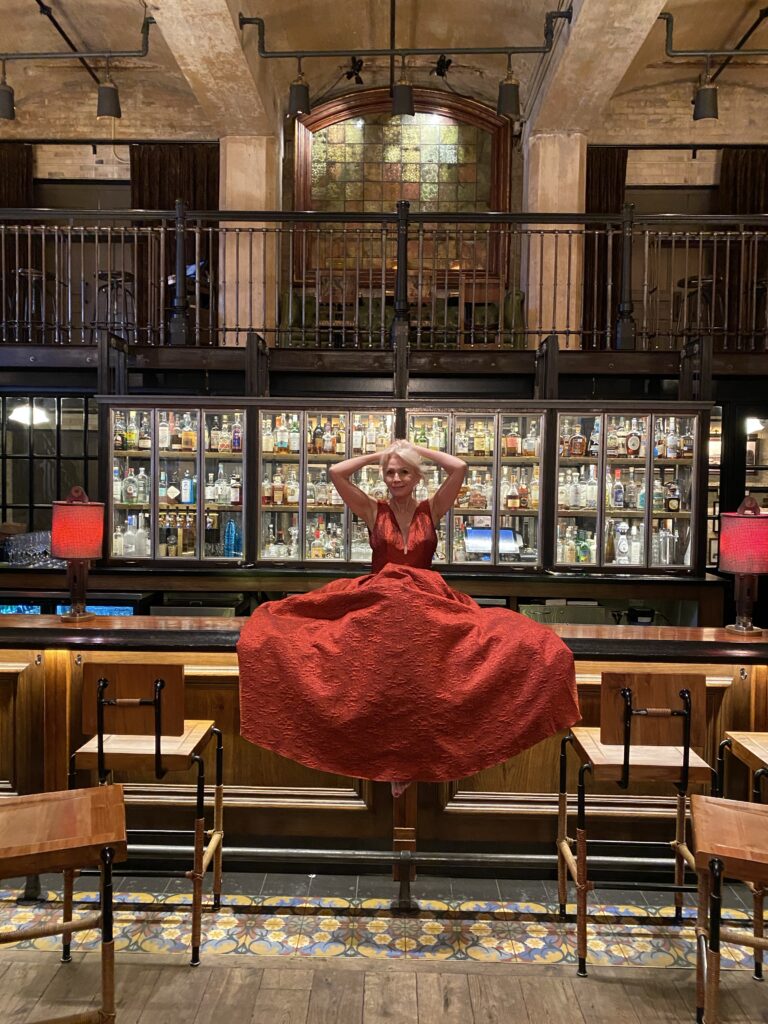 Change it up
Do the unexpected. I know it can be a stretch, but doing something out of the ordinary works like magic. Go to a different restaurant, serve a special meal, or book a room. Anything that will remove you from your regular atmosphere and expose you to a new one.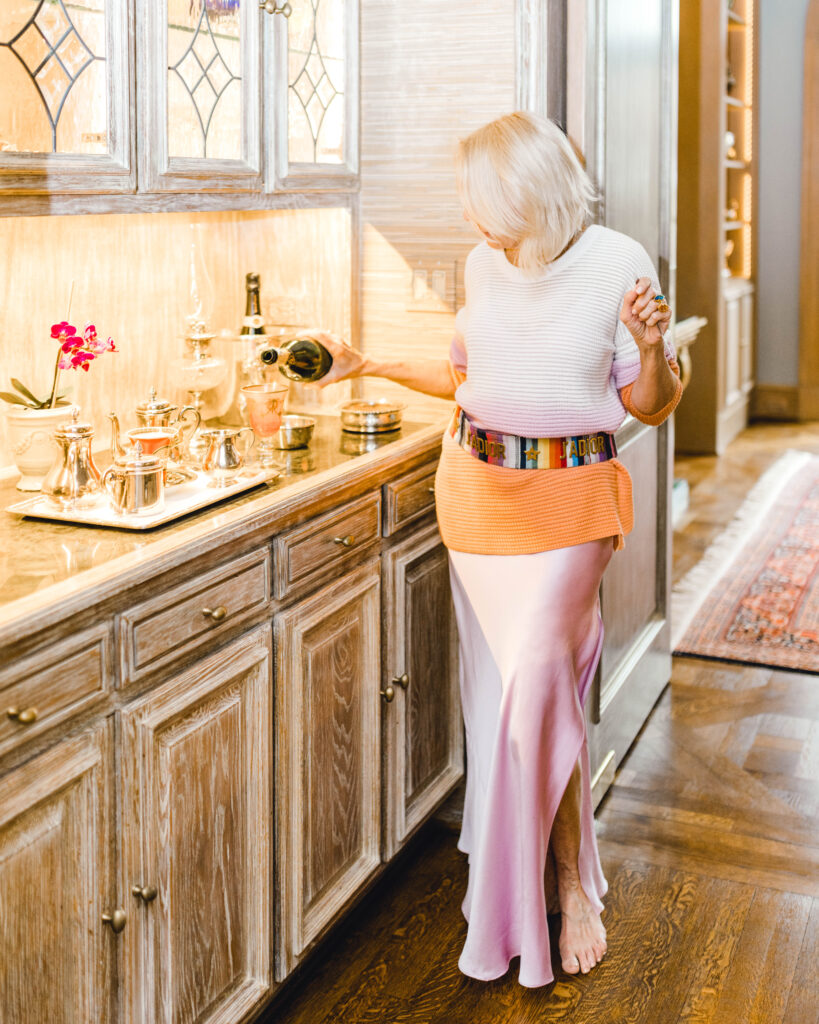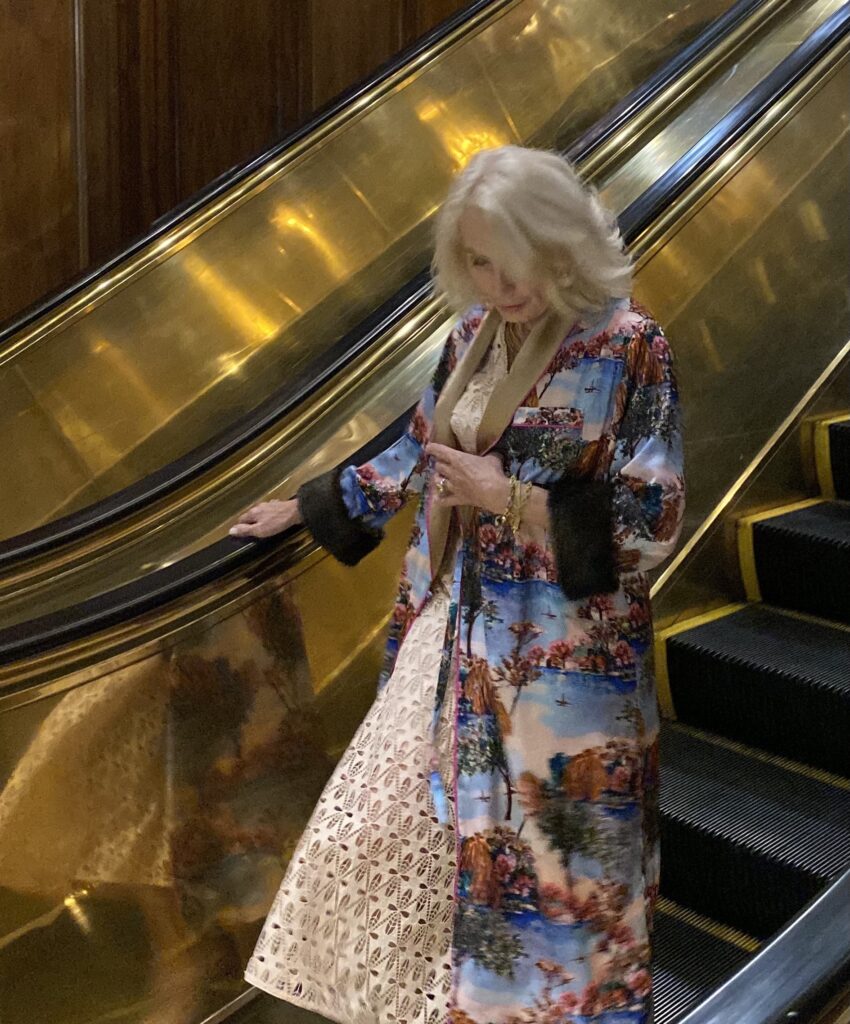 Bake Something Sweet
Baking is a great way to treat your loved ones with something that you've made with your own two hands. Plus, it's delicious. They'll love it and you'll get to enjoy it as well.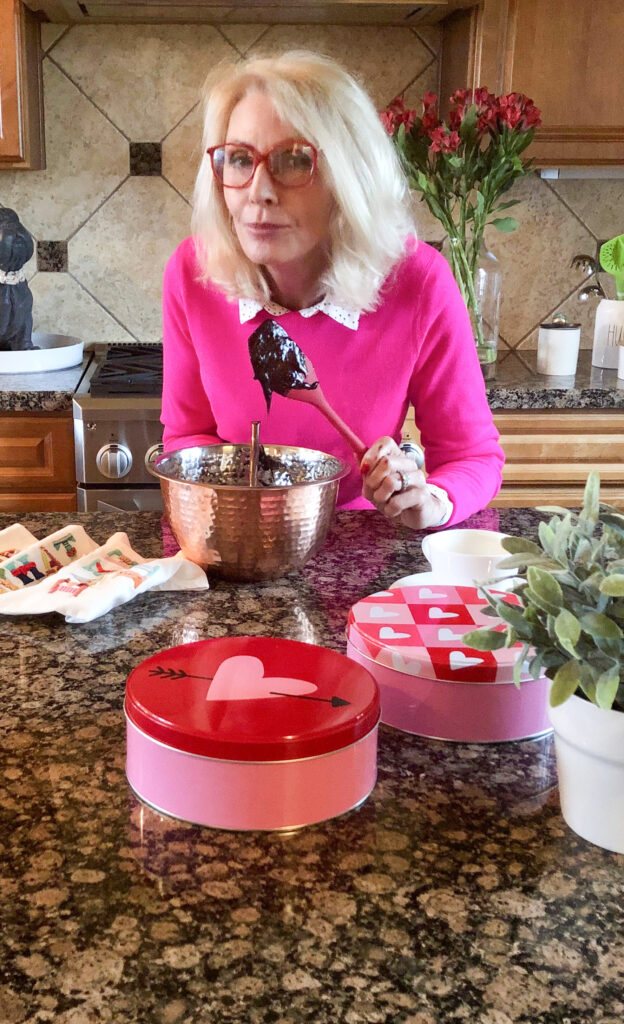 Here is my favorite, super simple cake recipe even I can't do wrong:
Cake
4 oz. butter
4 oz. bittersweet chocolate
3 whole eggs
1/8 cup sugar
1/4 cup cake flour
Directions
melt butter and chocolate together
whisk eggs and sugar together
whisk melted chocolate mixture into egg and sugar mixture
whisk in cake flour
Pour cake mixture into the pan
bake 350 degrees for 10 minutes until outside of the cake is set and center is still soft
For some fun toppings you can try: strawberries, whipped cream, cocoa nib, rainbow sprinkles, caramel sauce, chocolate sauce, candied rose petals, raspberries, blackberries, marshmallows
Treat Yourself
Along with taking care of your basic needs, don't forget to treat yourself now and then. Drink the bubbly, eat the chocolate, take the plunge, or go to a spa!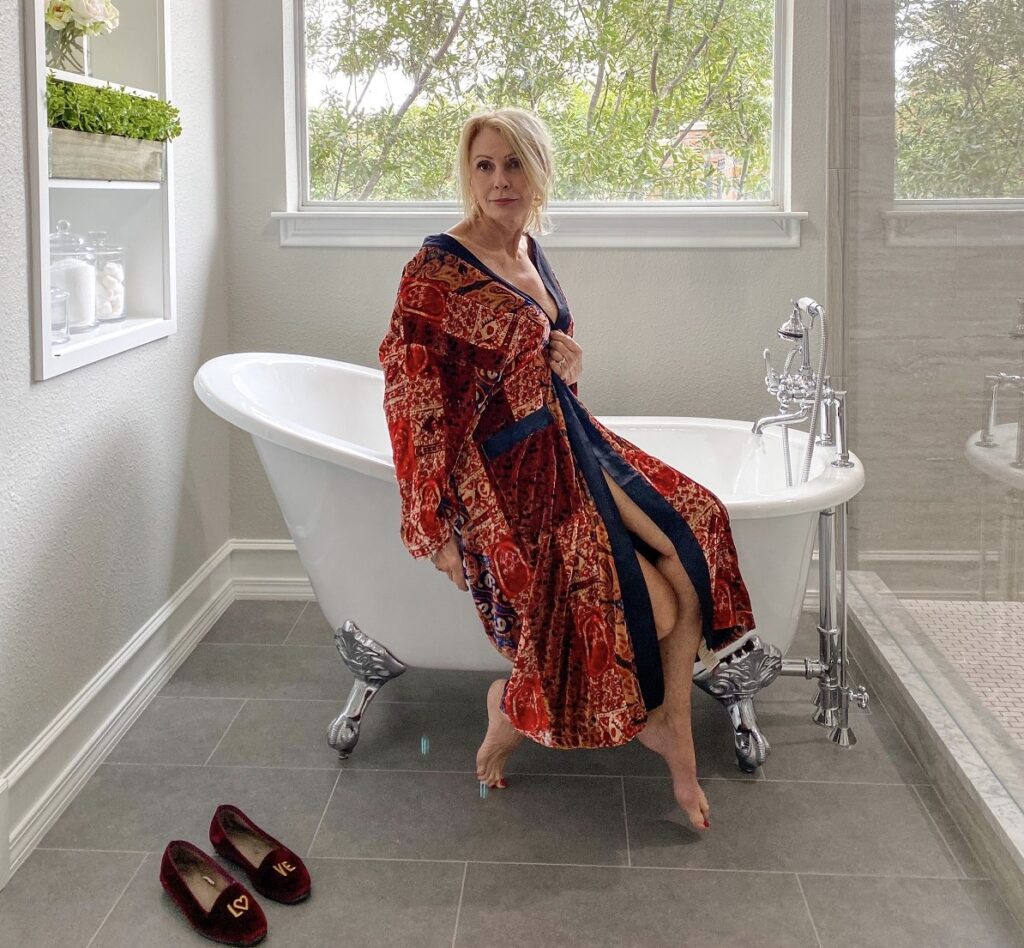 Feeling sexy over 60 and beyond is all about attitude and state of mind. It's an important and healthy part of our life that often gets ignored. Even something as simple as taking a bath or reading a novel can make you feel sexy. Find what makes you feel your best, and make sure to mix it in with your day-to-day activities.
Don't Let Menopause Steal Your Romance
If you're a woman that is navigating menopause and still trying to keep the romance alive, you're not alone! Some of my favorite products, which I have found very helpful, come from Pure Dharma and Womaness.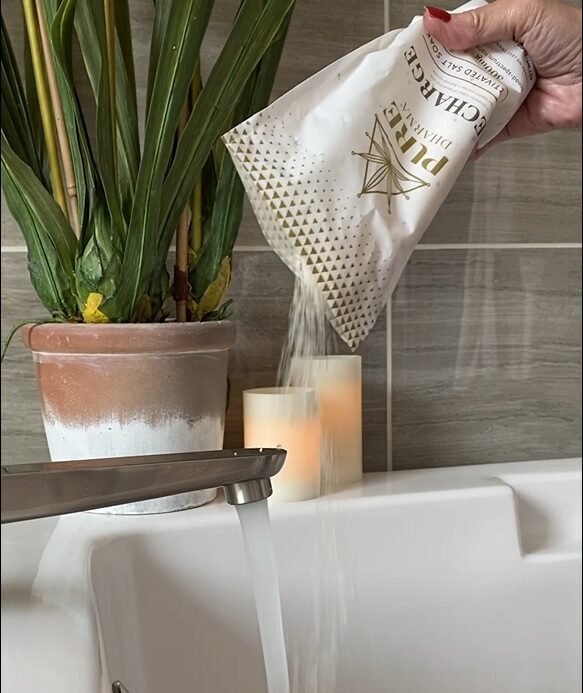 Pure Dharma Recharge Activated Salt Soak is a great way to elevate a regular bath and it's infused with pure plant extracts that help to soften and brighten your skin. I have also been enjoying the Glow CBD Activated Oil Serum. The formula consists of stem cells and Vitamin C that brighten and tighten the skin which also leaves you with a luminous glow.
Menopause can be a confusing time . With all the changes we go through sometimes it's hard to navigate romance.
Do you find that to be true?
Between dwindling hormones aches and pains and worries in general it can be a confusing time.
If truth were to be told, women seem to have a higher libido at this time, but it seems taboo. I know that if you're in your 50's, 60's, and 70's, you were probably trained to ignore it.
Thankfully we are now shedding some light on the issue. Between #hormonetherapy and companies like @mywomaness we can start feeling good about our sexuality again, or for the first time.
What do you think? Let's empower ourselves!
Dress it Up or Down
If you've got some exciting dinner plans then by all means, find that outfit you've been waiting to wear and dress it up. I love this all-pink ensemble for Valentine's date night. Or if you're going to stay in or have some low-key plans, toss on a pair of jeans and a cute top and keep it comfy.
That's it for this year's Valentine's day edit. Don't forget to always treat yourself as well as the people you love. Check out last year's post for more fun ways to celebrate, and have a wonderful Valentine's day!