Valentines Galantines or at home make it an occasion! My advice to you is to take control on Valentines day. You will be glad that you did! Click here to read my blog about why.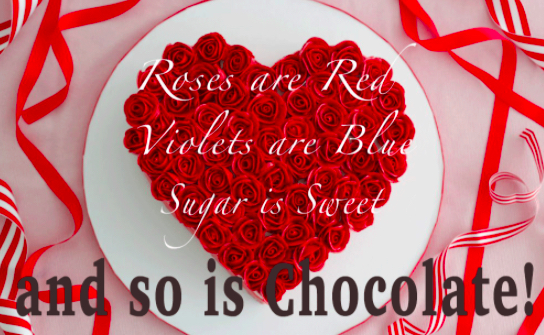 Cozy at Home? Chocolate is loved by everyone, including my husband. Here are two ways to get his attention why don't you try both!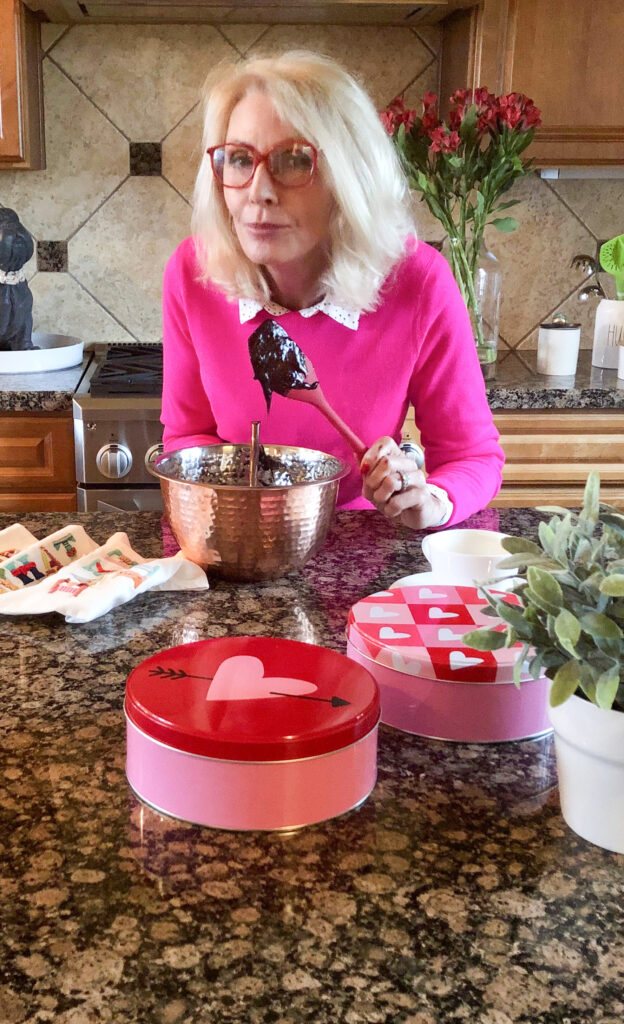 Try this chocolate cake recipe from my blog, it will be the easiest you have ever made!
Or go this route wearing LaPerla like I am below. You can shop their looks here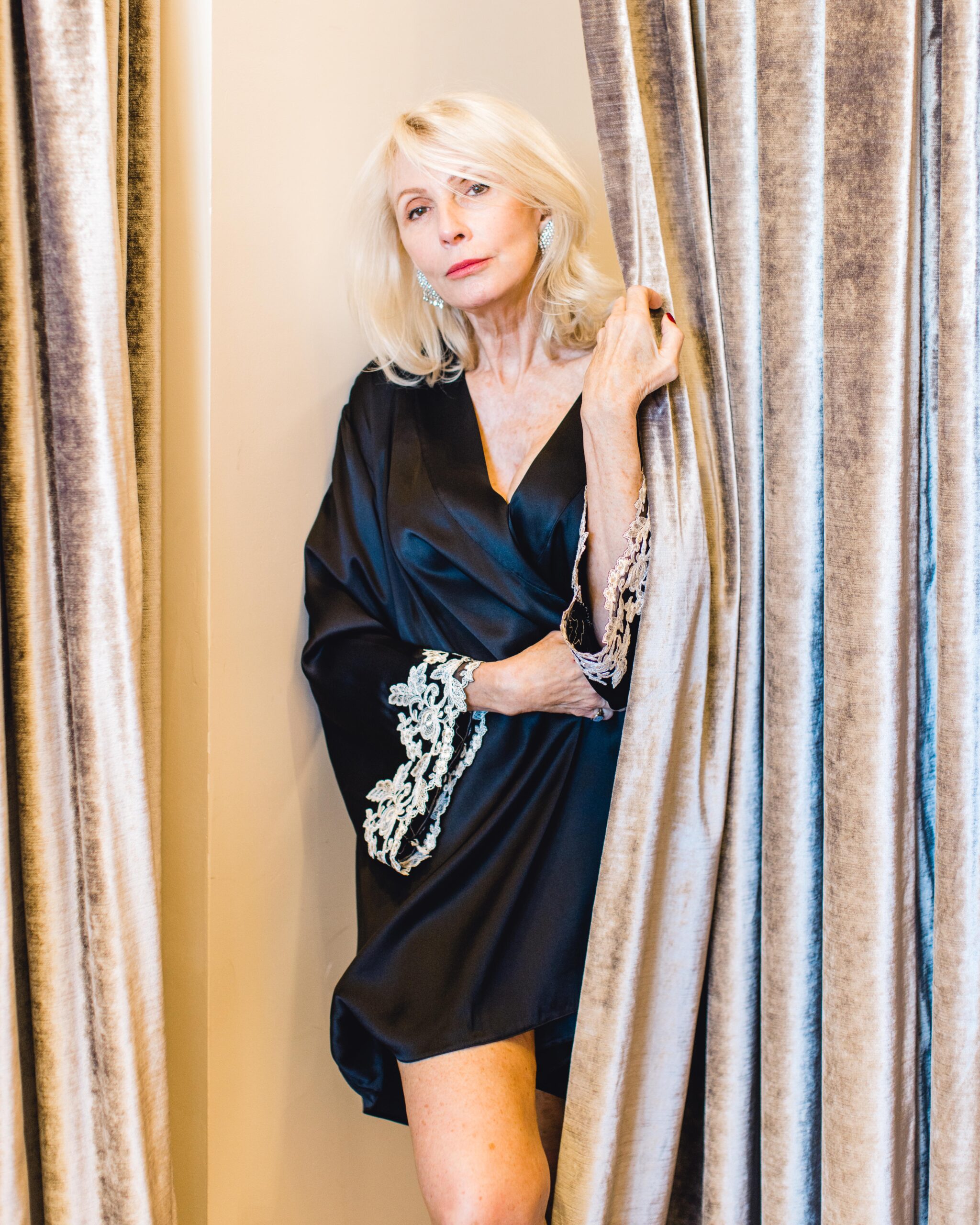 Galantines can be so much fun and has some history to it that is interesting. You can read more about it from this article from Cosmopolitan magazine
Here is my take on a girls trip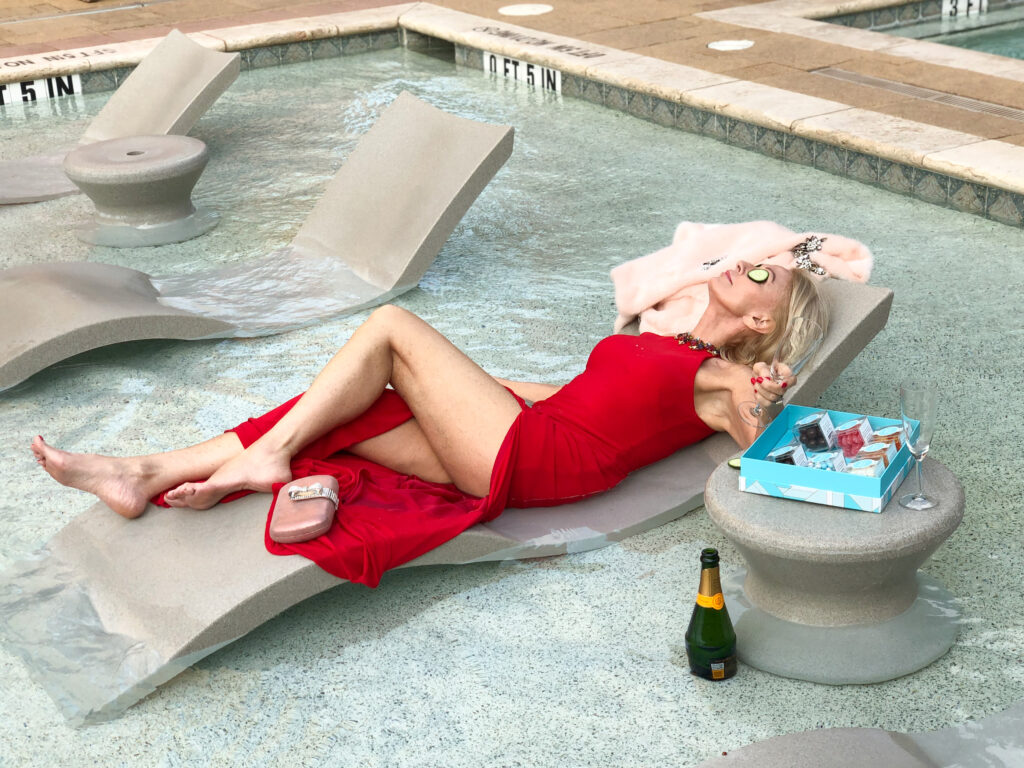 My idea of fun…………… champagne a great dinner with friends and a spa morning
As always,