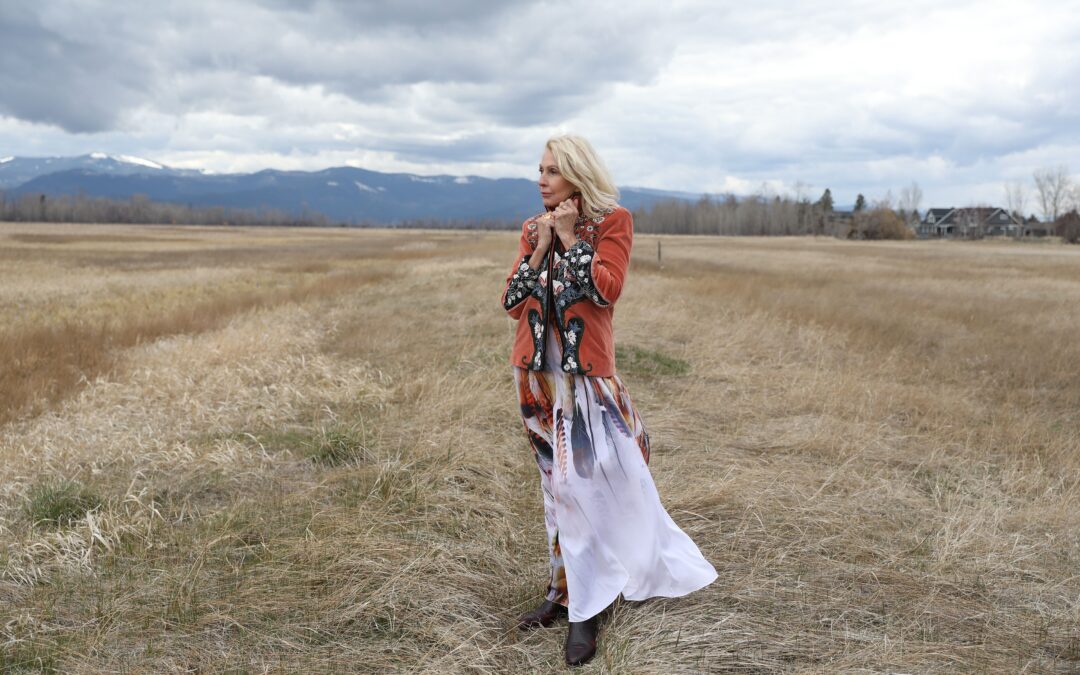 We've got company. Join us for Boho Refreshed with our resident stylist, Serena.   We're shopping from my closet, restyling old favorites and embracing a romantic boho style. 
Romantic Boho Style
Spring is coming to the valley at a clip. I still need this jacket now, but the winds, they are a-changing!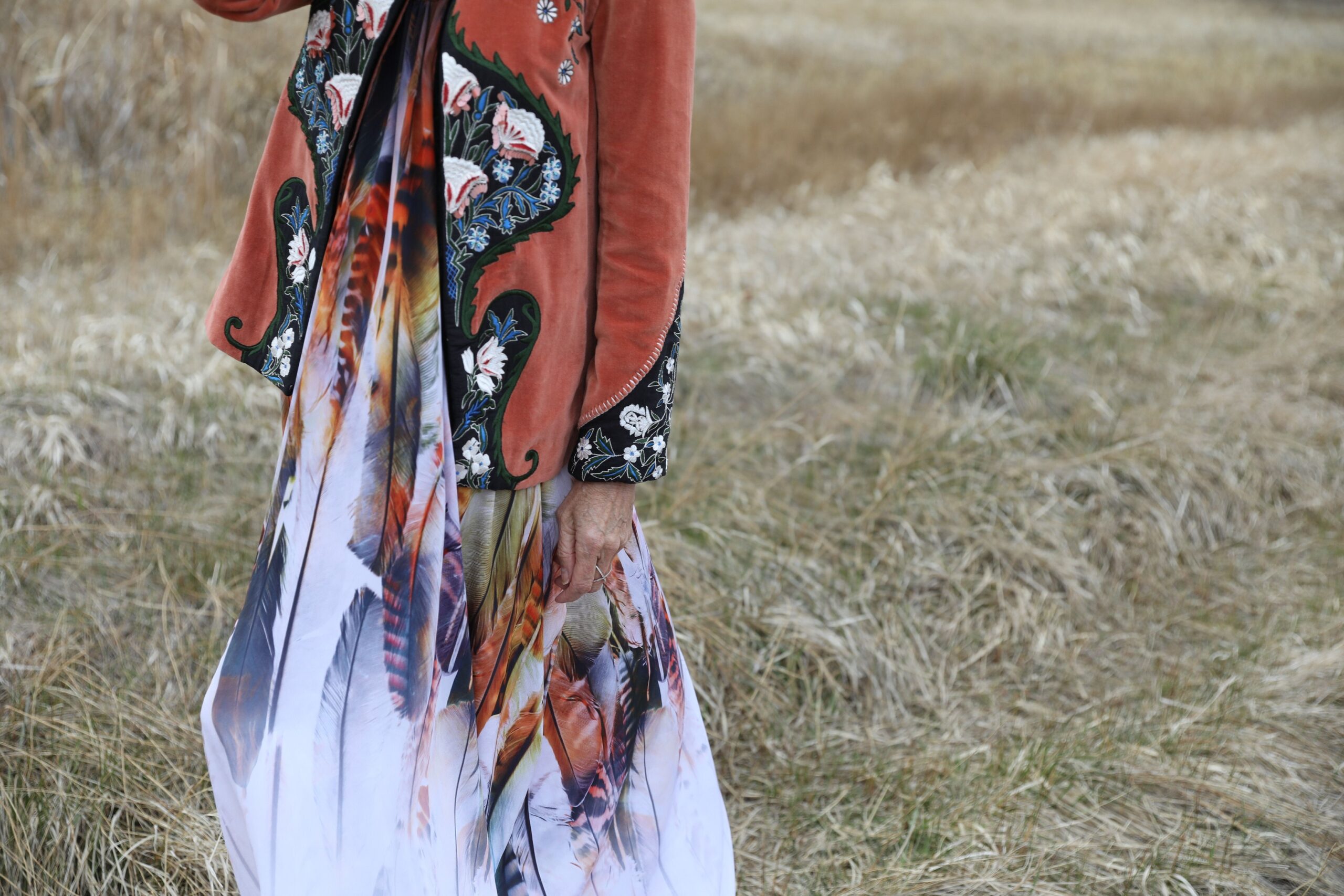 Less is More 
Hasn't it been fun looking through our closets and restyling what we already have? Just goes to show you: less is more.
I have posted this Lotta Stensson dress several times over the last three years and always feel fabulous in it.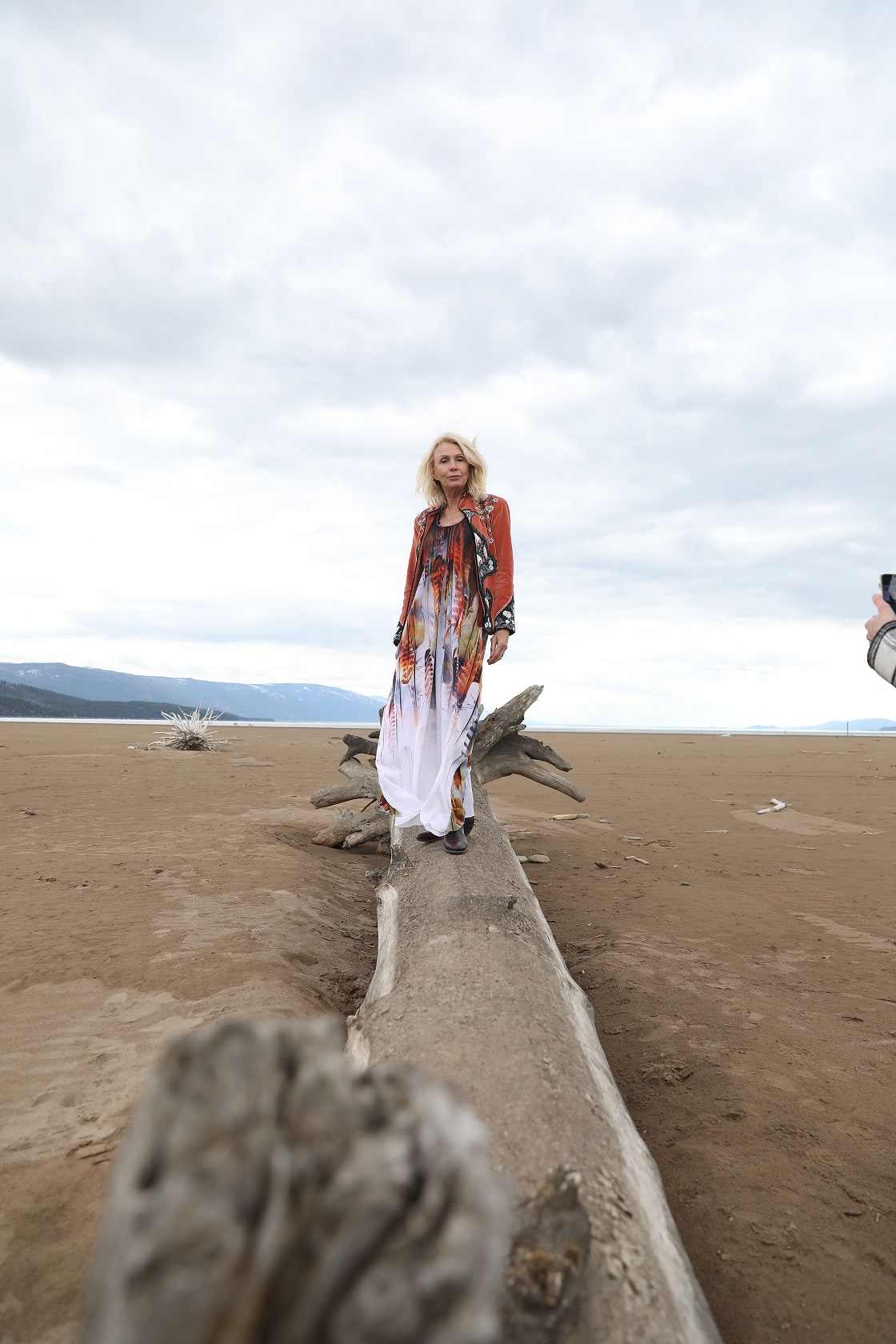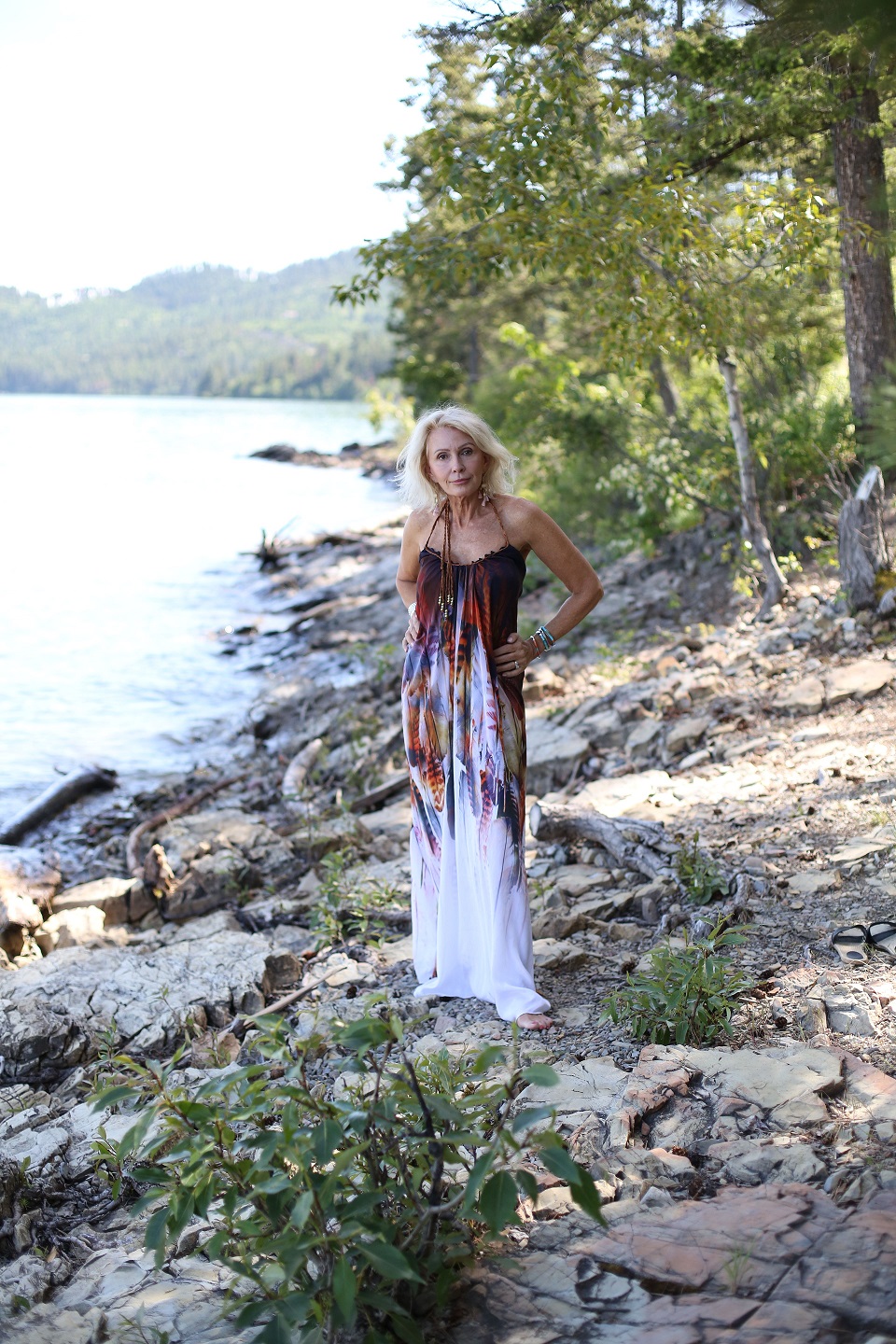 Closet Rotation 
This coral embroidered Zara jacket has been in the same closet rotation, every time looking different.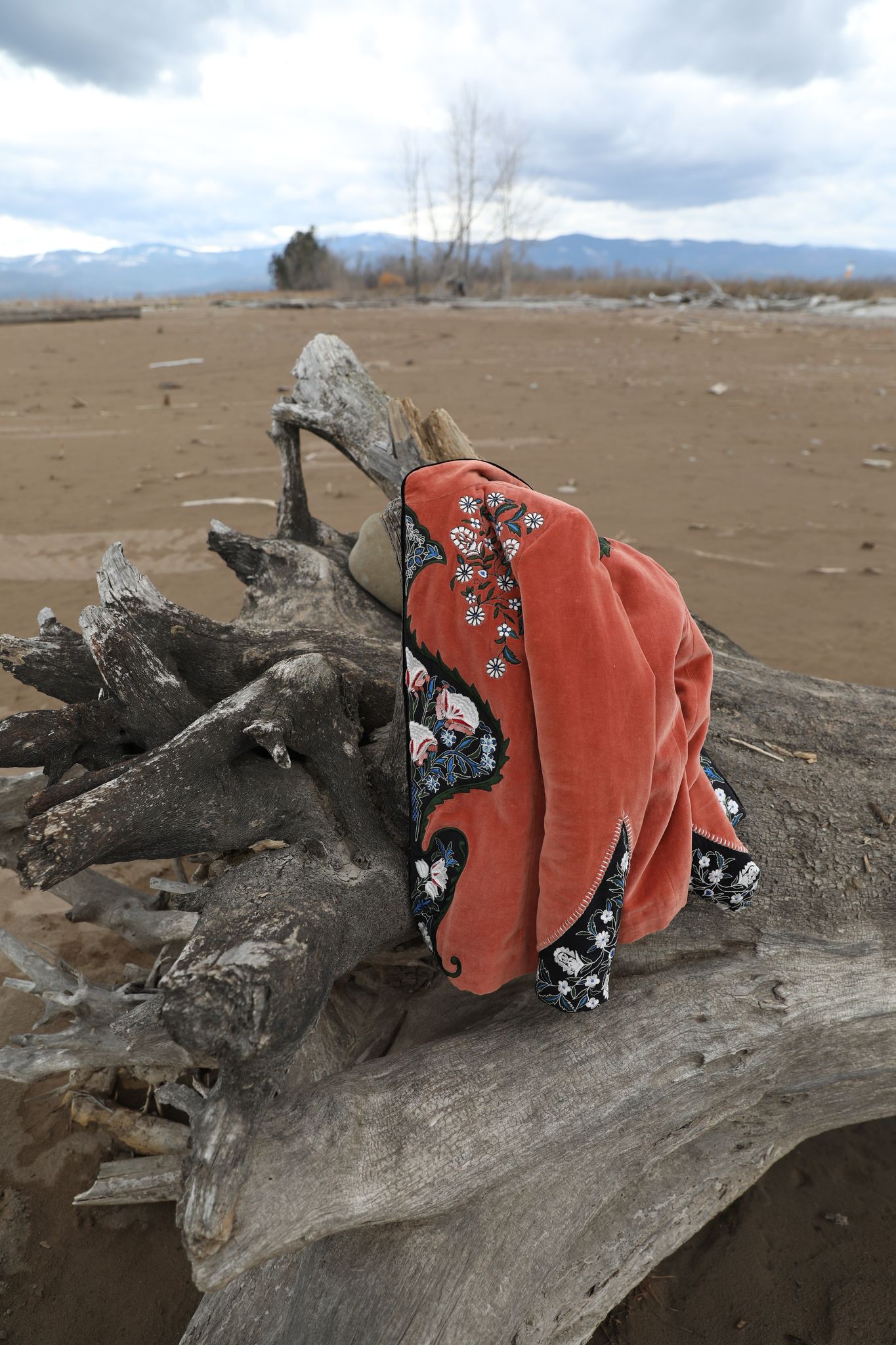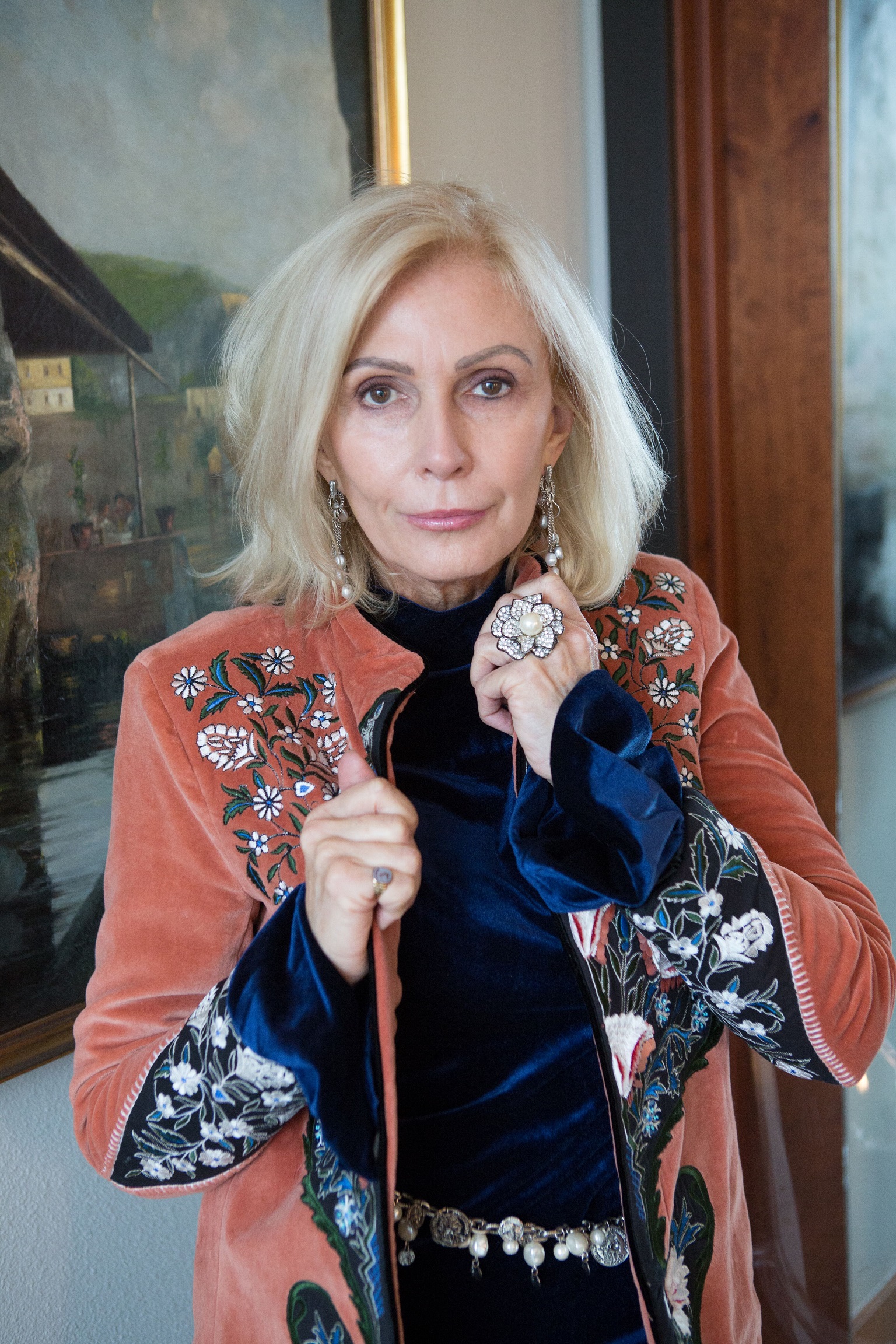 Boho Restyle 
I hope that you have been creative with your beautiful things as well.
That wraps up my restyling session, boho refreshed with our resident stylist, but we´ve got a few more treats for you yet. 
Inspired by this look?
Our resident stylist, Serena, has put together three looks that you can get right now to bring this romantic boho look home with you today!
The lastest on the Style Beyond Age blog.