Are you ready to see some stunning fashion shots? They were captured against the breathtaking backdrop of Sedona by the incredibly talented photographer, Zach Rohe! As a collaboration between Style Beyond Age and Zach Rohe, this unforgettable Sedona fashion shoot did not disappoint and exceeded all expectations.

Sedona is well-known for its picturesque beauty and mesmerizing landscapes and served as the perfect location for this fashion shoot. The unique elements of Sedona allowed the photos to have an ethereal quality that is hard to replicate. Additionally, the vibrant red rocks, the stunning sunsets, and the creative vision of Zach Rohe made for a flawless collaboration.
Zach Rohe: The Creative Behind the Lens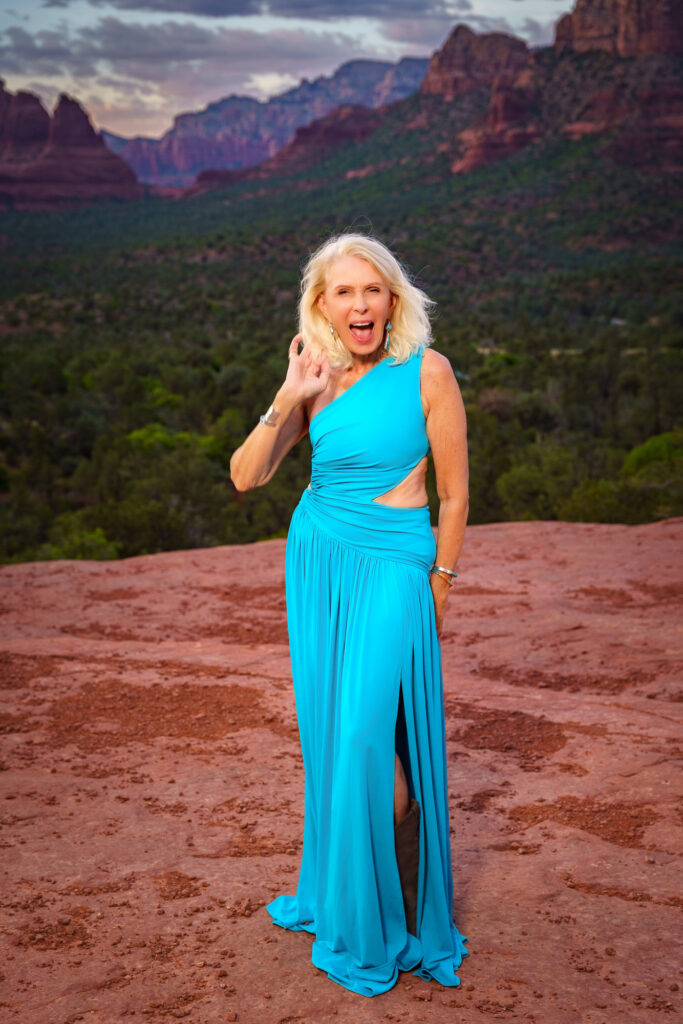 Rohe's passion for photography and expertise are exemplified in his work. From his knowledge of lighting to his ability to make his subjects feel comfortable in front of the camera, Zach Rohe truly is a force to be reckoned with. Undeniably, with years of experience and an array of notable achievements under his belt, his talent caught the attention of Style Beyond Age.
The Concept: Epic Fashion Shots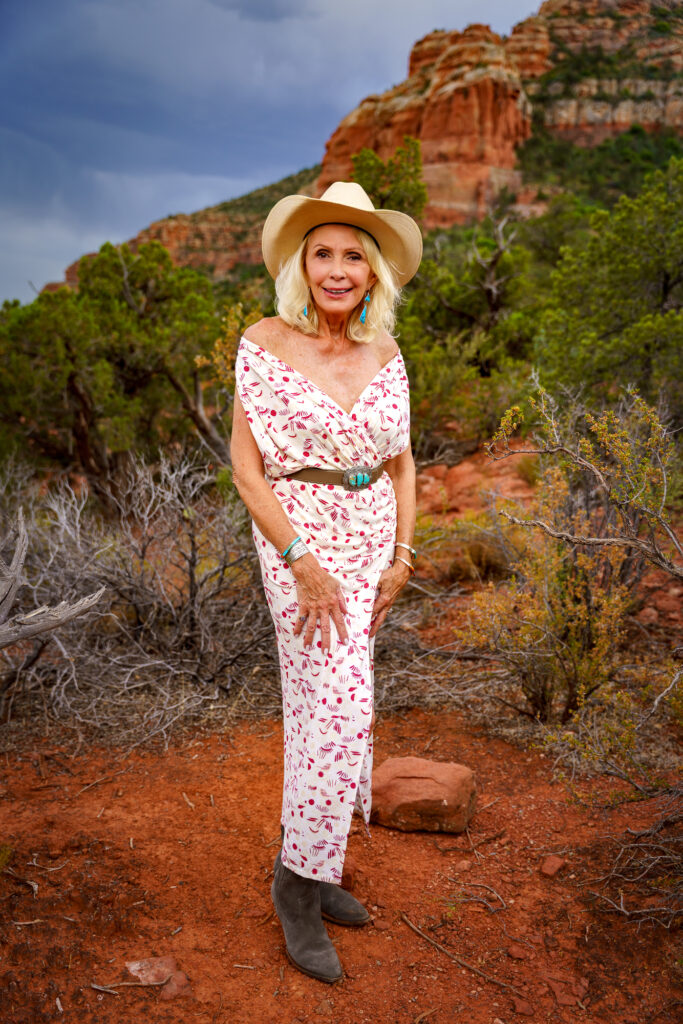 The vision for the shoot was simple – to capture epic fashion shots. Thankfully, Rohe's style perfectly complemented Style Beyond Age's desired editorial aesthetic for the photoshoot. He captured head-turning poses, jaw-dropping backdrops, and vibrant colors. Resulting in photographs that were elevated and had an unforgettable sense of beauty.
Mother-Daughter Connection and Love of Fashion

With Style Beyond Age being a mother-daughter team, highlighting this strong connection is a crucial aspect of this photoshoot. Undeniably, in this shoot, that connection has been flawlessly captured. Especially with the shared love for fashion between the mother and daughter, this added an extra layer of intimacy to the shoot.
So, without further ado, here are some of our favorite photos from this photo session.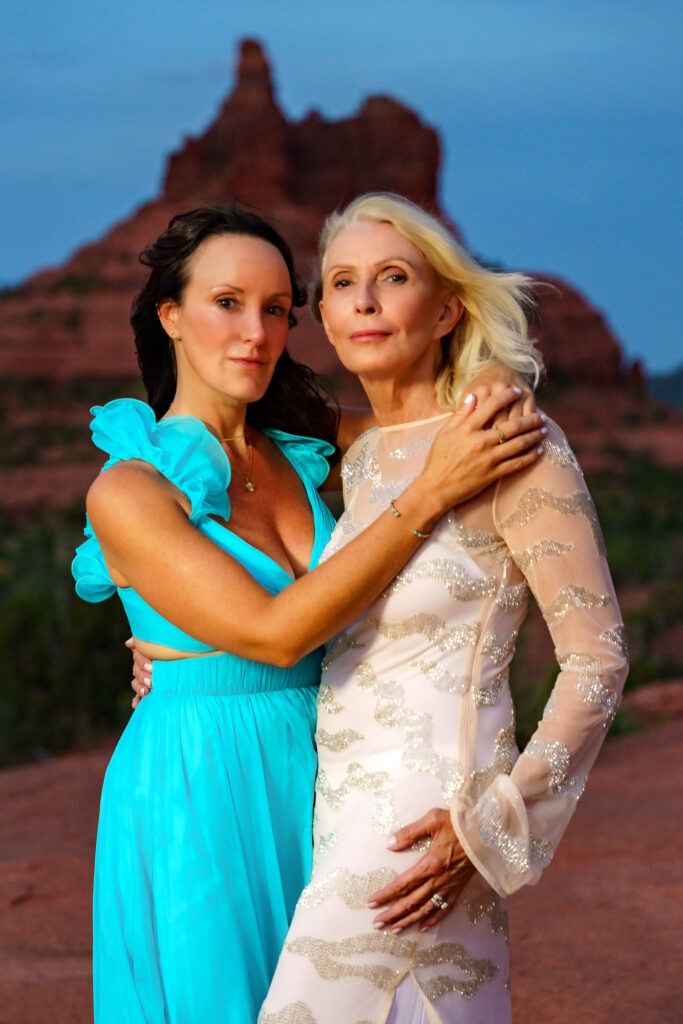 The collaboration between Style Beyond Age and Zach Rohe was a resounding success, resulting in truly unforgettable photos. From the picturesque backdrop of Sedona to the mother-daughter connection, this shoot exemplifies the beauty of female empowerment and the power of fashion. Let us know your thoughts and which photo from this unforgettable Sedona fashion shoot is your favorite in the comments below. Check out more of our exciting mother-daughter adventures here!