Join Style Beyond Age this December 21 for our DIY Winter Solstice Cleansing Ritual. For a long time, I didn't think much about 21 December. It was a cold, dark day in the run up to Christmas, but I now realize this dark cold day is the perfect opportunity for growth and cleansing.
Winter Solstice Traditions
The 21 December marks the Winter Solstice, an event that is celebrated by many different cultures in a variety of ways. From welcoming in the sunrise on a mountain top, to dancing, gift-giving and celebrating the triumph of light over dark.
When you break it down, everyone is essentially seeking to center themselves, rid themselves of old energy and make room for the good fortune that is said to arrive with the rising sun.
The DIY Cleanse
This year I´m going to be ushering in the Winter Solstice by partaking in a simple, yet effective DIY Solstice Cleansing Ritual. It´s something we can all do at home, so I´m inviting you to join me. Follow these six simple steps to get ready to welcome the good vibes that 2020 will bring.
Step 1: Light a Candle
Settle yourself in a dim room, turn off all electrical equipment to avoid distractions and light a candle. This symbolic act of bringing light to the darkness will help to focus your mind and illuminate your space.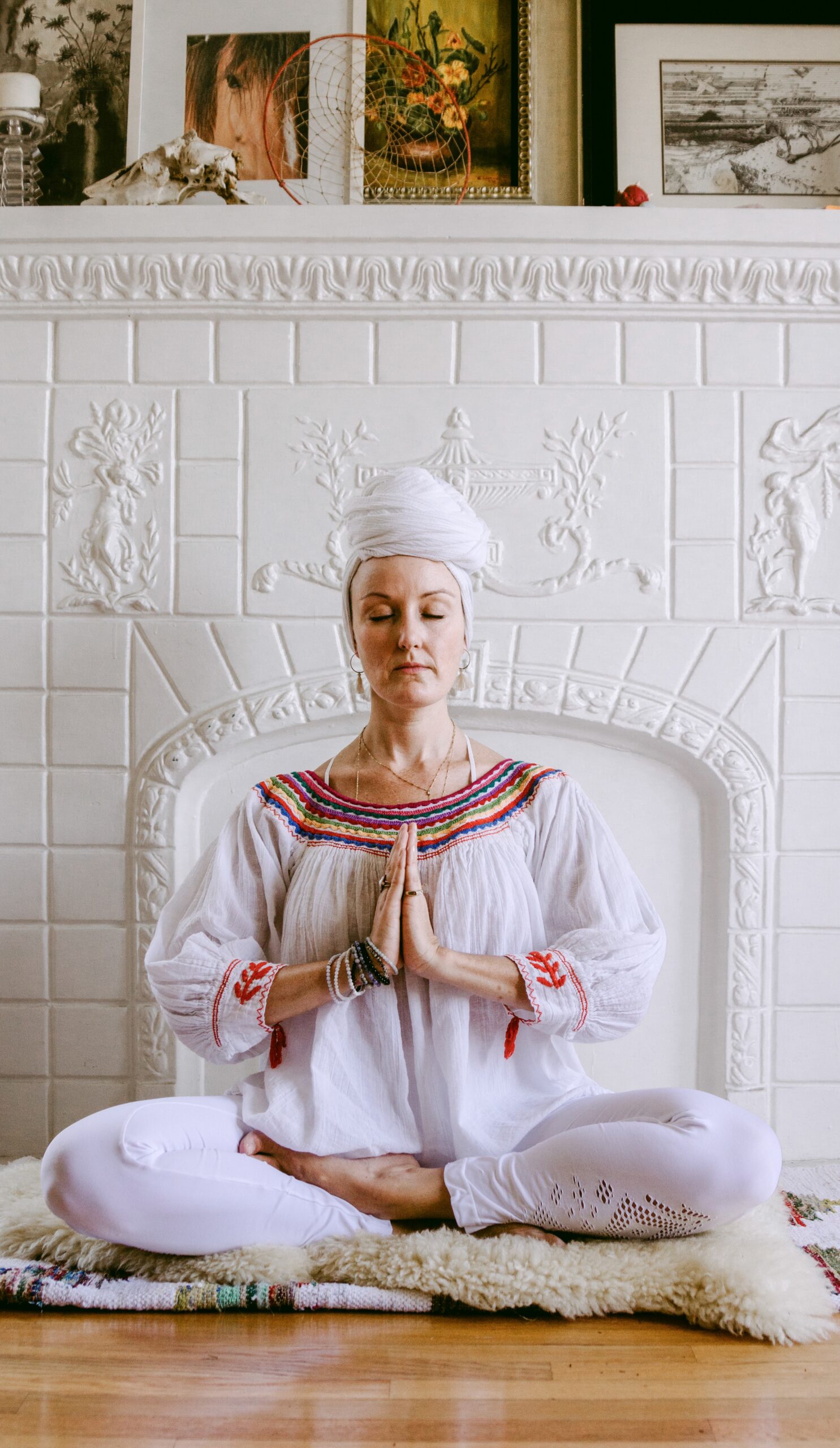 Step 2: Breathe
Controlled, intentional breathing helps to alleviate stress and relax your body. Spending just five minutes on this simple exercise can release toxins, expel bad energy and invigorate your whole nervous system. I also like to gather a few of my favorite crystals and meditate on what I want to invite into my world.
Step 3: Cleanse your Space
Now you´re relaxed and ready to receive, we can begin cleansing our space. I do this by smudging; the act of burning sage or palo santo to clear and cultivate the energy of your home.
A bundle of sage is said to boost your inner clarity and wisdom, whilst banishing negative energy. A stick of palo santo is said to encourage grounding, cleansing and good fortune for the New Year. Whichever you choose, it´s all about welcoming in good energy and dispelling negative ones.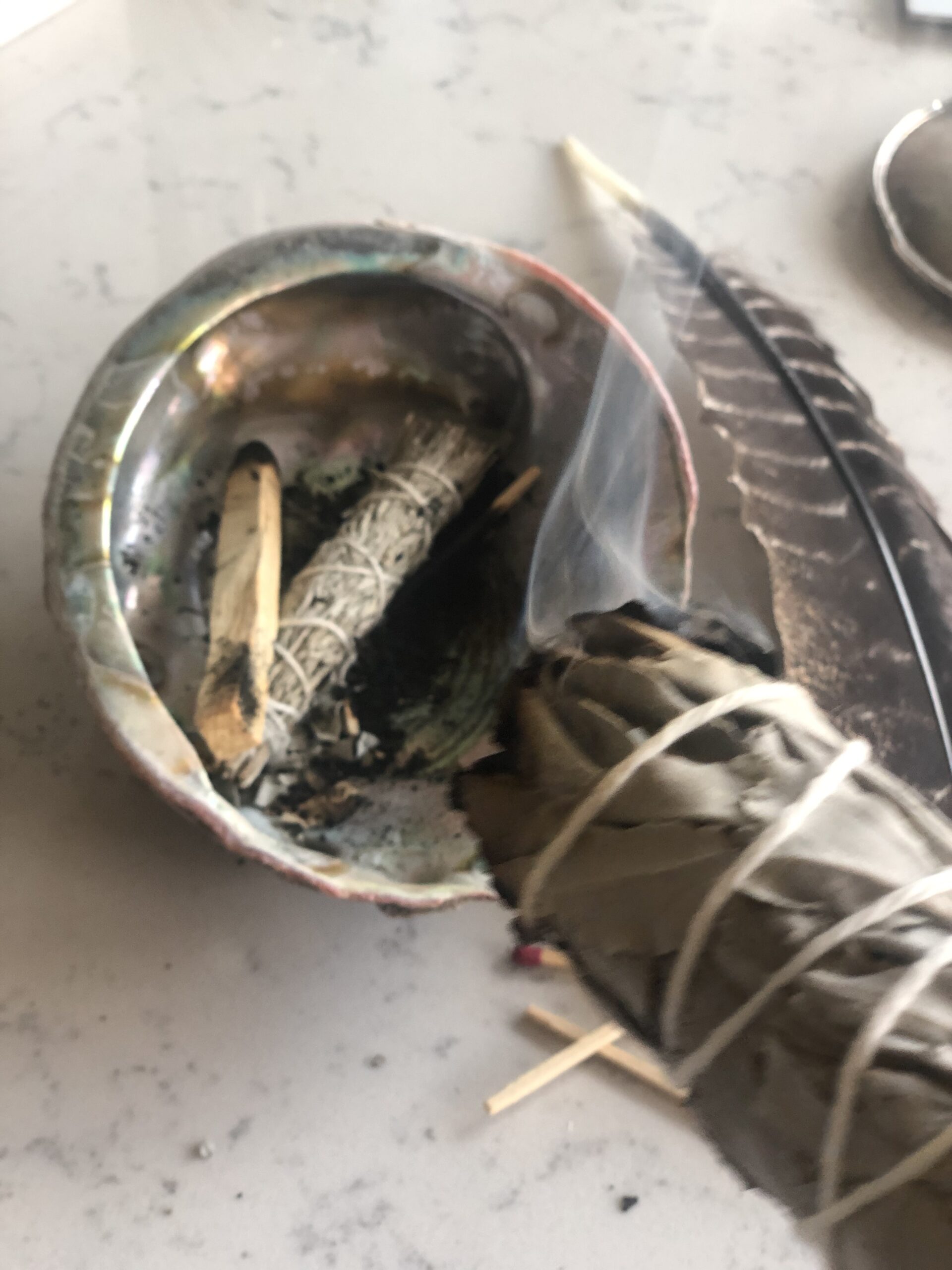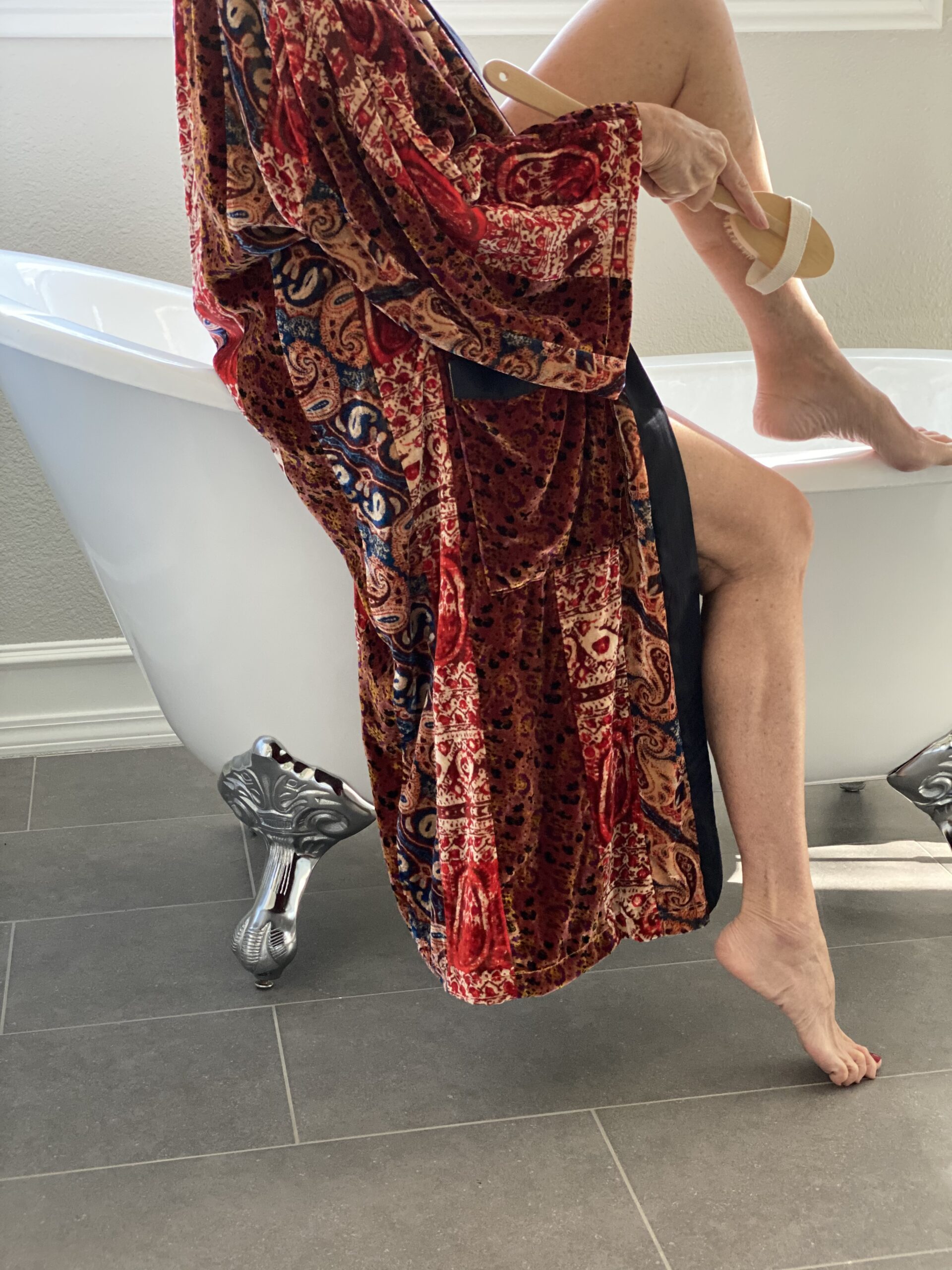 Step 4: Exfoliate
Now that your room is cleared and cleansed, it´s time to clean and cleanse ourselves. I start by dry brushing my whole body. This removes any dry, dead skin and encourages new cell growth, leaving you feel invigorated and energized.
Step 5: Wash Away
After exfoliating, take a warm shower to remove any remaining dead cells and symbolically wash away all that doesn't serve you.
Step 6: Moisturize
To finish off the cleansing process, treat your body to some sustenance and moisturize yourself all over. I also like to add a drop of essential oils and massage them into the bottom of my feet, so the benefits are felt as its absorbed into the bloodstream.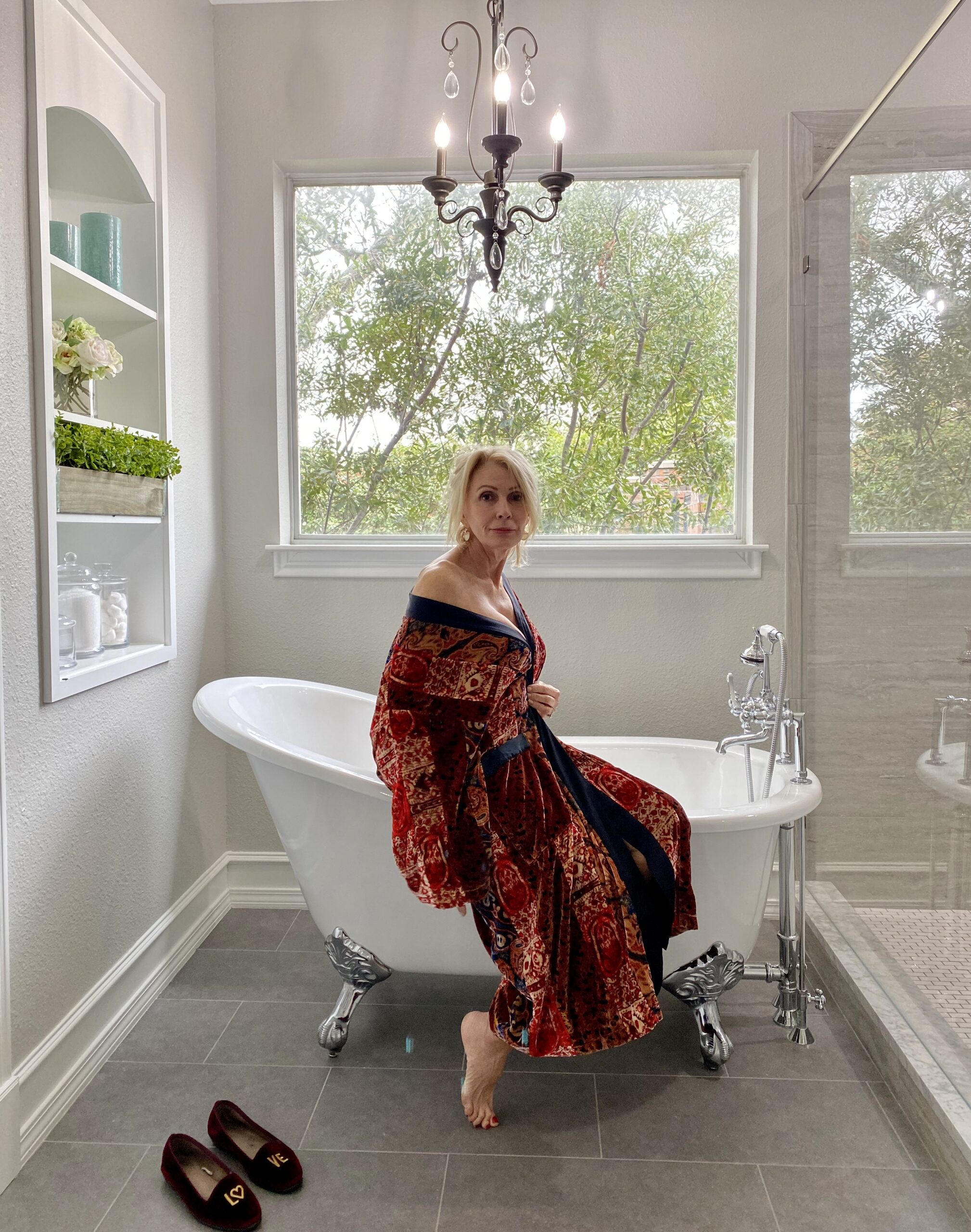 And Relax!
We´re finished. These six simple steps are the perfect way to relax, cleanse and welcome the rising sun with all the positive energy that it brings.
I hope you enjoy this DIY Winter Solstice Cleansing Ritual. From me to you, I wish you the best possible for the New Year.
For more on wellness and rejuvenation visit my Instagram or check out these other wellness blogs.