Are you ready to step into the holiday season with style and grace? Look no further than Hope & Ivy, the fashion brand known for its exquisite designs and quality craftsmanship. We will showcase our top three stunning holiday season looks from Hope & Ivy London. Get ready to be inspired and dazzled by the magic of the holiday season!
The Kristi Button Front Tiered Contrast Print Maxi Dress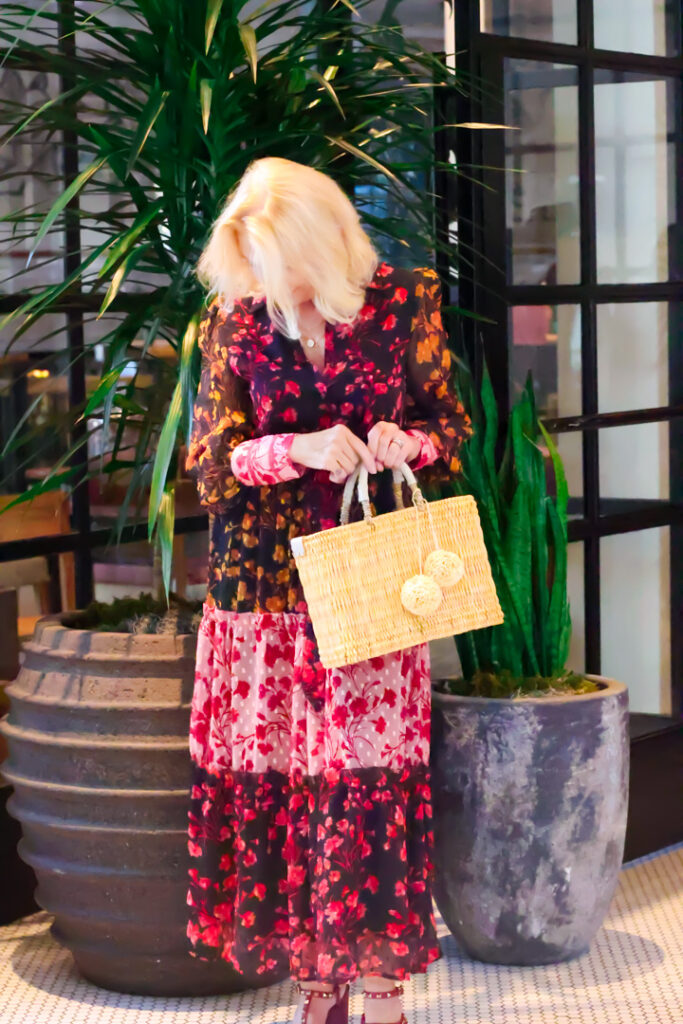 The stunning Kristi dress by Hope & Ivy is one of my favorite Holiday season looks and it's easy to see why. Not only does the beautiful color scheme of pink, red, and orange contrasting prints fit the Holiday season perfectly, but the blouson sleeves and tiered skirt offer a soft, feminine touch. I especially love the length of the skirt (for those chilly winter days) and the tie waist is a wonderful touch to add a flattering shape to the look. Wear this dress for Christmas brunch or at your favorite family get-together!
The Hester 3D Embellished Midi Dress With Contrast Beading And Bow Tie Detail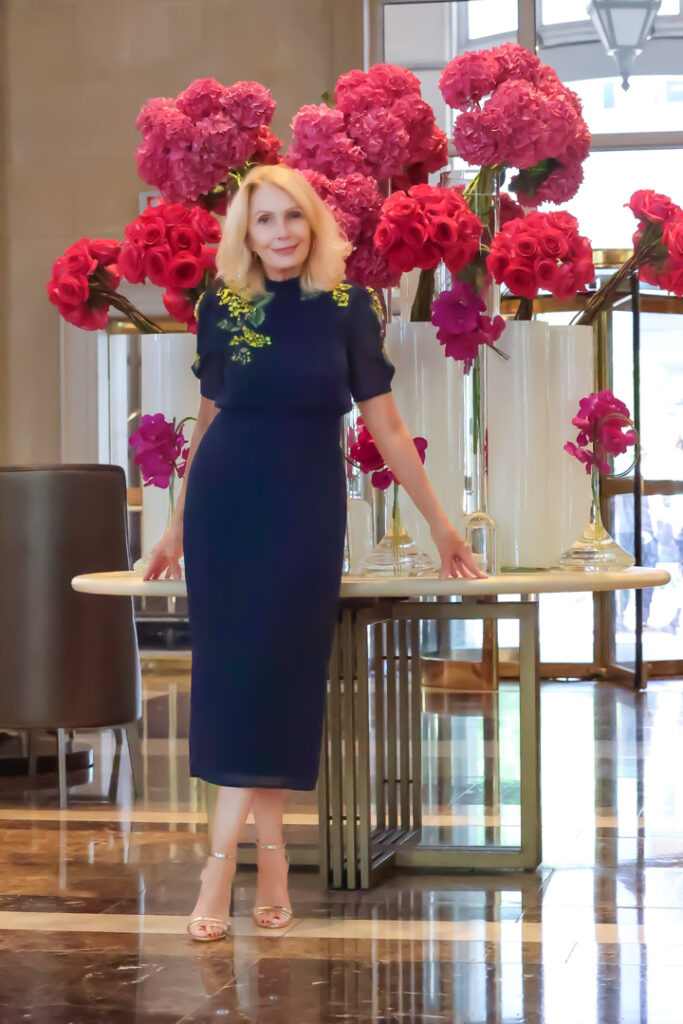 Next up, we have "The Hester" dress. The gorgeous navy ensemble features a flattering pencil silhouette and beautiful blouson sleeves. But my favorite detail is the hand-embroidered leaf embellishments on the the bodice and sleeves. These eye-catching intricate details and exquisite design make this dress a must-have for your upcoming Holiday occasions!

The Hallie Embellished Sequin Sleeveless Midi Pencil Dress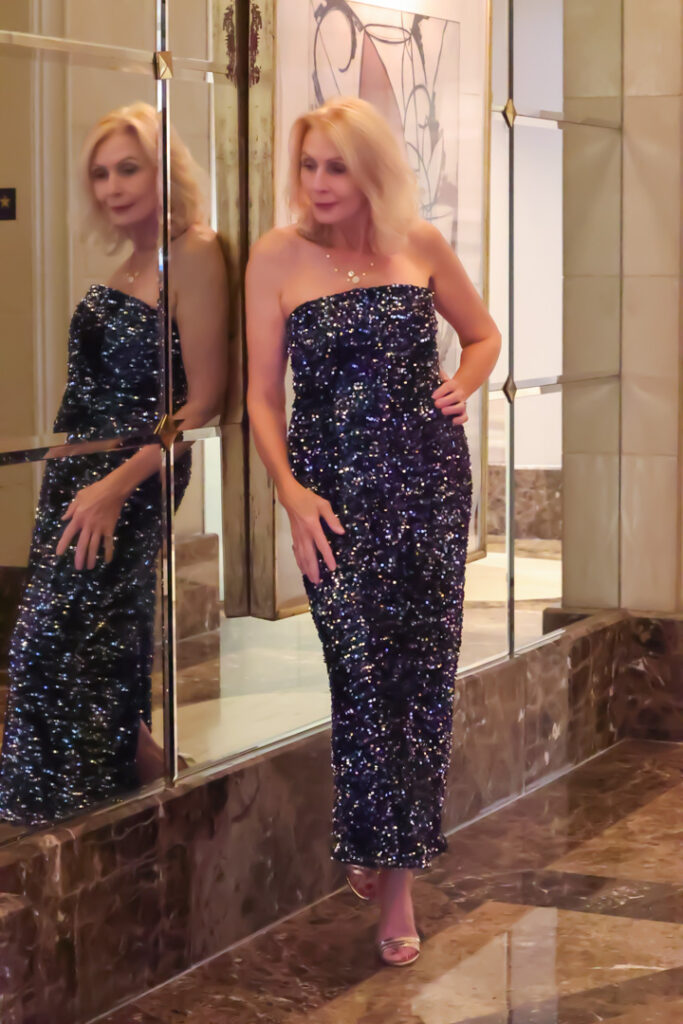 Last but not least we have "The Hallie" dress, one of Hope & Ivy's most dazzling options. If you're looking for an eye-catching show stopper, then this is the dress for you. It features a form-fitting bodice with a pencil-style skirt that ends at the mid-calf and is completely bedecked in sparkling silver sequins. These beautiful embellishments offer that wow factor that everyone wants in their stunning Holiday season looks!
If your upcoming party requires a dress code, check out my blog here for some tips on how to dress to impress!