Spring is officially here and I thought I would give you a rundown of my days in this Spring Lifestyle Edit.
It has been a while since I've posted a lifestyle edit but it's a great opportunity for me to connect with you. Plus, it provides an inside look at the "behind the scenes" of my past few weeks!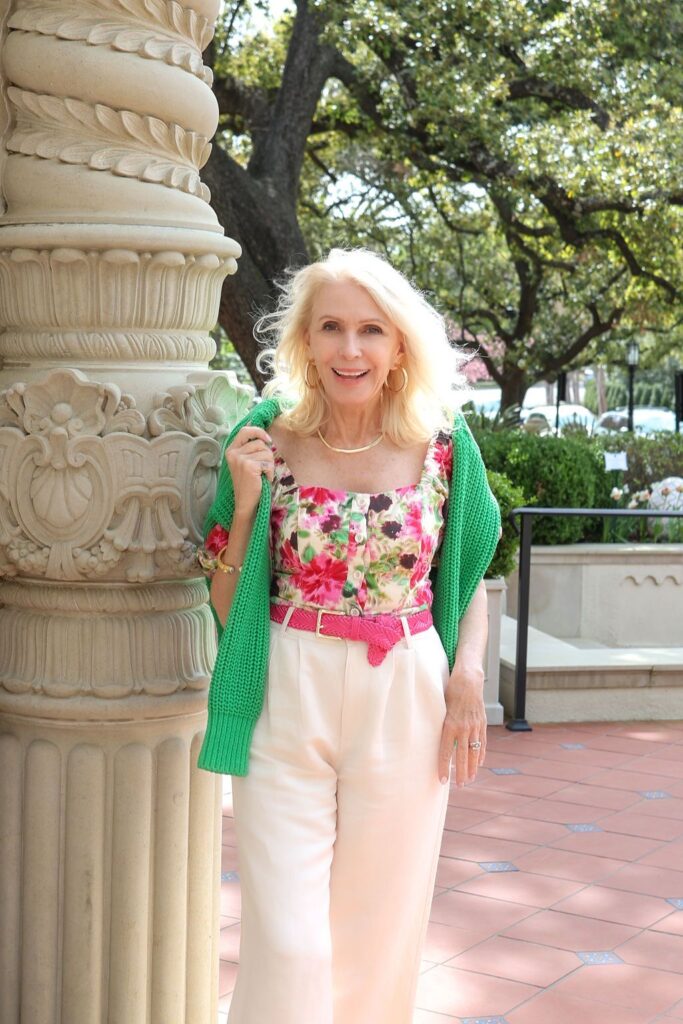 Closet Turnaround & Skincare Treatments
First, right before the weather gets hot, I always make sure that I have made the turnaround in my closet.
That formula rarely changes you can read more about that in my blog here: There are a lot of blogs about closet cleanouts and refreshers so I won't get into that on here. Suffice it to say that in most cases less is more. Try to stick to the basics and keep your color palette fresh. Or invest in one or two new spring or summer pieces and you'll be all set.
Next, at about the same time each year, I take a good look at my skin and do a BBL treatment. It's imperative to do it before the sun gets too high in the sky and this year I was thrilled to be connecting with Jacquelyn at Revival Dermatology here in Dallas. BBL Photofacial is a corrective phototherapy treatment that uses Broadband Light (BBL) to target signs of aging, sun damage, and other skin conditions.
According to Dr. Lisa Pruitt, BBL treatments should be a staple in everyone's anti-aging routine. Thanks to studies that showed that regular BBL light actually halts the progression of aging skin and turns on a youthful DNA expression. Corrective BBL treatments reduce brown and red discoloration, treat rosacea and acne, and improve skin quality. Basically, Forever Young BBL treatments help maintain beautiful skin.
My treatment was quick, painless, and effective. It reduced the appearance of veins and dark spots on my face, neck, and chest and gave me clearer, smoother more vibrant skin! If you want to consider an in home treatment take a look at out blog post here.
Dressing for a Gala
I wasn't planning to attend the Westlake Academy event, but as luck would have it a good friend of mine, Melissa Hughes of @luxeofblue was going as well. So, at the spur of the moment, I changed my mind!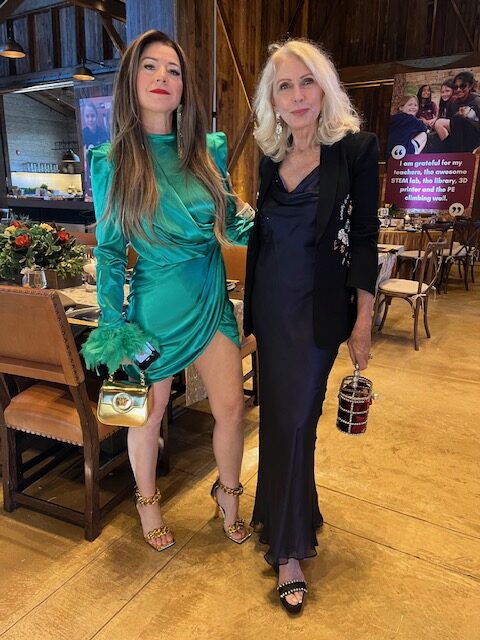 Of course, there is always the dilemma of what to wear. But in the end, I always remind myself that whatever I'm going to wear is already in my closet! No spur-of-the-moment stressful shopping for me. After all, when it all comes down to it, that would just be a waste of time and money.
Here is my go to formula: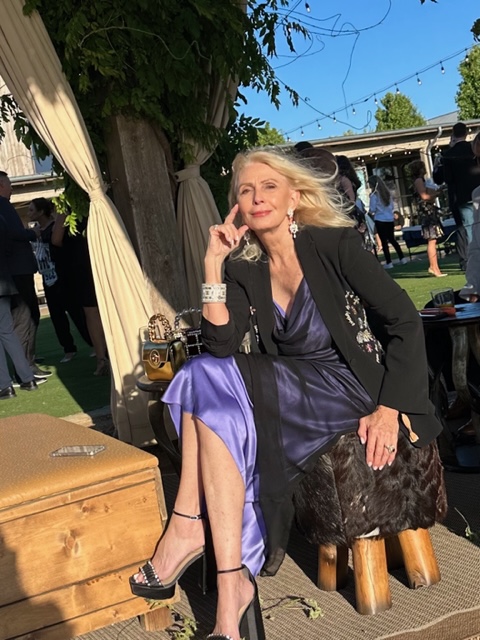 Pull out a simple dress, in most cases for me it's a slip dress.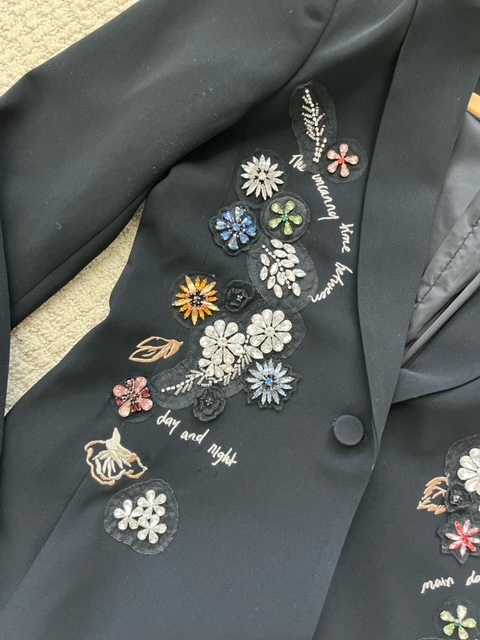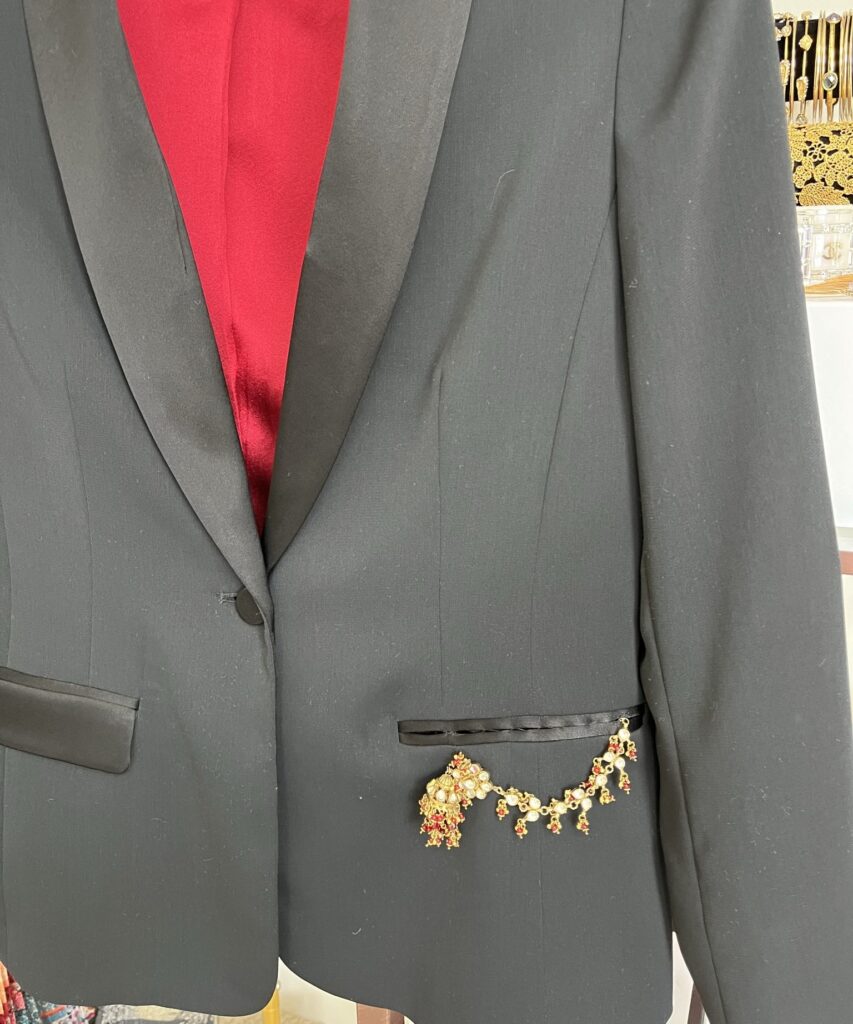 Look over your blazers, Tux Couture will custom make one for you and it will be all you ever need. For this event I chose an embellished blazer by cinqasept. But you can always embellish your own with brooches or decorative chains.
Pick out a pair of statement earrings or a necklace, but rarely both.
Choose a comfortable pair of heels (they don't have to be high). Or you can be ever so "je-ne-sais-quoi" and wear some embellished sandals!
Lastly, pick out a cute little evening bag!
Try it all on, check yourself in the mirror and you are out the door!
Date Night
There comes a time when you get a chance to look back. We did just that by attending a fantastic concert by Santana. He hasn't missed a beat in all the decades he has been playing and is considered one of the greatest of our generation. If you listen to Europa, Oye Como Va, or wild magic woman you will remember what I'm talking about! He played for 2 hours straight without ever stopping, a real example at 74 that "age is just a number."
I am so fortunate that my husband loves music, searches it out, and finds great seats. The Santana concert was no exception. I like to dress the part and was super comfortable in this combo.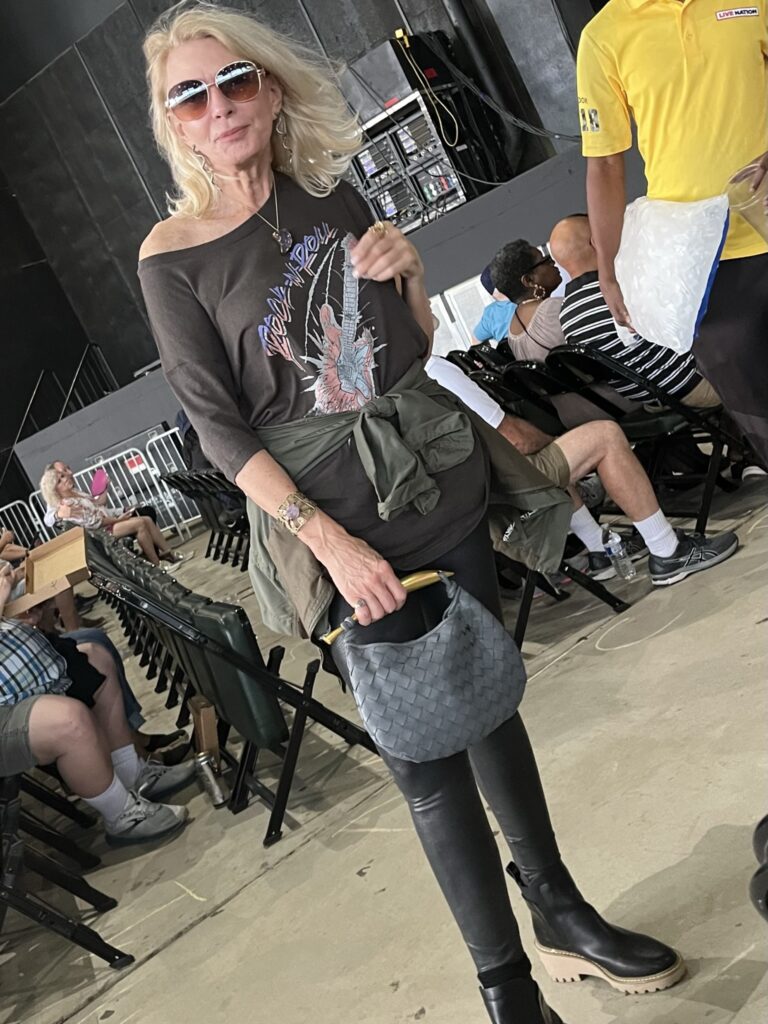 This look is casual and rock 'n' roll, though this is not quite the look I'll be sporting for our date to see Pavarotti in late November.
Attending Benefits
Every year since I have been in Dallas I make it to two benefits Galas and DIFFA is one of them.
There is nothing too much for this event and dressing over the top is some of the fun of it. This year I got more creative than usual. Here is my 50's inspired look:
The base is a pant from Chico's that is always a go-to for me. It stays in my rotation of basics year in and year out. You can see more of my fashion staples in another blog this one and on my LTK.
The body suit I sourced from Abercrombie & Fitch some time ago and I chose it for the sweetheart neckline.
The skirt was a random find at an inexpensive store many years ago. The print is very Versace-inspired and the volume and style were not to be left behind. At the time I had no idea where I would ever wear it, but I knew for sure that it would come in handy one day. When I see pieces like this at vintage or secondhand stores, I always make sure to grab them!
The high heels were made wearable by Vivian Lou Insoles which worked miraculously. I contemplated wearing lower heels but they just didn't do the look justice.
The belt is Judith Leiber from TheRealReal
Now at the age when I have to consider covering my arms these gloves definitely served to show off the rings from Pharaoun Cocktail Rings. They're called "Rock Star" and I certainly felt like one!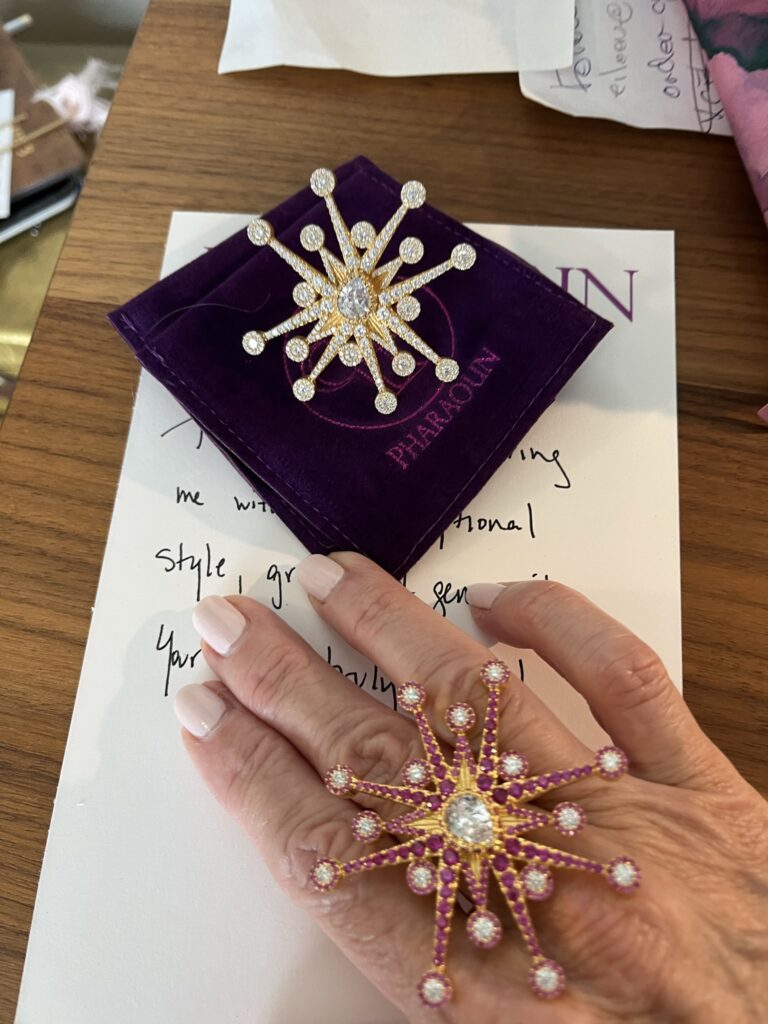 The collar was made in India and was a gift from my sister. Honestly, I thought it would go unworn forever but it worked beautifully with this outfit!
Keeping Good Habits
In the meantime, Spring is a time to reassess old habits and give birth to new ones.
I work out with a trainer twice a week and go to Pilates when time allows. Plus, I always try to rekindle connections with friends. It's important to keep these little things in mind as we are all coming out of hibernation.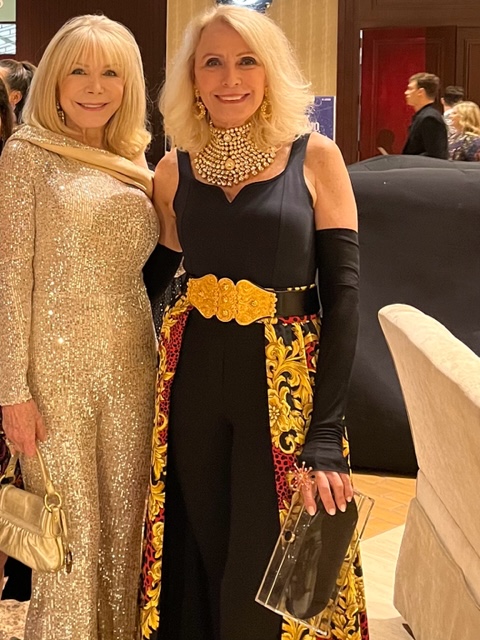 Thank you for tuning into my Spring Lifestyle edit! What changes are you starting to make this season? Are you honoring yourself with good habits, rekindling relationships, or learning something new? Let us know in the comments!
I want to know more about you