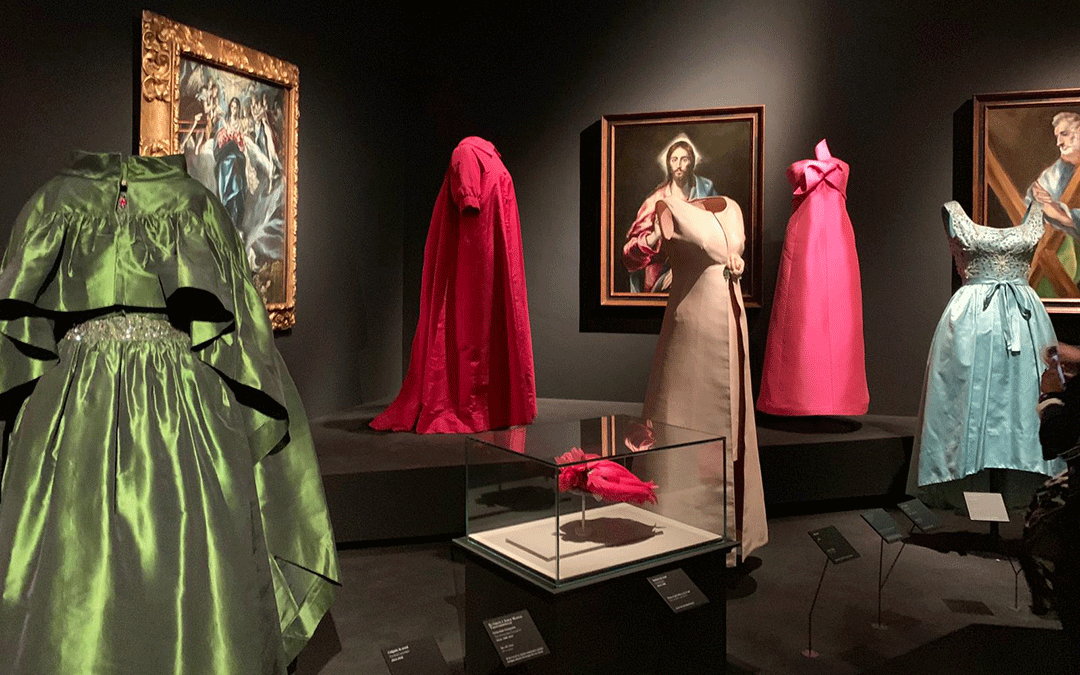 The Thyssen Museum in Madrid is presenting a private collection of one of Spains (and the worlds) most admired and influential fashion designers, Cristóbal Balenciaga. Each dress is paired along with the tradition of 16th- to 20th-century Spanish painting. My sister...
My Most Recent Blog Posts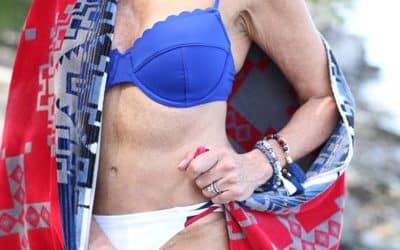 About 15 years ago, I was gaining weight, feeling fuzzy in the head, and barely tolerating my hot flashes. I first heard about bio-identical hormones through Suzanne Somers. Then Oprah got in the act! And they're still both right. Bio-identical hormones have significantly improved every aspect of my life.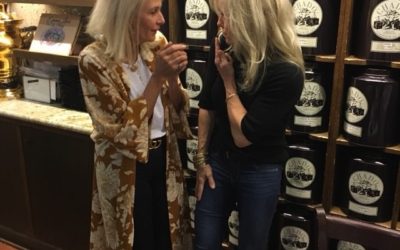 So much fun to meet some of the ladies I'm in touch with on Instagram. I plan to do a lot more of it. On a recent trip to Los Angeles, I met three wonderful women. All of whom had a comment about their feelings of "invisibility." It's an interesting topic, and I encourage you to post comments after reading this blog.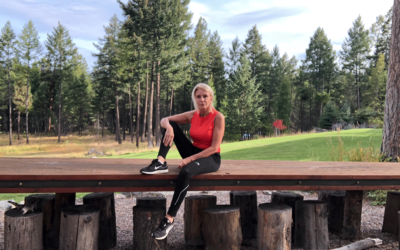 The spirit of wellness continues…. The new year is a time when we´re supposed to feel energized and full of ambition, but instead the holiday over-indulge often leaves us feeling bloated and a bit lethargic. The best tonic to tackle the tiredness is to get moving, and...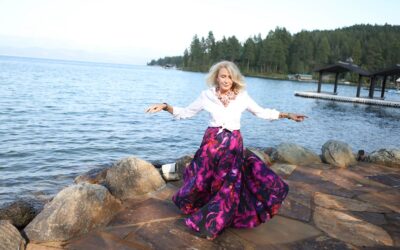 As you might know, I started to live full-time In Montana about four years ago. I was finished with my large construction project there and we moved into a gorgeous home.  After that project was finished  I had nothing to do no one to talk to and the winters are...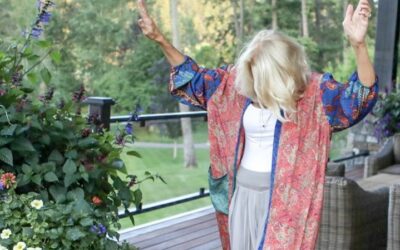 A New Outlook At this time of year, everyone is busy setting their resolutions and goals for the new year ahead. If I´m being honest, I´m not a huge fan of resolutions. They tend to focus on giving things up or taking something away, so this year I've decided to try...