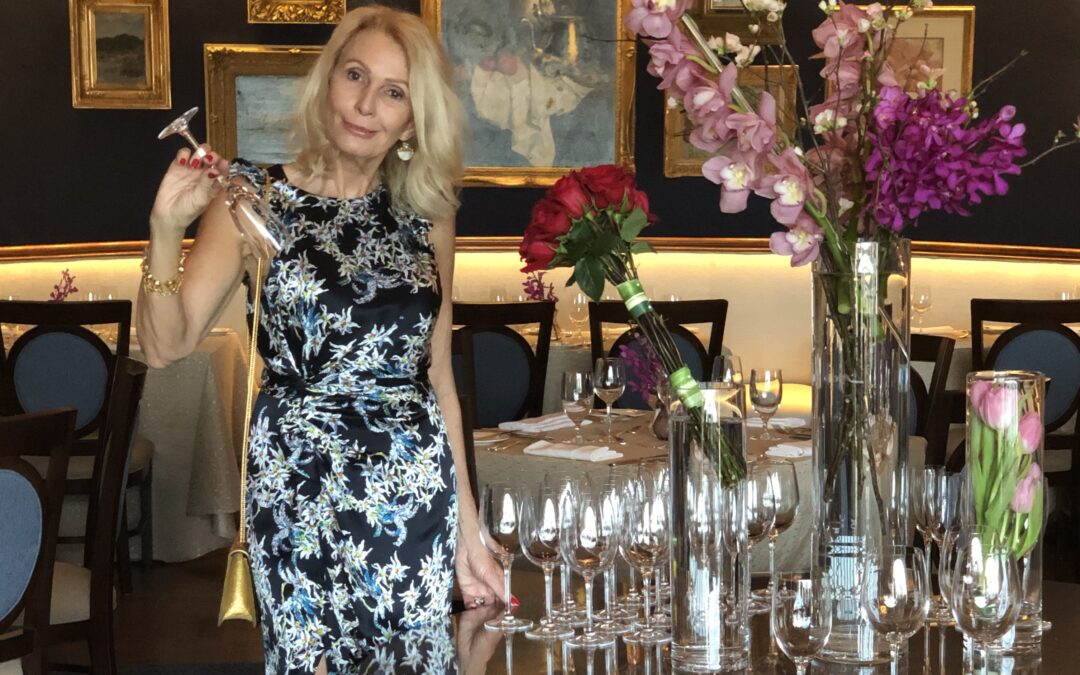 This Valentine's Day, we´re doing things a little differently. It's less about me, more about him. There is so much emphasis on men handling the Valentine's Day arrangements, so I´ve decided I´m taking charge this year; it´s my chance to treat him. The Action Plan The...
My Most Recent Blog Posts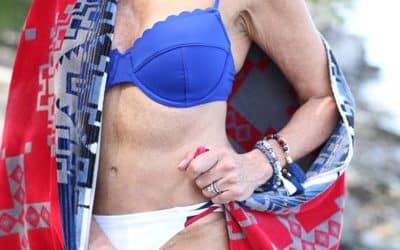 About 15 years ago, I was gaining weight, feeling fuzzy in the head, and barely tolerating my hot flashes. I first heard about bio-identical hormones through Suzanne Somers. Then Oprah got in the act! And they're still both right. Bio-identical hormones have significantly improved every aspect of my life.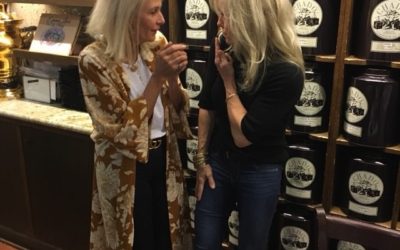 So much fun to meet some of the ladies I'm in touch with on Instagram. I plan to do a lot more of it. On a recent trip to Los Angeles, I met three wonderful women. All of whom had a comment about their feelings of "invisibility." It's an interesting topic, and I encourage you to post comments after reading this blog.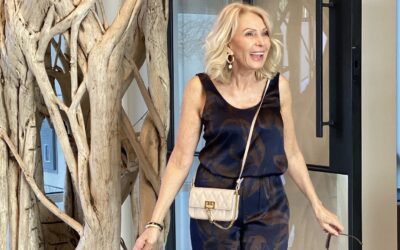 A bit of light in the dark. It´s times like these when we must all be thinking each other and doing our bit to improve situations in any way we can. The dreaded C word is working its way around the globe and although not all of us are considered "at risk", we all...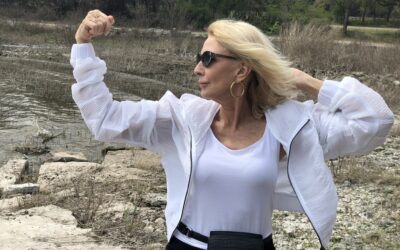 What is true and what is fake news? What should we be concerned about and what is just fear mongering? What habits should be disregarded and what more could we be doing to get the spread of Covid-19 under control?  If you´re anything like me, your head is full of...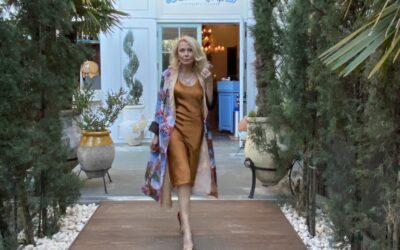 You probably know by now, I´m a lover of all things to do with personal style. Dresses, coats, shoes, accessories; my closet is full of my many treasures. As a fashion admirer, I have an appreciation for designer pieces and have built a collection over the years, but...