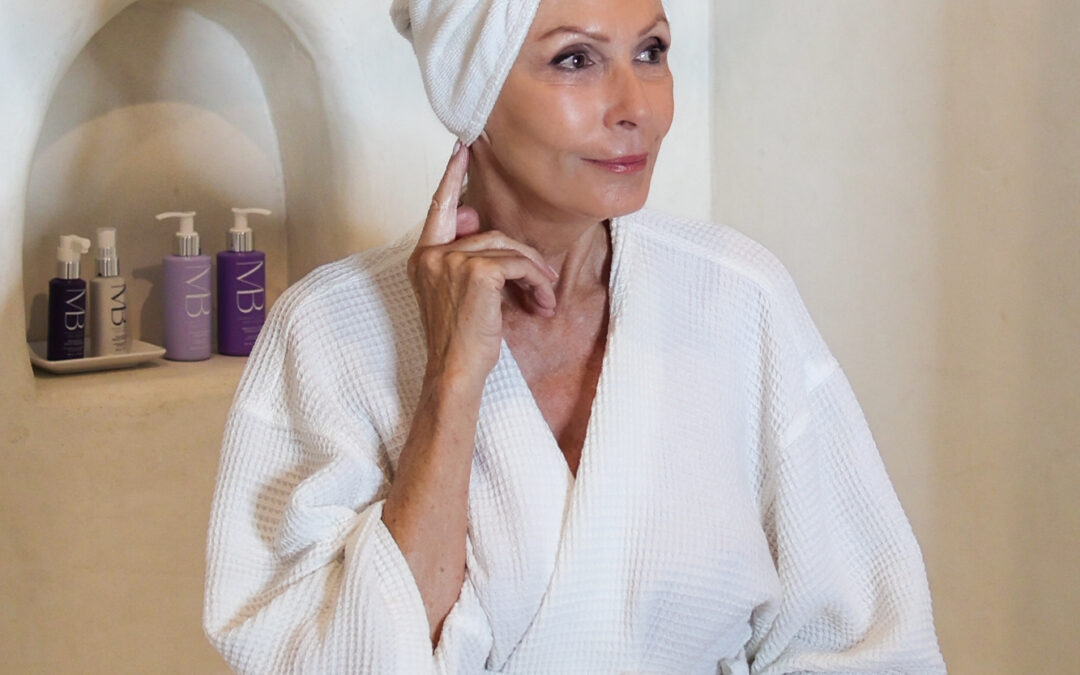 Living in harsh climates can take a toll on your hair. With dry air, extreme temperatures, and pollution, it's essential to take care of your hair to maintain its health and beauty. We're excited to share some tips and tricks for caring for your hair in harsh climates using effective and affordable Meaningful Beauty products. So, if you'd like to achieve healthy and beautiful hair with Meaningful Beauty then read on below!
Meaningful Beauty is a brand created by supermodel Cindy Crawford with a focus on quality and affordability. The brand's skincare and haircare lines are formulated with powerful anti-aging ingredients that work to prevent damage and maintain your hair's health and beauty. I have been using these products since they first came on the market around 2004.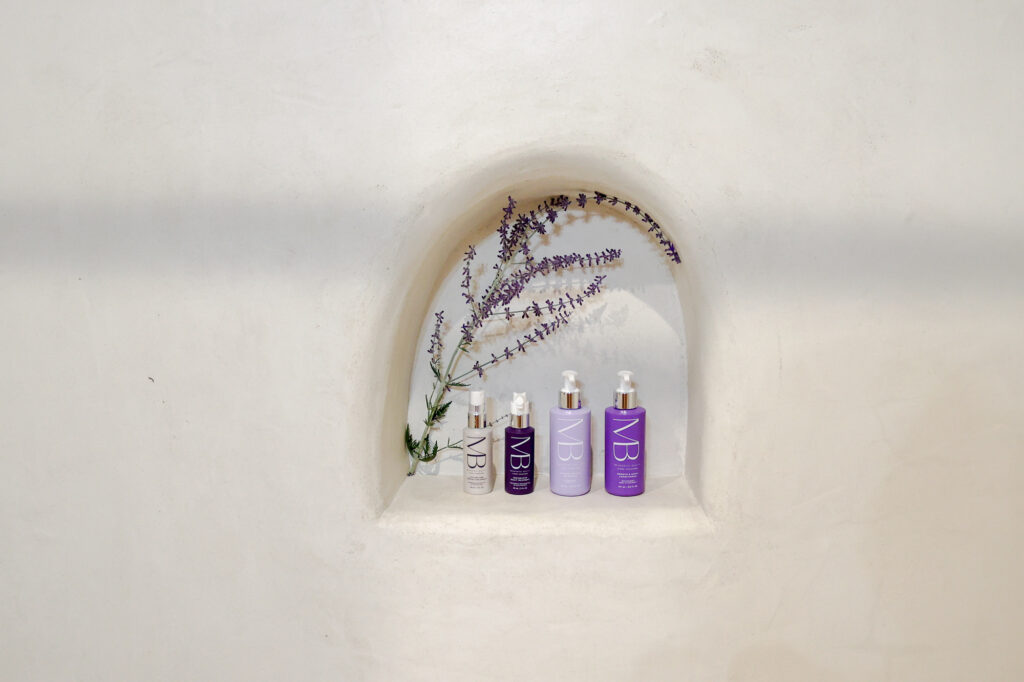 Personal Testimony
As someone who has struggled with dry, damaged hair throughout my life, I've tried countless haircare products without much success. That was until I discovered Meaningful Beauty's haircare line. I've been using their products for months now, and I'm blown away by how soft and healthy my hair feels. The Anti-Frizz Serum has been a game-changer for me, and I use it daily. I highly recommend Meaningful Beauty's haircare line to anyone looking for an affordable and effective haircare solution.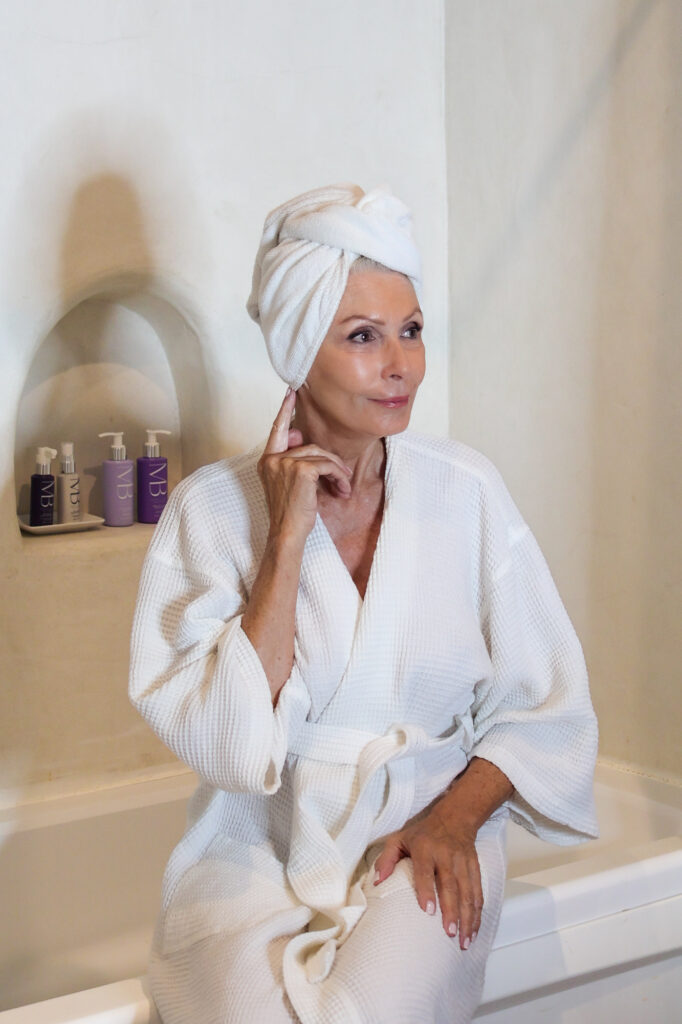 Caring for your hair is essential, especially when living in harsh climates. As a woman in my 70s, I can attest that as we age our hair gets brittle, less manageable, and thinner. Thankfully, Meaningful Beauty has an extensive line of products that can heal my hair and give me the luscious locks I've always wanted! These products will transform aging hair by tackling six areas: shine, strength, hydration, volume, smoothness, and a healthy scalp. The results speak for themselves and I truly can't compliment Cindy and her products enough.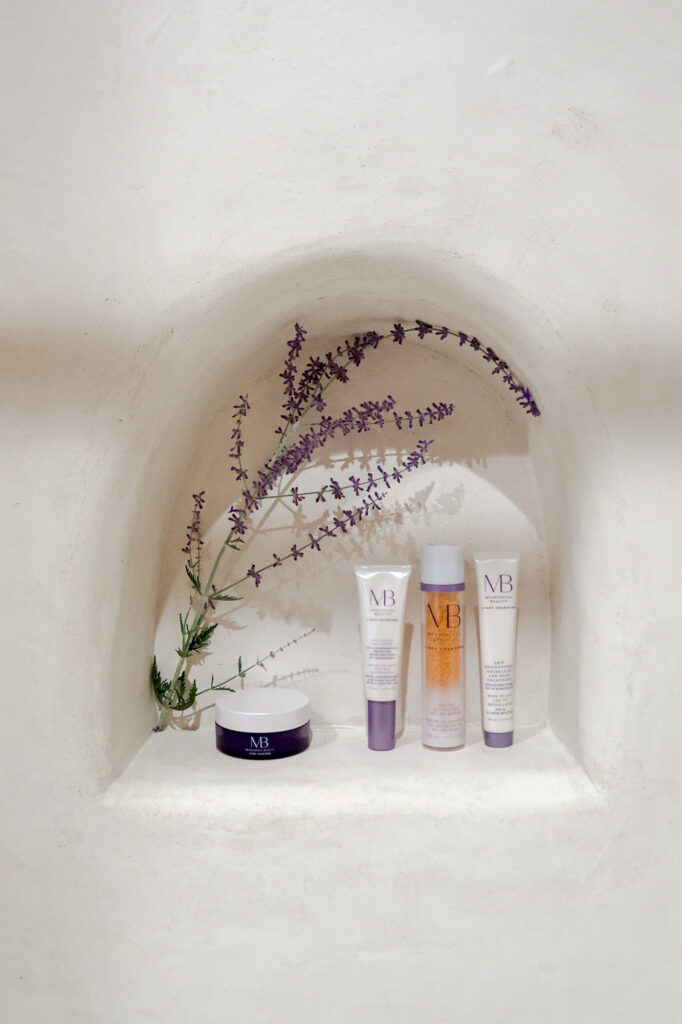 Meaningful Beauty's haircare line is an excellent choice for anyone looking for quality products that won't break the bank. Basically, if you want to achieve healthy and beautiful hair, try Meaningful Beauty!