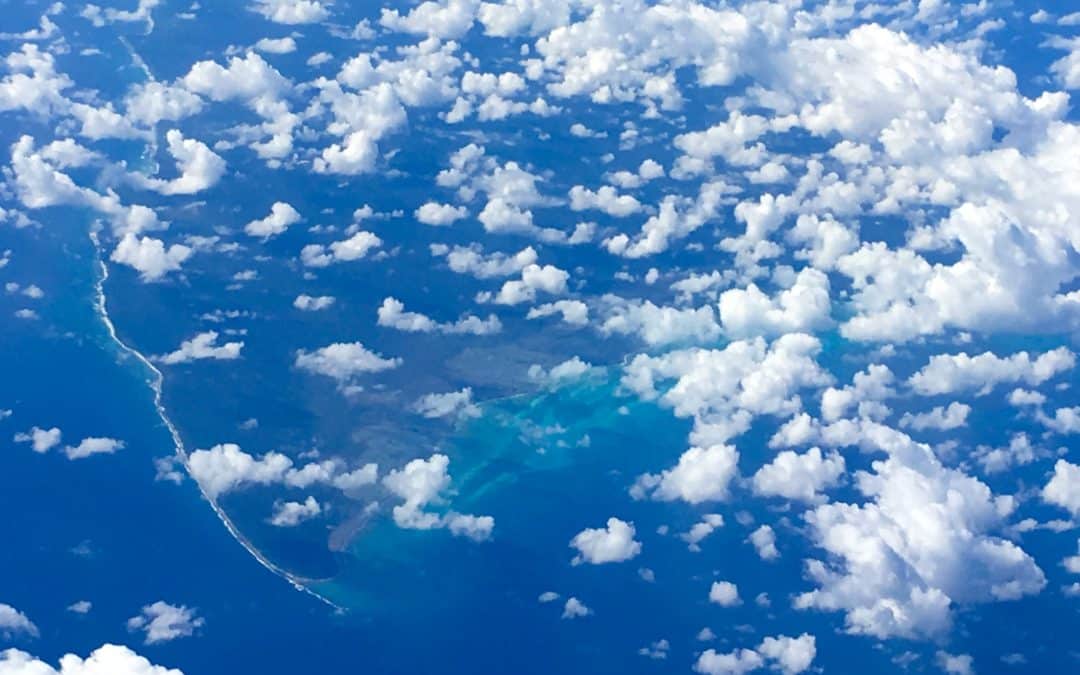 What a wonderful girls trip!  Serena and I had a blast in the Cayman Islands with a group of new and old girlfriends. Playing around with women of different ages has always been a joy to me! I learn from each generation and each decade. Sharing our ideas and...
My Most Recent Blog Posts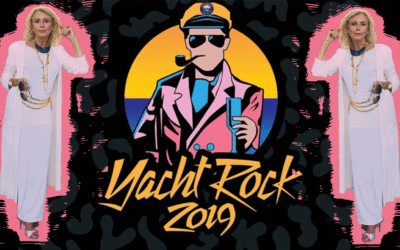 Welcome to Summer in Whitefish, Montana! To celebrate, the Lodge at Whitefish Lake throws an annual summer kickoff benefiting the Alpine Theater Project. Every year I go to support the local community and arts. This year the theme was 80's yacht rock, and I was so...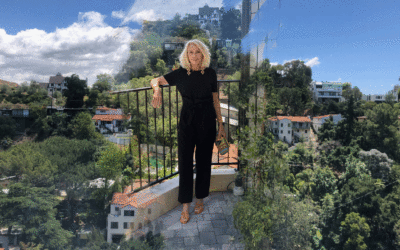 It doesn't have to cost much to look great. Case in point this incredible, on-trend, paper bag waist jumpsuit by Chicos An exceptional fit and easy to care for it's the "go anywhere " piece in my closet. Black can work well for summer, and this time, I chose gold and...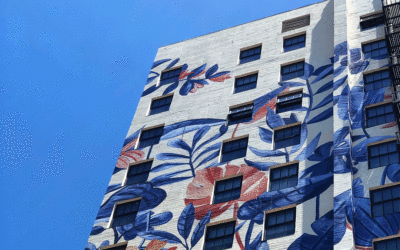 We love finding unexpected hotels in unexpected places. A few weeks ago, I traveled to Los Angeles to visit Serena and to shoot summer outfits for the blog. We scouted the most fabulous Spanish style hotel in the middle of downtown Los Angeles; Hotel Figueroa. We...