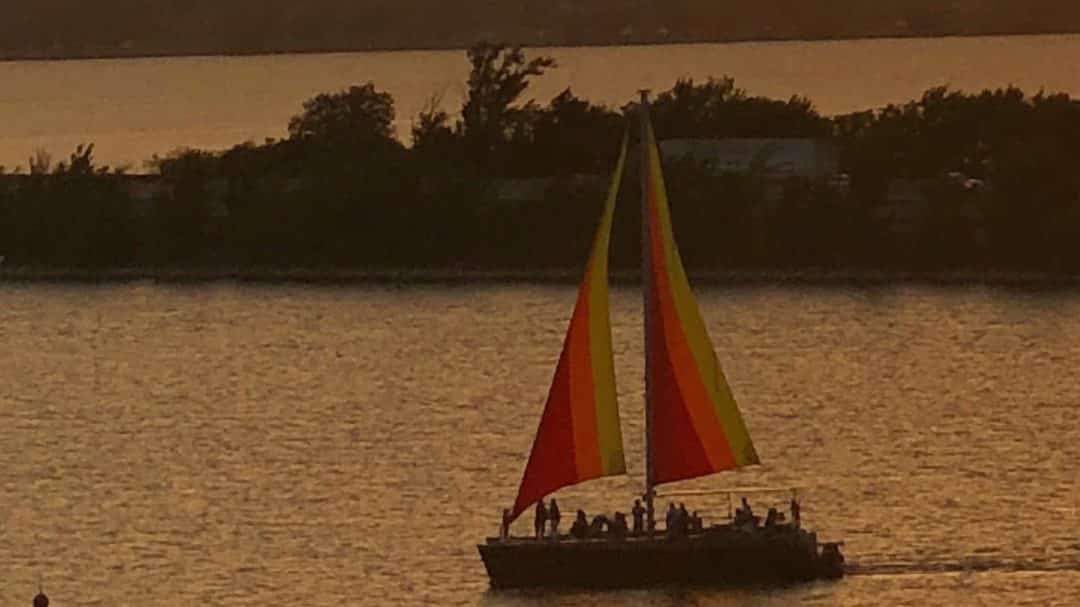 We spend a lot of time in Dallas. Between visiting the kids (and now our granddaughter) or escaping the Montana Winters, we like to find hotels that we can call home. We've stayed at ALL of the posh places in Dallas but the newly remodeled Hilton Dallas Rockwall...
My Most Recent Blog Posts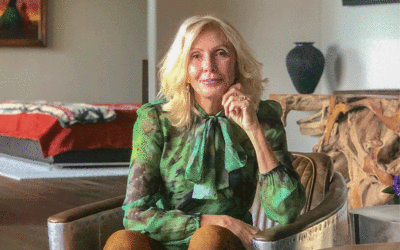 Every season I get excited to dust off some old favorites and this Fall is no exception. One of my favorite pieces in my wardrobe for fall/winter is these Ralph Lauren camel suede leggings that I got a few seasons past (on a discount of course!). I love to come up...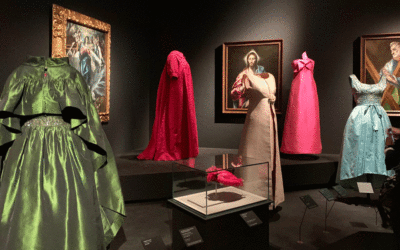 The Thyssen Museum in Madrid is presenting a private collection of one of Spains (and the worlds) most admired and influential fashion designers, Cristóbal Balenciaga. Each dress is paired along with the tradition of 16th- to 20th-century Spanish painting. My sister...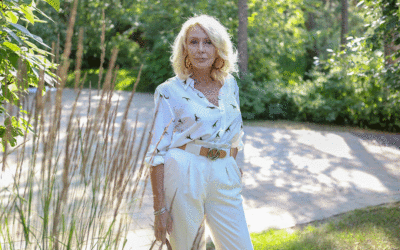 I am throwing the adage that you can't wear white after labor day right out of the window. After all, what is more refreshing than a white pallet? It pops in nature and on you. For me, the chicest dressing is in neutrals; a great example is Aurela-Fashionista.As I...