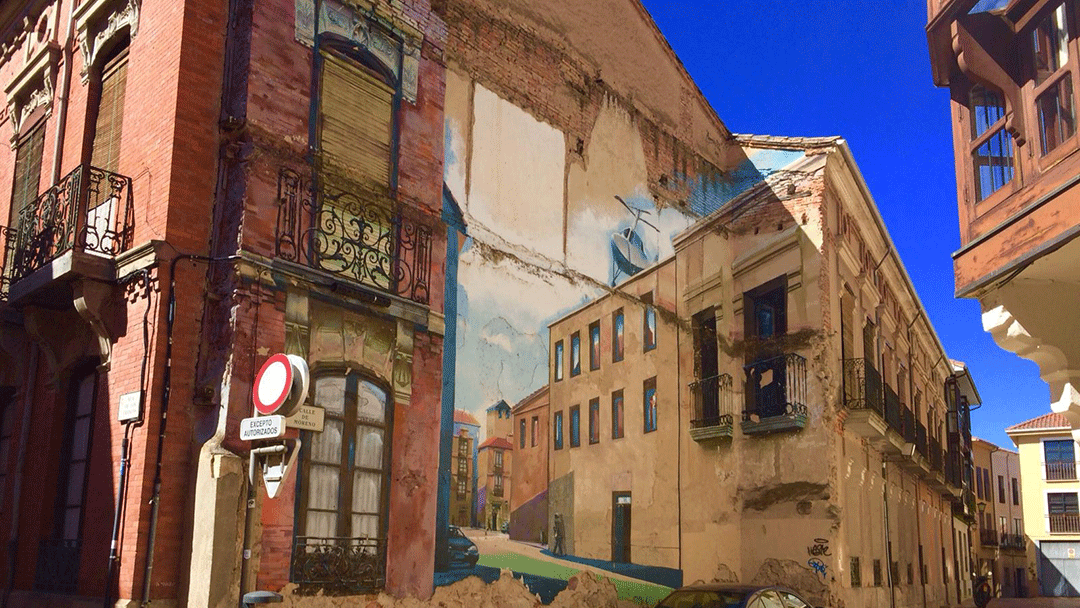 I am fortunate to be able to come to a Madrid several times a year. The hotel we usually stay in is closed for a year-long remodel but we found this little one nearby. During my extended stays in Madrid, I have made great friends, found wonderful...
My Most Recent Blog Posts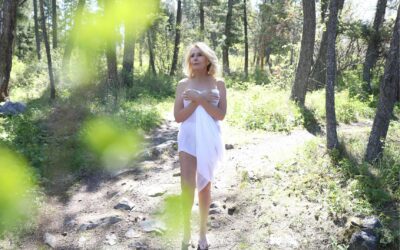 On the Style Beyond Age blog, I´m sharing how I manage my hormones over 50, the advice I discovered and the treatment solution that has transformed how I feel.  If you´re struggling with a hormone imbalance my experience might help you too… Managing Hormones over 50...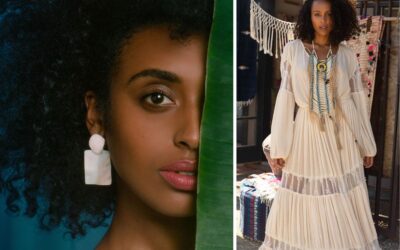 On the Style Beyond Age blog, we´re featuring 24 Black owned Fashion Brands to support today. In the wake of recent events, many people have asked what they can do to help. And while there is so much to be done about educating ourselves on systematic racism and police...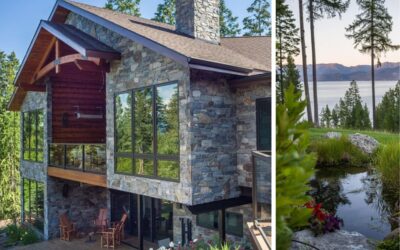 Today at Style Beyond Age I´m welcoming you into my home with open arms for an exclusive Montana lake house home tour and to share a few of my interior styling tips along the way. I hope you'll join me...Montana Lake House Home Tour Living in such a beautiful...