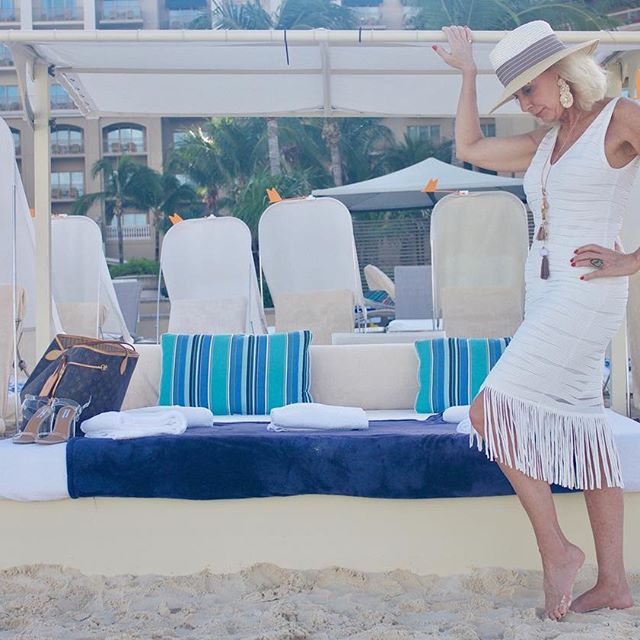 I love to pack for a trip! It's part of the fun of traveling!  Now, I don't know how many people can say that, but for me, it is the beginning of the adventure, I also pride myself on rarely checking luggage.  The eagerness of going right out the airport doors and...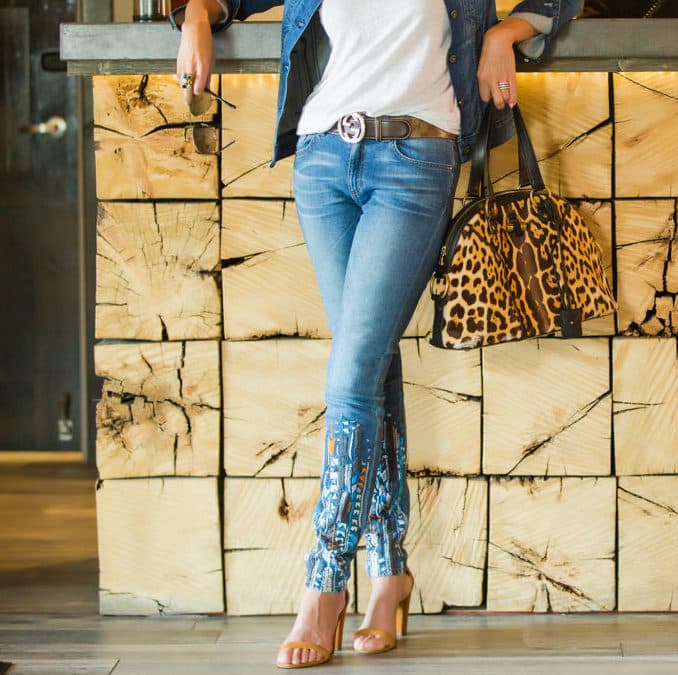 There is nothing like a staycation to quickly regenerate the spirit. Denim on Denim (The Texas Tuxedo ) was a trend I have always shied away from.  In this case I embraced it and loved the look!  Between the embroidered jeans and the vintage Levi's jacket I could not...
My Most Recent Blog Posts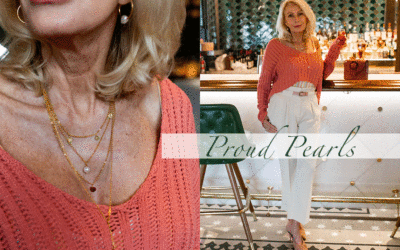 When women support other women we can accomplish anything! That is why we are such big proponents of shopping and supporting women all around the world in spreading their message and supporting their small businesses. We are so happy to meet and become friends with...