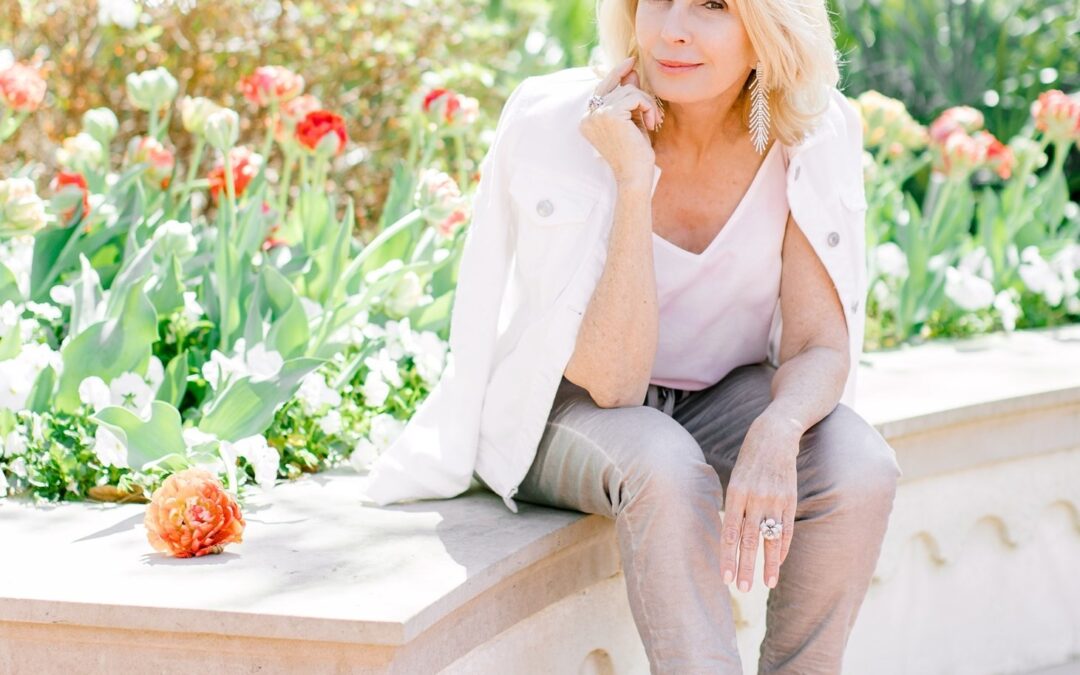 We often think of big changes when it comes to improving our lives, but small changes can be just as powerful. Whether you're feeling stuck or just want to take your life up a notch, small tweaks can make a world of difference. Let's look at the power of small changes in your life and how you can start making those changes today.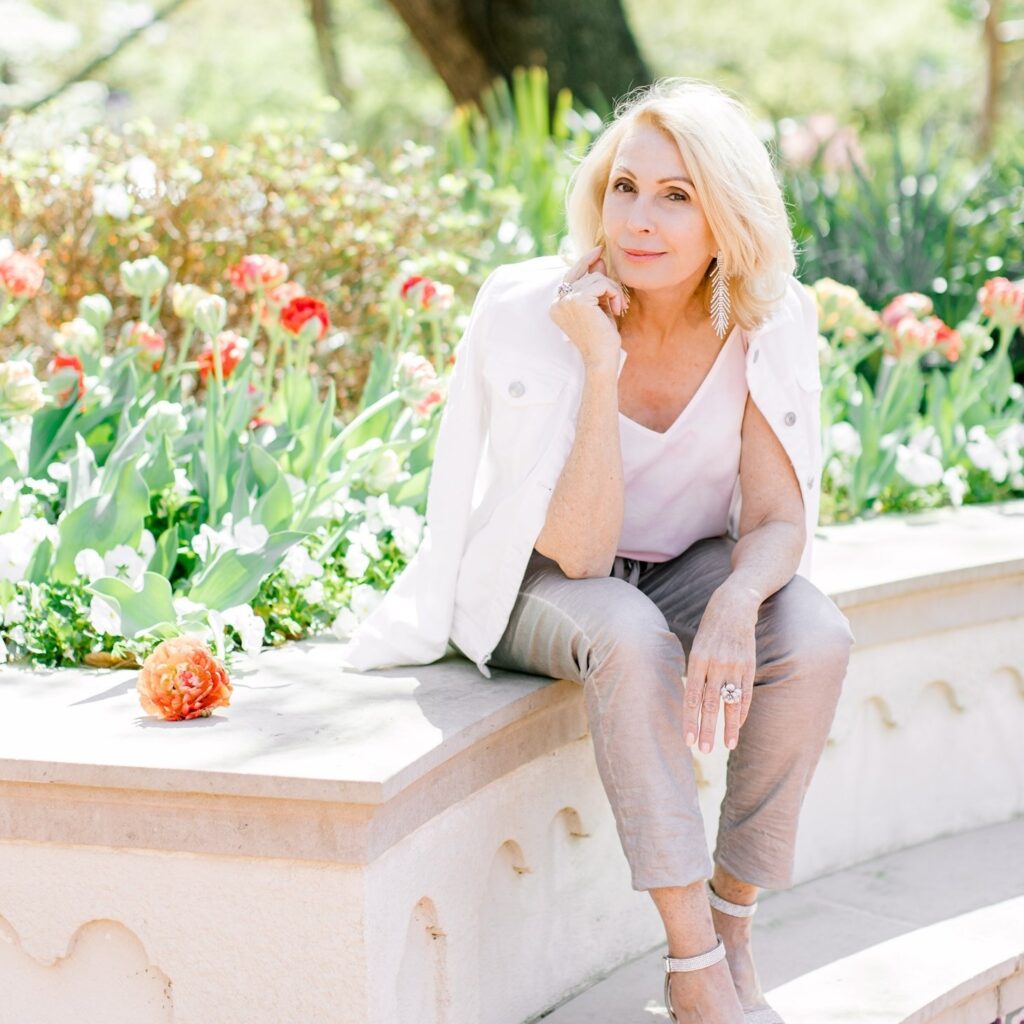 Start with the Small Stuff
Personally, if I don't start with a clean slate, I can't move forward. With Spring now on its way it's time to get out of under our inevitable winter clutter and into a breath of fresh air! Before anything else, I like to create a list of all the little things. Tasks that seem insignificant but still linger at the back of your mind. For me, this starts in my closet.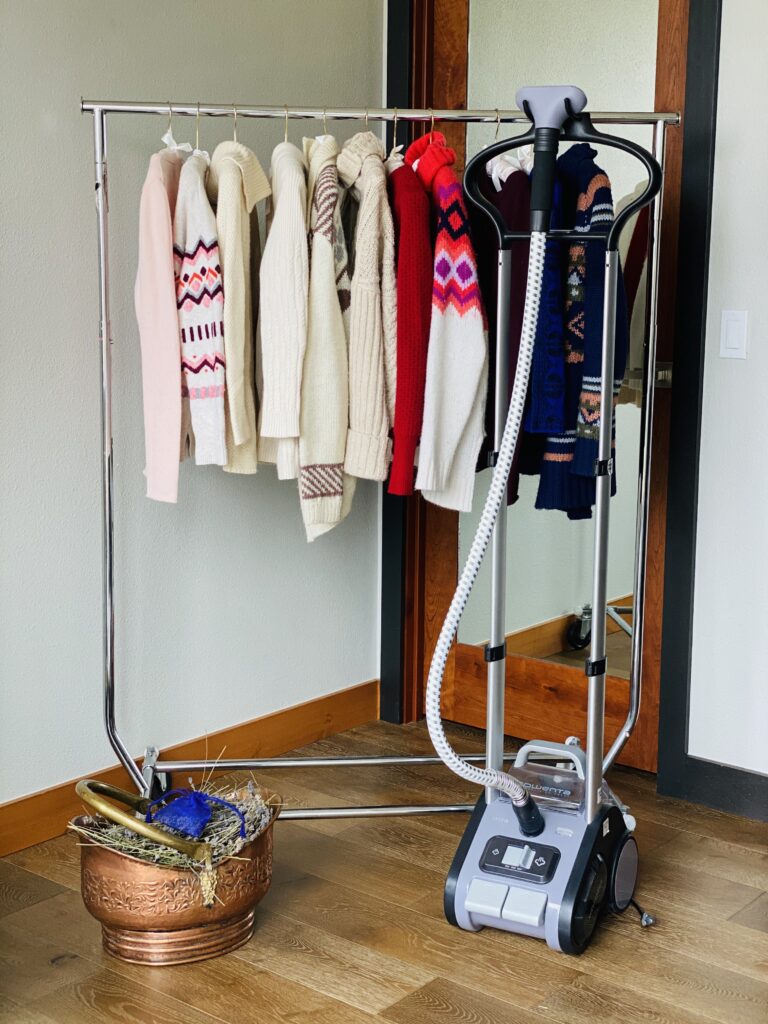 I can't update my wardrobe without a clean slate. Every year I thoroughly edit my winter wardrobe, which for me is the hardest part as I am always trying to keep something that might come in handy later. Does that happen to you?
Then I go through and hand wash all my cashmere and silk before I put it away. It would be easier to send it to the cleaners but that is not as good for your delicates and honestly, it just feels good to do!
Here are some of the items that help me do that:
Woolite
A drying rack
A good steamer
Storage boxes
Make Room for the Good Stuff
As you might know by now there is a new member on our team which I have been calling our #ResidentStylist. The first time she came into my closet was decades ago, and she gave me some direct, but sage advice.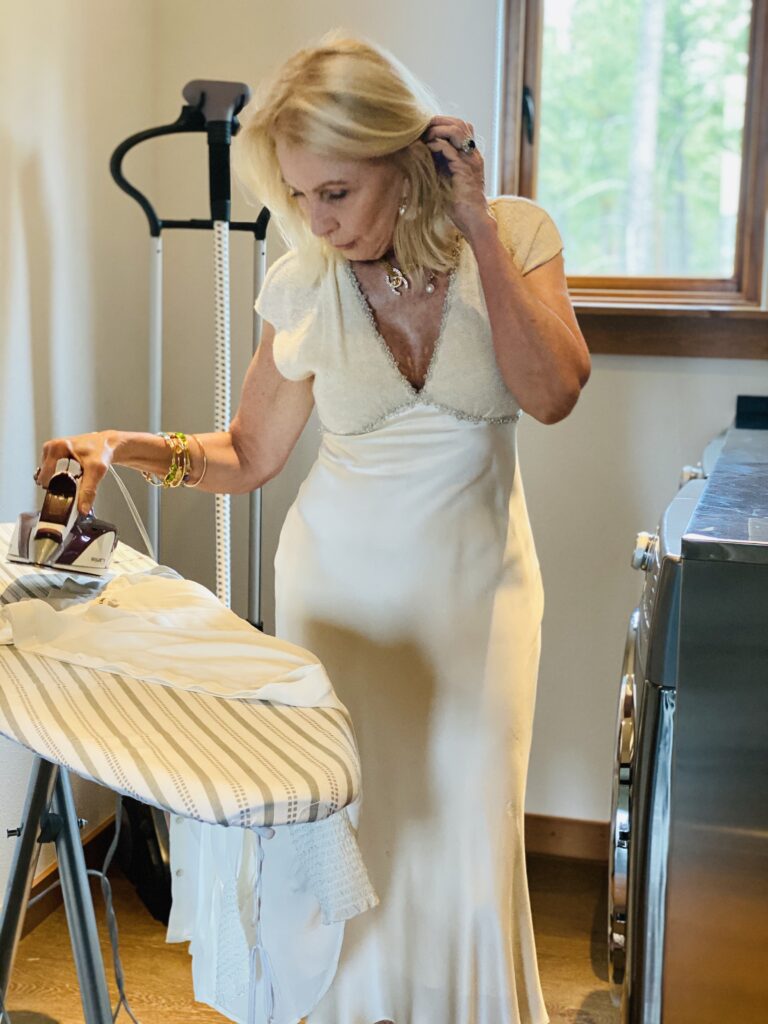 She said, "Mother if you don't want to look like sh*t, don't put your sloppy clothes at the front of your closet." With that said, she took my daily cotton tanks and sweats and moved them out of my direct reach.
Instead every day I'd see my silky camis and comfortable but stylish pants front and center. She was the first to introduce me to the leather bomber jacket combined with dressier clothes. That was a long time ago and is worn by many today.
Keep Your Closet Organized
Some of the items that come in handy to "Style your Closet" you might already have. I am in a smaller place now and these are some of the things that are coming in handy.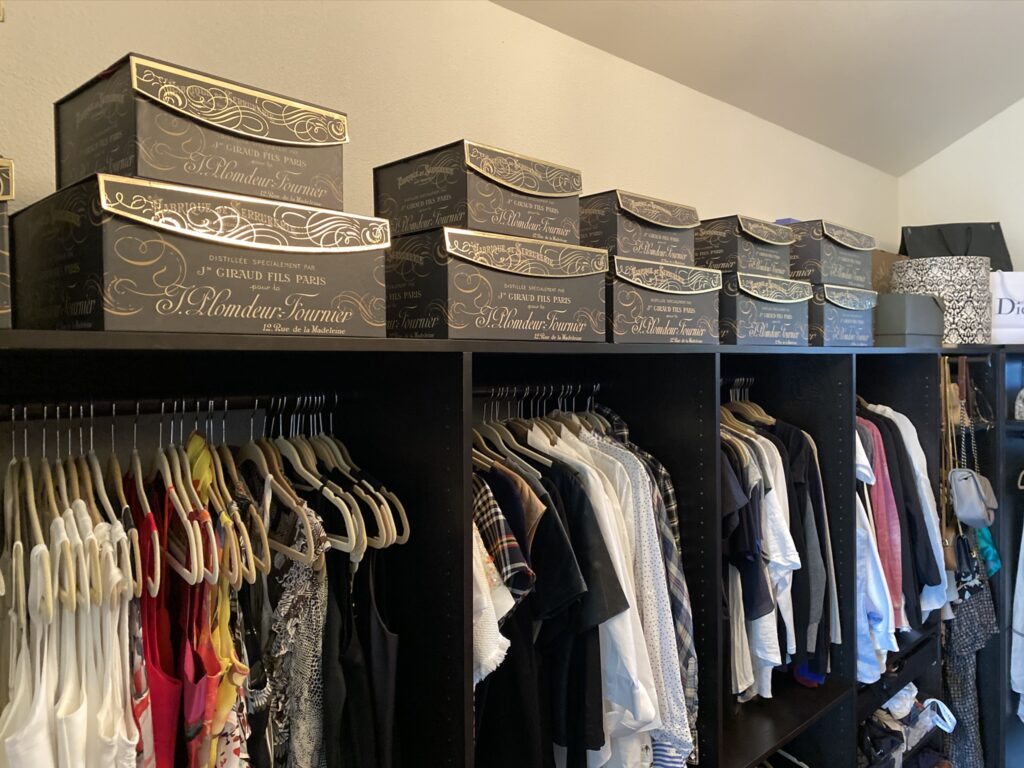 Slimline hangers are a must for my closet, they're perfectly slender yet they're also strong and durable. But best of all they allow you to hang your clothes together as close as possible, which frees up more space. Another one of my favorite closet space savers is pant hangers with hooks. Pants can be quite bulky, so this storage solution is particularly helpful.
I've also been using clear acrylic drawers that are stackable. They're relatively inexpensive and the see-through acrylic is a big time saver and keeps everything looking uniform.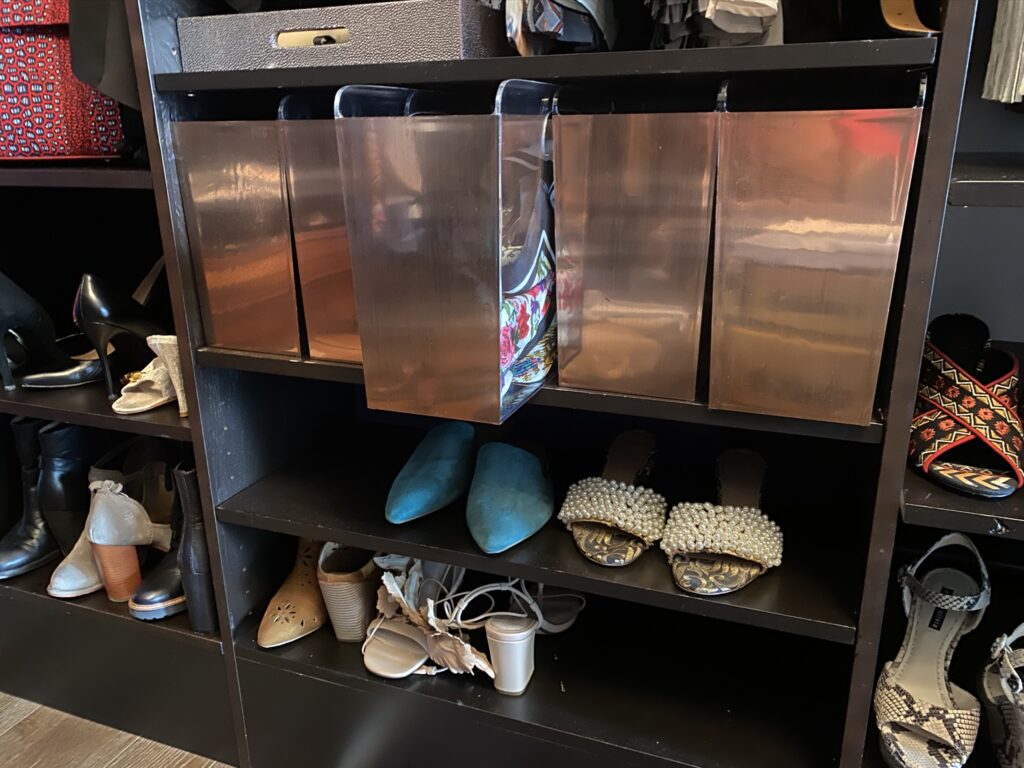 For scarves and belts storage I have been using acrylic filing boxes. Not only are they functional but they also keep items, that might otherwise look cluttered, organized, and easily accessible.
Bags, clutches, and wallets can be difficult to keep organized, but I have found that using filing separators is quite practical. It's a great way to display the bags while also keeping them neat and organized and not falling over when you pull one out for the night.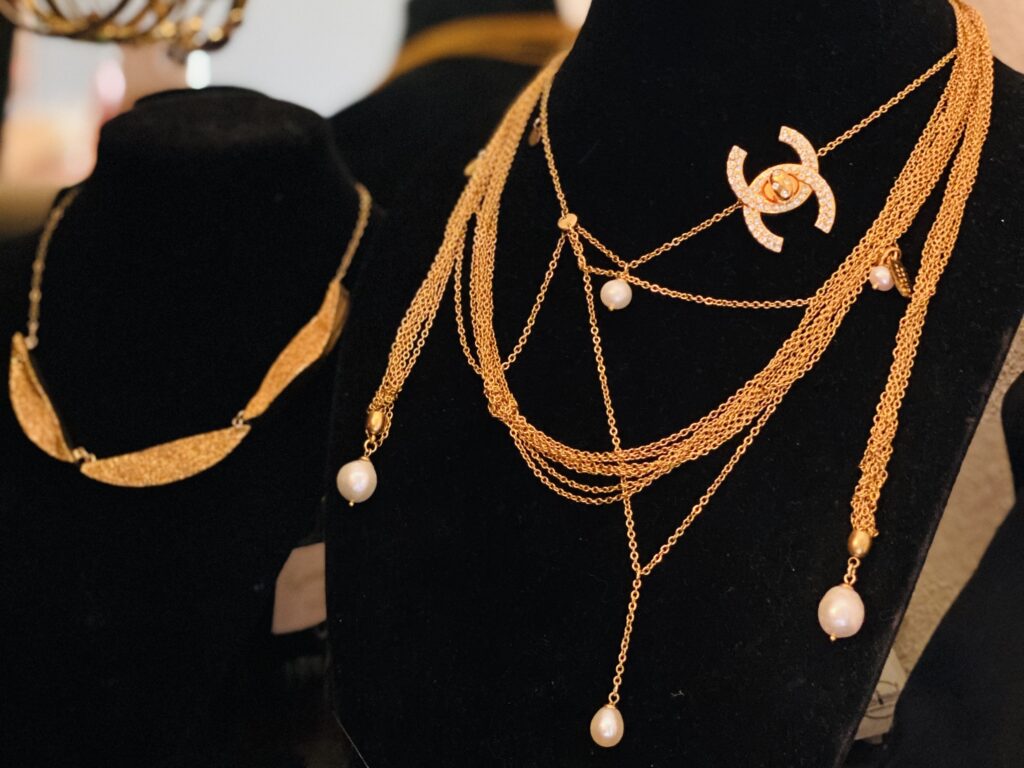 I have found that it is important to keep my jewelry organized because otherwise it's easy to lose or it ends up in an unsolvable tangled mess. I love using the velvet neck busts for my necklaces but some other helpful organizers I have been using are acrylic drawers and trays for all my odds and ends.
Small changes like these can set you up to be more organized and lead to making more intentional decisions. Plus, when you explore the power of small changes in your life, you have time for more important things like spending time with family and friends.
To save even more time, we've added all of my favorite organization tools to the Style Beyond Age Amazon Marketplace.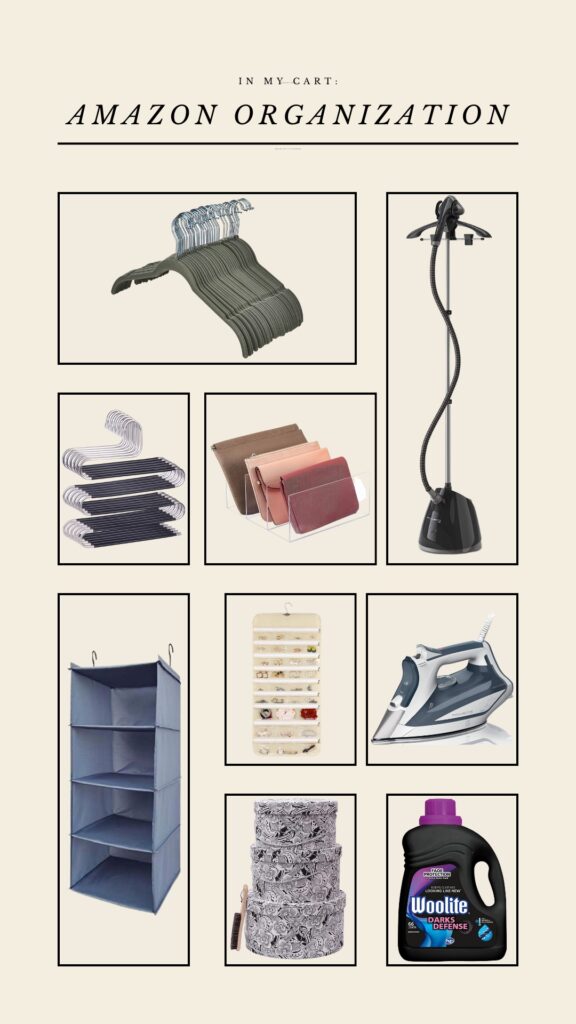 Look for Inspiration Online
If you're looking for styling ideas, then you'll find plenty of inspiration on Instagram, regardless of your age. My goal there is to show you how to bring a contemporary edge to your style without looking out of place for our age. You can follow me here!
If you find that you're often caught wondering what to wear, snap a pic of an outfit that inspires you. Or take a picture of an outfit that you're wearing to keep in mind for next time. There's no shame in exploring your style through the examples of others.
Make Room for New Habits
It doesn't matter how big or small these habits are—what matters is that they help bring joy into your life and add value.
Maybe you want to read for 30 minutes every day or start taking an online yoga class twice a week. Maybe you want to go on a retreat but are too reserved to put yourself first. This is an ingrained habit we should break from time to time. Empower yourself. It will give you the energy you need to help others.
Be Open to Change
One of the most important things about making small changes is being open and flexible. Don't be afraid to try something new! If something doesn't work out, don't give up—just adjust accordingly and keep going forward until you've found what works best for you. After all, we're all unique creatures with different needs and desires; why not embrace that?
In the end, the power of making small changes in your life is exhilarating! By taking care of those nagging little tasks first, then focusing on healthier habits and trying new things, who knows what amazing opportunities could come knocking at your door? For me, it was an entirely new life in fashion after 65!
Don't be afraid to step outside your comfort zone and let yourself explore new possibilities; after all, sometimes the smallest change makes all the difference in the world!